U.S. Army Now Taking Applicants With Histories Of Mental Illness, Drug Abuse And Self-Mutilation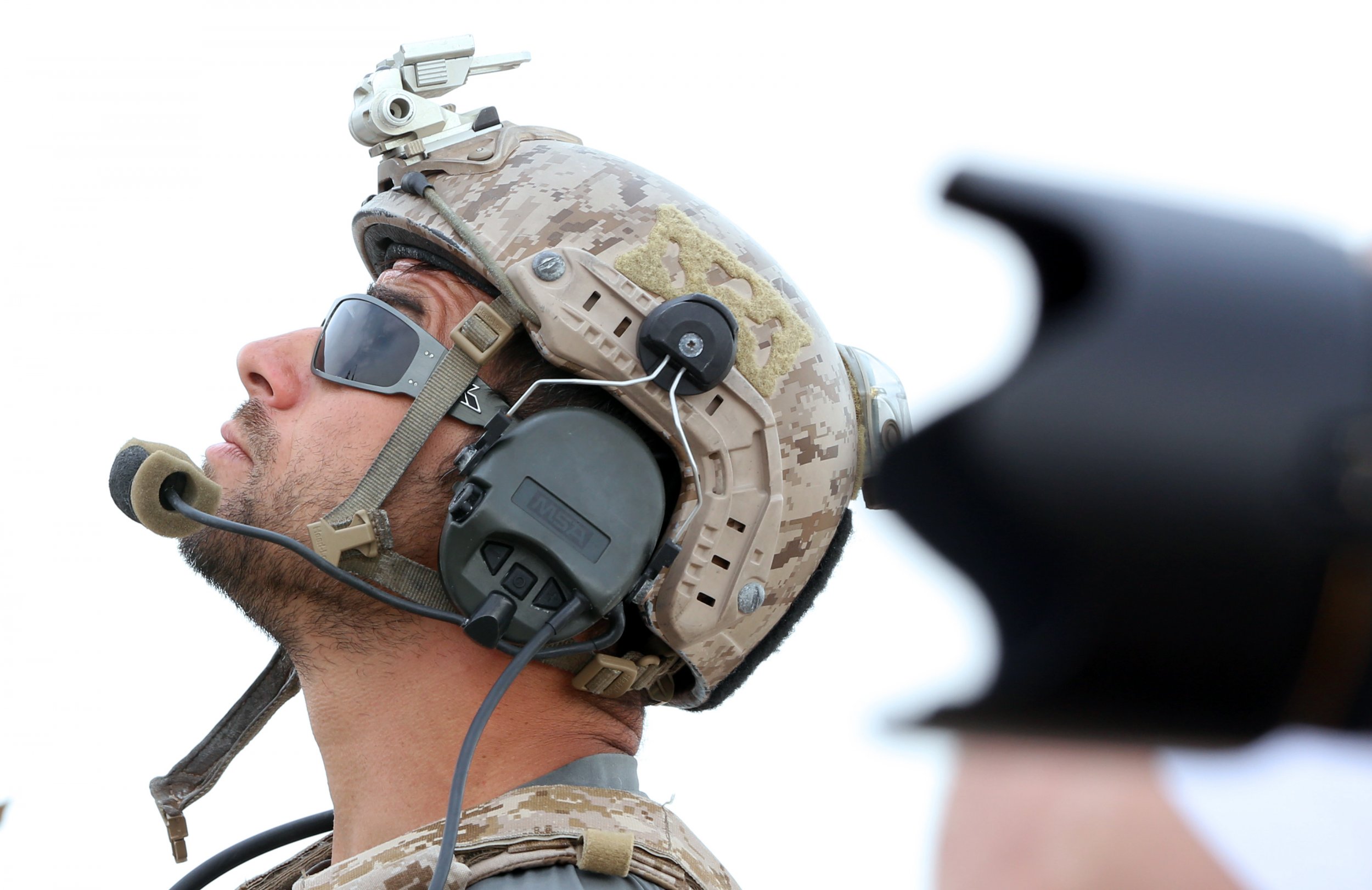 People with a history of mental illness, drug abuse and self-mutilation can now apply to serve in the U.S. Army, according to a report on Sunday, which emerged as a former Air Force recruit's mass shooting at a Texas church continues raising questions about the military's handling of mental health problems.
The Army signed off on the change of policy in August but never announced it, USA Today reported. The decision comes while the Army struggles to meet its goal of recruiting 80,000 new soldiers by September 2018, as President Donald Trump ramps up the years-long battle against terror groups.
Under the new policy, applicants with mental health issues that previously would have barred them from service can ask for waivers allowing them to sign up. This ends an eight-year ban on the waivers that started after a spike in suicides among American fighters. It is unclear how many waivers will be available.
Army spokesman Lt. Col. Randy Taylor told USA Today there is now "increased availability of medical records," which gave officials more confidence they can properly vet medical histories. Potential recruits will have to provide records along with a detailed statement and photos, and also undergo a psychiatric evaluation.
During America's 16-year War On Terror, the military has often struggled to handle mental health problems among fighters after rises in suicides and violence against innocent civilians. More than 200 active-duty servicemembers have died by suicide every year since 2008, according to Pentagon data. A study published this year by JAMA Psychiatry found that suicide attempts in the military are often infectious and help push even more recruits to try taking their own lives.
The latest mental health controversy began last week after Devin Kelley, a dishonorably discharged former Air Force member, shot and killed 26 people during a church service in Sutherland Springs, Texas. Kelley died after the rampage from a self-inflicted gunshot wound, police said.
Kelley had been kicked out of the Air Force in 2012 for assaulting his wife and infant stepson, and he was also committed to a mental health facility in New Mexico, where he escaped after threatening to kill his superiors. The New York Times reported Saturday that Kelley struggled with depression and rage during his service. Counseling and reprimands only accentuated his outbursts and made fellow recruits fear he would erupt in violence.
Kelley's conviction for assault should have prevented him from obtaining the military-style rifle he used for the church slaughter, which is the deadliest mass shooting in Texas history. But the Air Force said Kelley was mistakenly never entered into a federal criminal database, which would have stopped him from buying weapons. The Air Force is now investigating how the error happened and whether there were any other similar slipups.
This is the second consecutive year the Army has changed its recruiting standards to meet crushing demands for more troops. Last year, to hit a goal of 69,000 recruits, the Army began admitting applicants who scored poorly on an aptitude test, and it also increased waivers for marijuana use.
It is unclear whether Trump played a direct role in this year's decision. In a similar move earlier this year, he rolled back an Obama-era regulation making it harder for people with mental illnesses to buy guns. After the Texas shooting, Trump said he would not look into stronger gun control because the massacre was a "mental health problem."