The Army Asked For Stories About Service Changing Lives — They Weren't Ready For This Gay Soldier's Response
The US Army asked about the impact of serving on Twitter. One soldier gave an honest response to the effect it had on him, and the internet was shocked.
Twitter user Michael B. Clark quoted the tweet and responded, "I was the first in my family to go to college on a ROTC scholarship but I came out as gay (in 1992), the Army kicked me out and made me pay back my scholarship. At age 45, I still owe money on that."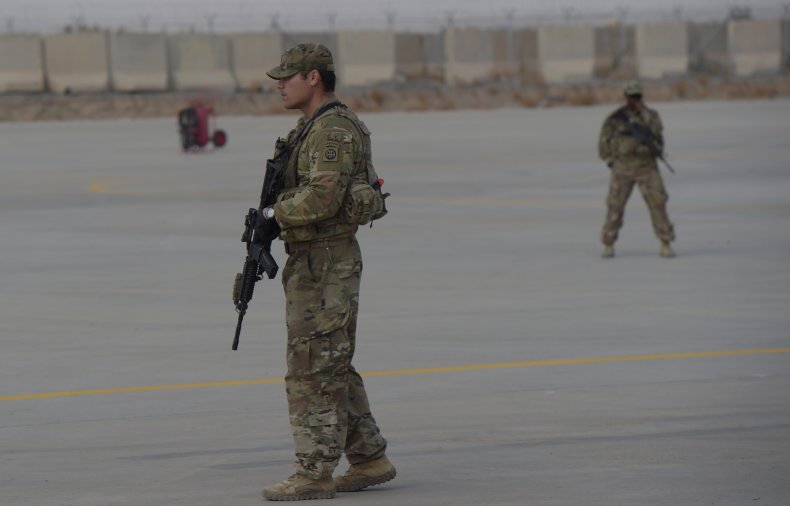 Michael added that it took them 20 years to "regain the stability" to complete their undergraduate degree" and that the "Don't Ask, Don't Tell" policy "robbed two decades" of their life.
Although the question was meant to gather genuine responses, it appeared to received unexpected feedback.
Their response shocked Reddit. "The fact that they still owes money on it, they should bring it to court, pretty sure in this day and age they could definitely have a case to have the debt dismissed as a form of discrimination," one user wrote. "It was probably in the scholarship contract that if you are discharged before serving a full term, you must repay the scholarship," another posited.
"They probably agreed to serve a certain number of years after school and in return they pay for their school," a third user chimed in. "Since back in those days, if you were homosexual, you couldn't be in the military. So, it voided their contract and they had to pay for the schooling that the contract previously would have covered."
Others considered what could happen if they brought their story to court. "Sexual orientation isn't a federally protected class. Extremely unlikely a court will do anything for him."
"I'm sure there's something about being dishonorably discharged that voids the college money," another said.
"I think they went to college through ROTC, then was kicked out of the military after. I doubt they're equating ROTC to active duty," a third argued.
Some users also referred to the Don't Ask, Don't Tell policy. It wasn't created until under Bill Clinton's administration in 1994. The policy prohibited military personnel from discriminating against those who were closeted. The policy ended in 2011, and those who were open about their sexual orientation were allowed to serve.
"It didn't do much but it made it against regulation to harass suspected LGBT or to actively 'screen' for gayness in recruits etc." someone noted on Reddit. "If you got outed or otherwise came out, you'd still get discharged."
We reached out to Michael for comment and will update the story accordingly when we have moreinformation.