Army Deserter and Alleged ISIS Supporter Facing Weapons Charges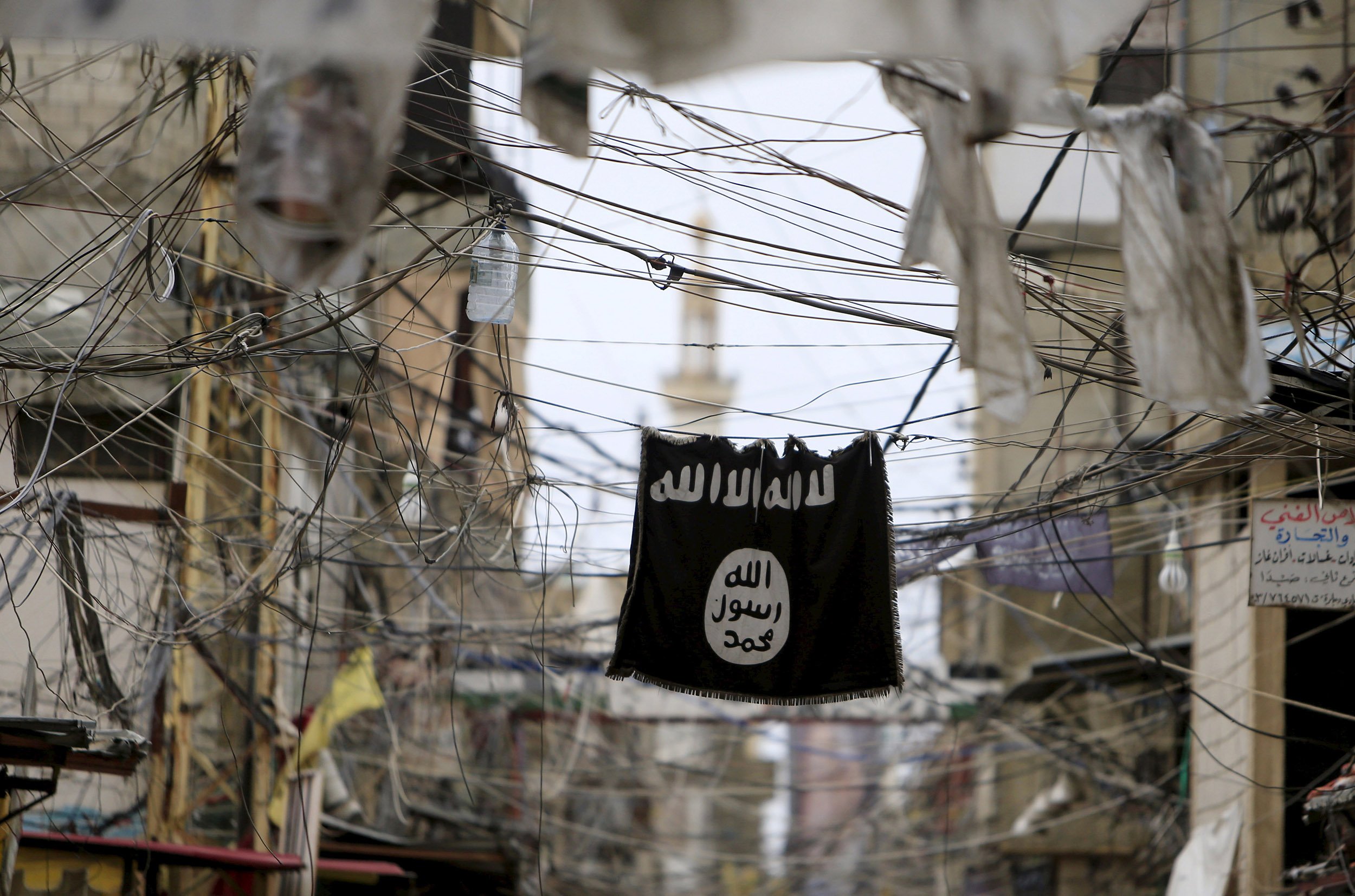 A Washington state Army deserter has been charged with five counts of unlawful firearms possession, federal prosecutors said Monday, after he allegedly told an undercover agent with whom he was making phony black-market gun deliveries that he sympathizes with the Islamic State militant group (ISIS), called Osama bin Laden "a beautiful man," and advocated for the murder of various American officials.
In April 2015, witnesses began notifying police that Montesano, Washington, resident Daniel Seth Franey, also known as Abu Dawuud, had been voicing support for ISIS, claiming he wanted to go abroad to "join the fight," and was advocating for the killing of non-Muslim Americans, particularly service members, court documents claim.
The 33-year-old served in the Army for six years, starting in 2002, in both Texas and South Korea. He told multiple sources that he deserted, which Defense Department records corroborate, according to court filings.
After the police tip-offs, the FBI sent an undercover agent to meet with Franey and pose as an underground small arms dealer. It was during their first meeting that Franey allegedly told the agent that ISIS consisted of "the best people on Earth" and that bin Laden was not only "a beautiful man" but also "a holy warrior" and "a diamond."
The FBI says that over the next several months Franey continued to express support for the militant organization, saying, "I consider myself an ISIS soldier as much as the brothers over there." He allegedly added that he wanted to kill police and "deal with a few judges, and deal with a few bankers, and deal with a few politicians and D.A.s…[and] the Secretary of Defense," the Associated Press reports.
According to authorities, Franey also indicated that he wanted to target the military. "I think if there's a unit, you know, from the Marines and the Army getting ready to ship out, they should be hit," Franey allegedly said. "I think if there's the airbase, a command and control center, they should be hit.... I would love to go hit a Marine unit before they went out."
Authorities say that throughout the investigation Franey and the agent made several trips, including to California, to deliver guns. The charging papers say that during these trips Franey was paid a few hundred dollars to serve as a "lookout," and that he allegedly handled multiple guns and fired an AR-15 and an AK-47, despite a court order barring him from doing so. In 2014, Franey's former partner took out a domestic violence protective order against him, which prevents him from possessing firearms.
"This defendant possessed firearms, including machine guns, even though he knew he was prohibited from doing so," said U.S. Attorney Annette L. Hayes. "He also discussed attacking members of the military and law enforcement."
Franey has lived in Washington for the past three years, working occasionally as a commercial fisherman. He has a partner and two young children, the Washington Times reports, as well as another child with the woman who filed a permanent protection order against him.
Authorities arrested Franey early Saturday morning, and he made his first court appearance with a public defender on Monday, the U.S. Attorney's Office said. The judge ordered him detained pending a preliminary hearing on February 22.
Each of the five counts Franey faces is punishable by up to 10 years in prison and a $250,000 fine.