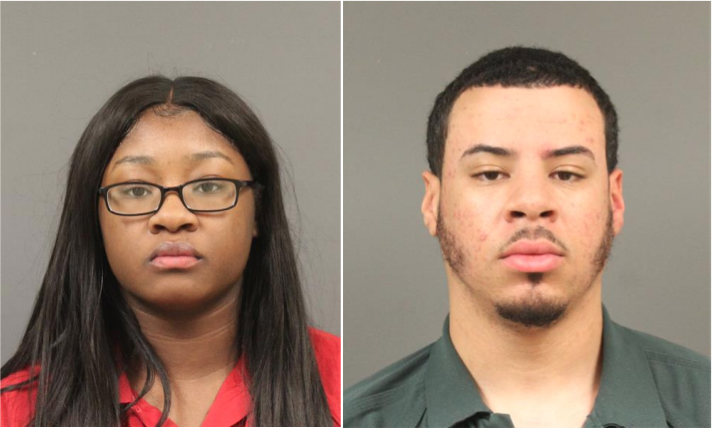 Two lovers allegedly thought they could silently plot to assassinate an Army sergeant one hour before Midnight on New Year's Eve by exchanging horrors on Snapchat.
The reveal of their alleged cyber secrets poured out over some of the incriminating statements Kemia Hassel gave to a St. Township Police Department detective about her working in concert with fellow soldier and lover Jeremy Cuellar to murder of her husband U.S. Army Sgt. Tyrone Hassel III.
"It is alleged Cuellar traveled [sic] from Fort Stewart to Chicago several days prior to December 31, waited for directions from Kemia Hassel to ambush Tyrone, and did so finally on New Year's Eve," according to a Jan. 14 release by Berrien County Prosecutor's Office obtained by Newsweek. "The motive for the two to plot Sgt. Hassel's death may have been to continue their relationship and reap the Army's death benefit from his murder."
The accused 22-year-old widow and her alleged beau, Cuellar, 24, face life sentences if they are found guilty of first-degree, premeditated murder for savagely gunning down 23-year-old Hassel while he was on holiday leave visiting his family in St. Joseph Township, Michigan.
Cuellar also faces a weapons felony, according to the complaint obtained by Newsweek.
Each has pleaded not guilty.
On Wednesday, St. Joseph Township Police Det. Mike Lanier testified in Berrien County Trial Court about finding Hassel on the ground with a bullet in his head and trailed back on how his wife's story started crumbling during the questioning.
The widow told him she was deeply unhappy in her marriage to the Tyrone, however, she didn't want to divorce him because doing so would forego his life insurance policy, according to The Kalamazoo Gazette.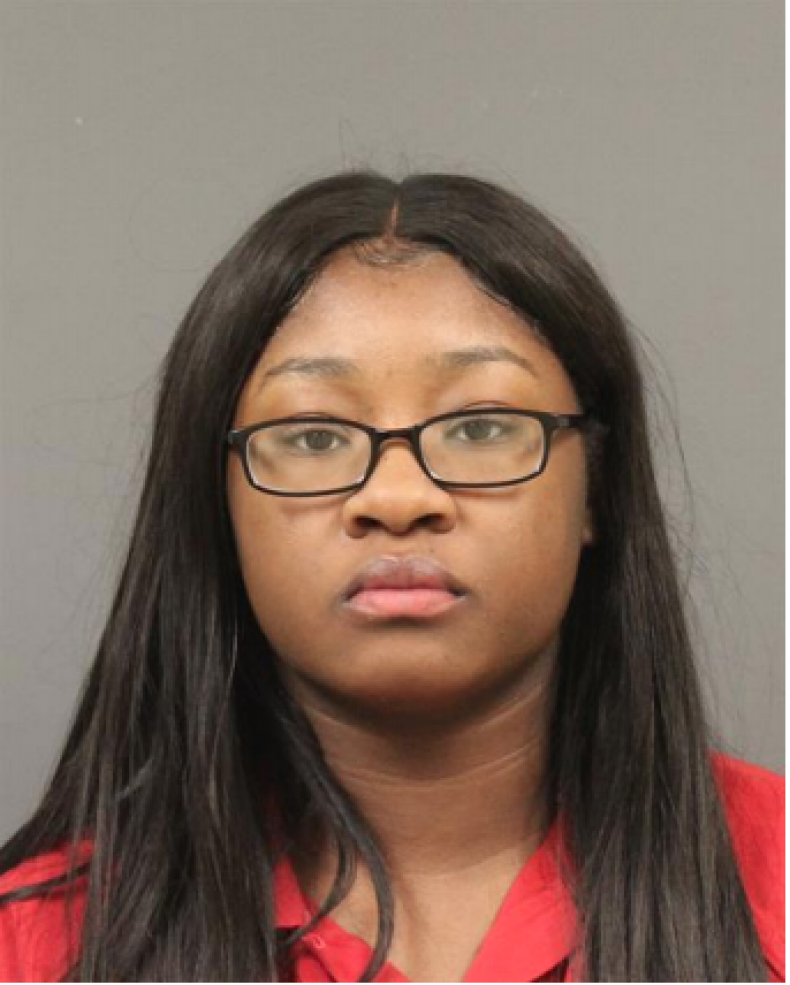 According to one unnamed soldier who appeared as a witness, the publication reported, Cuellar apparently shared his bad intentions by saying he was doing "what he had to do" and considered Hassel's husband's $400,000 Army life insurance benefit was "a plus."
To mask their alleged murderous scheme, the alleged killers communicated for months from February to October of last year using Snapchat (thinking their missives would be untraceable) while each was deployed in Korea, the publication reported.
At one point, Cuellar informed his married lover that he could "handle this."
The prosecutors assert that both Kemia Hassel and Jeremy Cuellar "were in an extramarital relationship and plotted to kill Kemia's husband, Tyrone."
Newsweek's attempts to reach defense attorneys for Hassel and Cuellar were unsuccessful. The Gazette reported that Cuellar's attorney tried to press Lanier under cross-examination if any witnesses were able to establish whether Cuellar was ever at the crime scene and sought proof that Cuellar actually "demanded" to kill Tyrone Hassel.
All three were on active duty and stationed at Fort Stewart just outside Hinesville, Georgia. The paper reported that the Hassels were also raising a 1-year-old child together.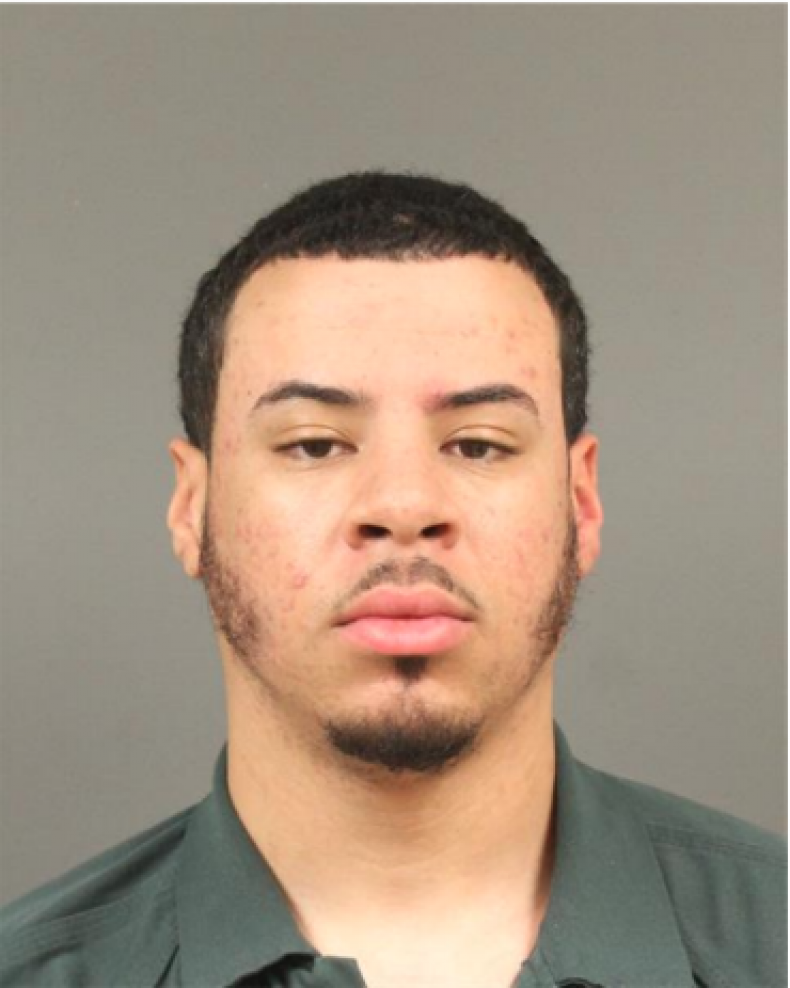 Under questioning, Lanier said Hassel allegedly told him she and Cuellar scrapped an idea of offing her husband on a military base because it was too difficult, according to the publication.
They decided to wait.
Their window opened when both Hassel and her husband took holiday leave. For three to four days, Lanier learned that Cuellar also made the trip, but he went stag and allegedly staked out Tyrone's father St. Joseph Township home.
At around 11 p.m. on New Year's Eve, Tyrone Hassan returned to the home after attending a family mixer and was carrying a plate of food for his wife, prosecutors stated in their release.
"After leaving [Kemia] the food, [Tyrone] was returning to his pickup truck in the driveway of that home to return to Lincoln Street when he was confronted by an assailant who shot and killed him," it reads.
Tyron's father, also named Tyrone, attended the trial and was trying to understand how his daughter-in-law, who tied the knot with his son in 2016, could heartlessly remain under his roof almost two weeks after her husband's murder.
"We took her in as one of our own," he told The Gazette. "Looking back knowing that I cared for this person that was ultimately responsible for killing my son. I still can't wrap my head around it."