Army Soldier Allowed to Grow Beard for Norse Religion, a 'Heathen' Tradition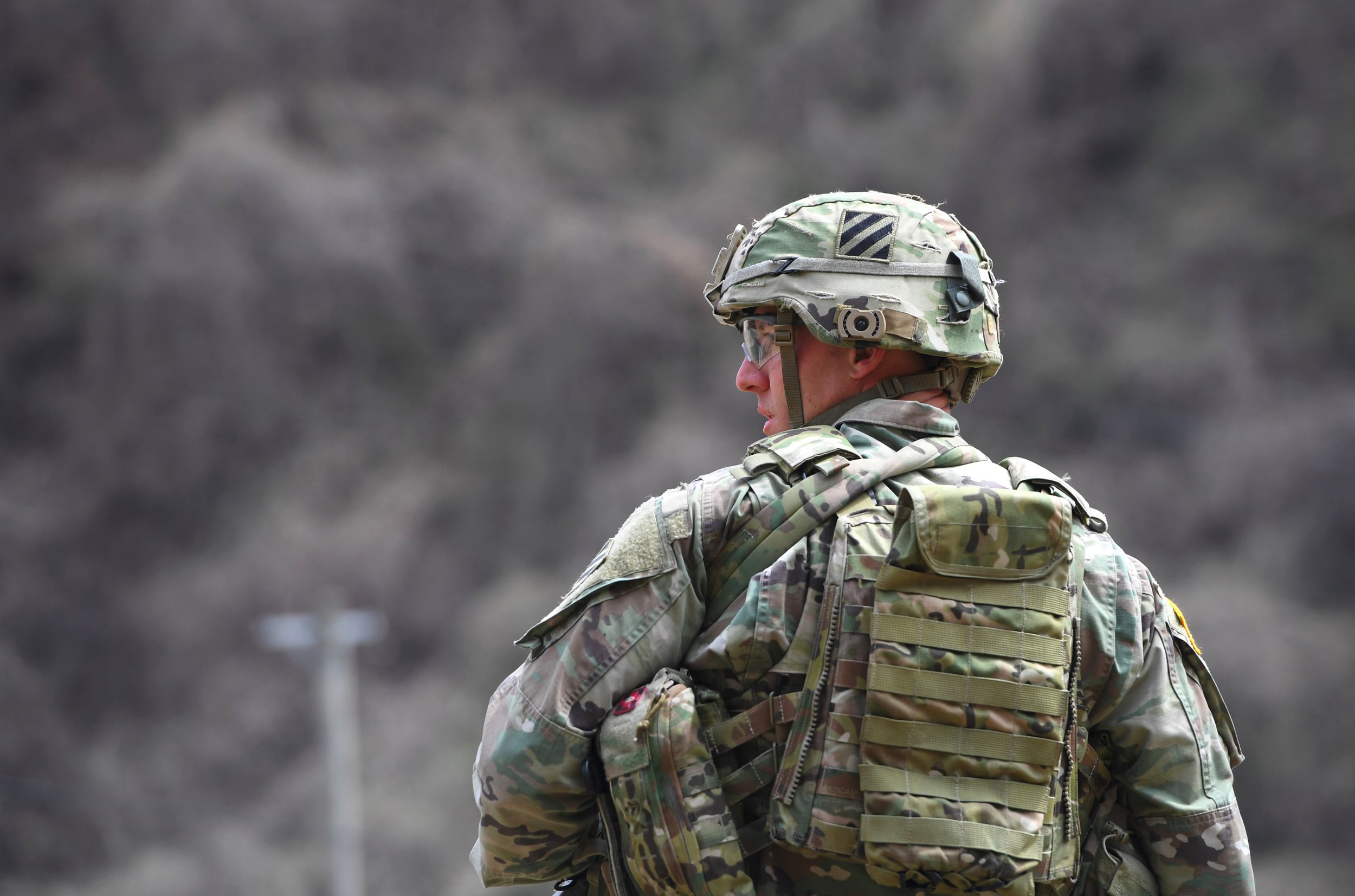 The U.S. Army has reportedly acquiesced to the power of Thor, granting a soldier permission to grow a beard in keeping with his Norse pagan faith.
Sikh soldiers, who are bound by their religion to allow their hair to grow naturally, are the most well-known group benefitting from the Army's new relaxed rules on facial hair. However, the regulations cover all religions, including the modern adherence to Old Norse ways. Its observers, known as heathens, traditionally grow beards, although it is not a strict requirement of the faith, according to the Open Halls Project, which is dedicated to heathens in the military.
Now the Army Times has reported that a soldier at Fort Leonard Wood in Missouri was granted permission to grow a beard in accordance with heathenry.
The soldier was not identified but was said to belong to the 795th Military Police Battalion.
A spokesperson for Fort Leonard Wood, an installation located in the Ozarks, did not immediately respond to Newsweek's request for comment.
According to new beard regulations that were adopted last year, the facial and neck hair must not be longer than 2 inches from the bottom of the chin, otherwise it must be rolled or tied.
"Beards must be worn in a neat and conservative manner that presents a professional appearance," according to the Army directive. "Soldiers may use styling products to groom or hold the beard in place, but may not use petroleum-based products if wearing a protective mask during training. The bulk of a soldier's beard may not impair the ability to operate an assigned weapon, military equipment or machinery."
Those rules are related to religious accommodations and do not apply to all service members.
At the same time the Army added the beard policy update, it also released new guidelines on head coverings. This includes guidelines for turbans, worn by Sikhs, or a hijab for Muslim females.
Permission is granted on a case-by-case basis.
According to the Army Times, the Hammer of Thor, a symbol of Norse paganism, is allowed on headstones in military cemeteries, a measure put in place about five years ago.