Army Vet Convicted for Attempted Bombing at White Supremacist Rally
A San Fernando Valley Army veteran has been found guilty of attempting to plan out a terrorist attack at a white supremacist rally in Long Beach, California.
On Thursday, court documents revealed that Mark Steven Domingo, 28, of Reseda, California, was found guilty of "providing material support to terrorism and attempting to use a weapon of mass destruction."
The investigation into Domingo's crimes was sparked by his posts and conversations on an unnamed forum. In these forums, Domingo expressed a desire for violent jihad, an inclination toward seeking out revenge for attacks against Muslims, and a yearning toward becoming a martyr. While contemplating on whether to attack Jewish people, churches, or police officers, Domingo settled on bombing a white supremacist rally that was set to take place in Long Beach in April of 2019.
Court documents stated that Domingo wanted a replica event of the October 2017 mass shooting in Las Vegas. After an attack on Muslims in New Zealand in March of 2019, Domingo sought retribution in the online forum.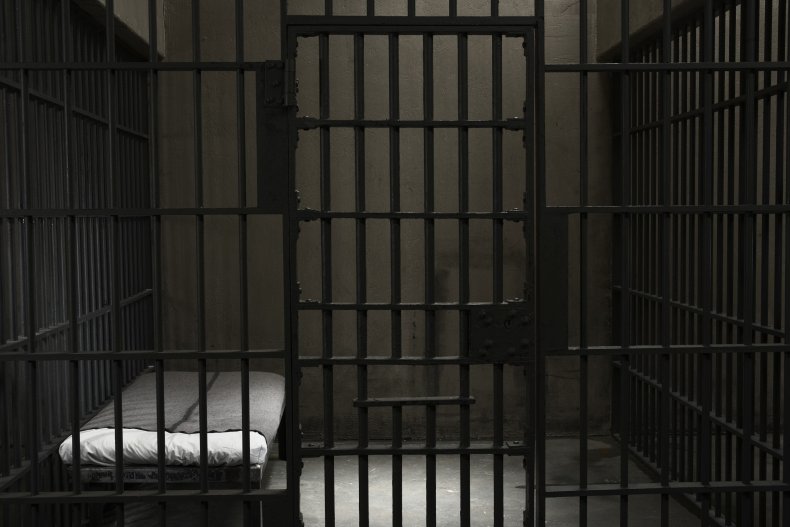 Domingo reached out to a confederate, who worked for the FBI and was a part of the internal investigation, to make contact with someone who specialized in creating bombs. Domingo did end up making contact with a bomb-maker who turned out to be an undercover law enforcement officer.
Domingo bought and provided both the confederate and undercover officer with hundreds of 3½-inch nails to be used as shrapnel for the bombs. Domingo chose these nails because they were "long enough to penetrate vital organs in the human body," according to court documents.
Once Domingo had access to the above-mentioned items, he drove the confederate and undercover officer to Long Beach to explain the details and location of the attack. Domingo wanted to find the most crowded areas in order to kill a maximum amount of people, according to the court docs. On April 26, 2019, Domingo received two live bombs that turned out to be inert explosive devices that were transported by the undercover officer. Domingo was arrested with one of the bombs in his hands.
Domingo was convicted of "providing material support to terrorism and attempting to use a weapon of mass destruction." He will be sentenced on November 1 and faces a maximum sentence of life in federal prison.