British Playwright Arnold Wesker Dies Aged 83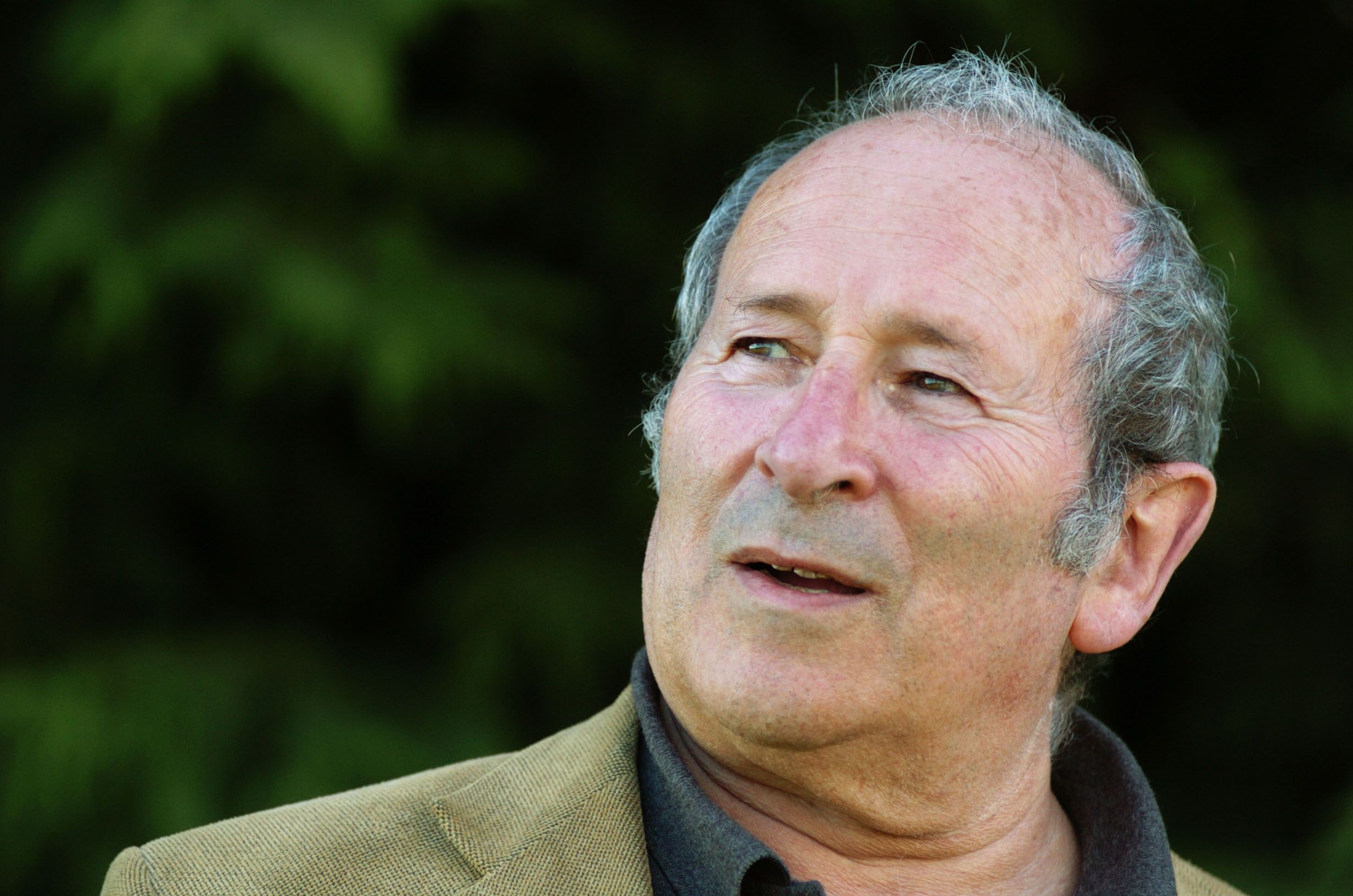 British playwright Sir Arnold Wesker, best known for his contributions to world drama, has died aged 83.
One of the key figures of 20th century drama, Wesker was the author of 50 plays, four volumes of short stories, two volumes of essays, a book on journalism, a children's book, extensive journalism, poetry and other assorted writings. His plays have been translated into 18 languages and performed worldwide.
After first gaining prominence in the 1950s, critics grouped him with other working class writers sometimes referred to as the "angry young men" generation, although Wesker rejected the label. He was later characterized as a leading voice of 1960s "kitchen sink" British drama.
Born in 1932 in the East End of London, Wesker was the son of Jewish communists and drew on his upbringing for some of his key works. They included 1958's acclaimed Chicken Soup With Barley, which juxtaposed the story of a struggling East End Jewish family with the crisis that Stalinism and world events presented to their communist ideals.
Despite suffering from Parkinson's, he continued to write late into his life, publishing his first collection of poetry, All Things Tire of Themselves, in 2008. He received a knighthood in 2006.
British commentator Norman Lebrecht said: "I am grieving for my friend, the playwright Arnold Wesker, who lit up British theatre from the late 1950s and made a contribution to many other art forms.
"I got to know Arnold 25 years ago when he wrote an opera, Caritas, with the composer Robert Saxton, about a girl who was bricked up into a church wall. The opera flopped, but Arnold and I bonded.
"He was witty, genuine and curious about everything, especially music of which he felt deprived.
"After Pinter and Osborne, he was the last of the Angry Young Men."