About 130 Refugees Found in Refrigerated Truck In Bulgaria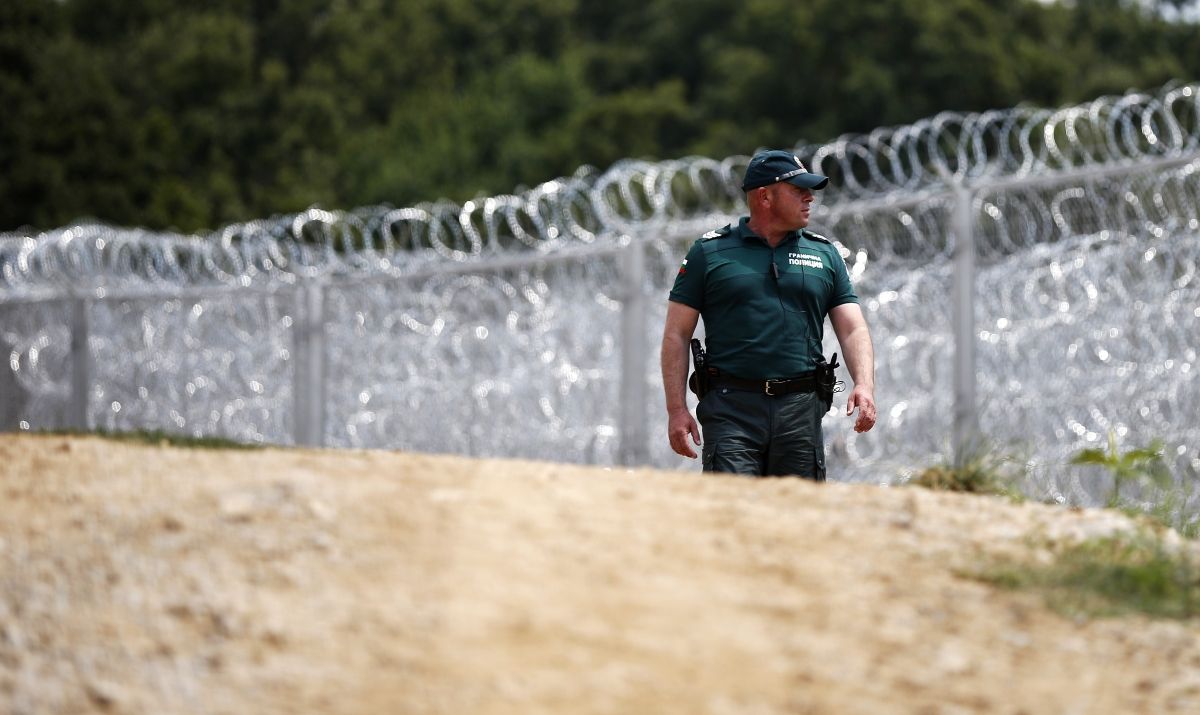 About 130 refugees, the majority of whom were from Syria, were found by national police in a refrigerated truck crossing into Bulgaria, the Bulgarian Ministry of Interior told news site Novinite.
The truck was stopped late Saturday or early Sunday crossing into Bulgaria from Turkey at the border point near the Bulgarian village of Kapitan Andreevo. A spokeswoman for the Ministry of Interior said the group comprised 38 men, 33 women and 58 children. They were sitting behind stacks of bottled soda water.
The ministry spokeswoman added that their health is not a cause for concern.
According to official estimations, in the wake of Europe's migrant crisis Bulgarian authorities have regularly conducted an average of around 100 daily arrests of migrants who try to cross Bulgaria's borders illegally.
Bulgarian police conducted 6,000 searches of cargo vehicles over the past weekend, arresting 16 suspected traffickers and detaining almost 500 illegal refugees, according to national daily Monitor.
The detentions were made as part of a joint operation between the Ministry of the Interior and Bulgaria's intelligence agency DANS.
Bulgaria has been one of the less receptive EU countries with regards to refugees. It currently has a razor-wire fence on its border with Turkey. It is not a member of the European free travel zone, also known as the Schengen Agreement, and the country's government has hinted that it will endorse the EU's migrant quota system, should it be permitted to enter the Schengen. Neighbouring Romania has expressed similar views.
Last month one of Bulgaria's large hunting and fishing unions, "Elen," issued an instruction manual to all of its members who are active near Bulgaria's southern borders on how to react upon seeing what they suspect could be an illegal crossing of the border, Bulgarian national broadcaster Darik Radio reported.
Hunters were told not to attempt to shoot suspected migrants and refugees or try to detain them, but instead to report them to police. The move came on the same day as Bulgarian border police accidentally shot dead an Afghan migrant near the town of Sredets.