Arrest of Saudi Crown Prince's Sister Ordered after Bodyguard Assaulted Paris Home Contractor and Forced Him to Kiss Her Feet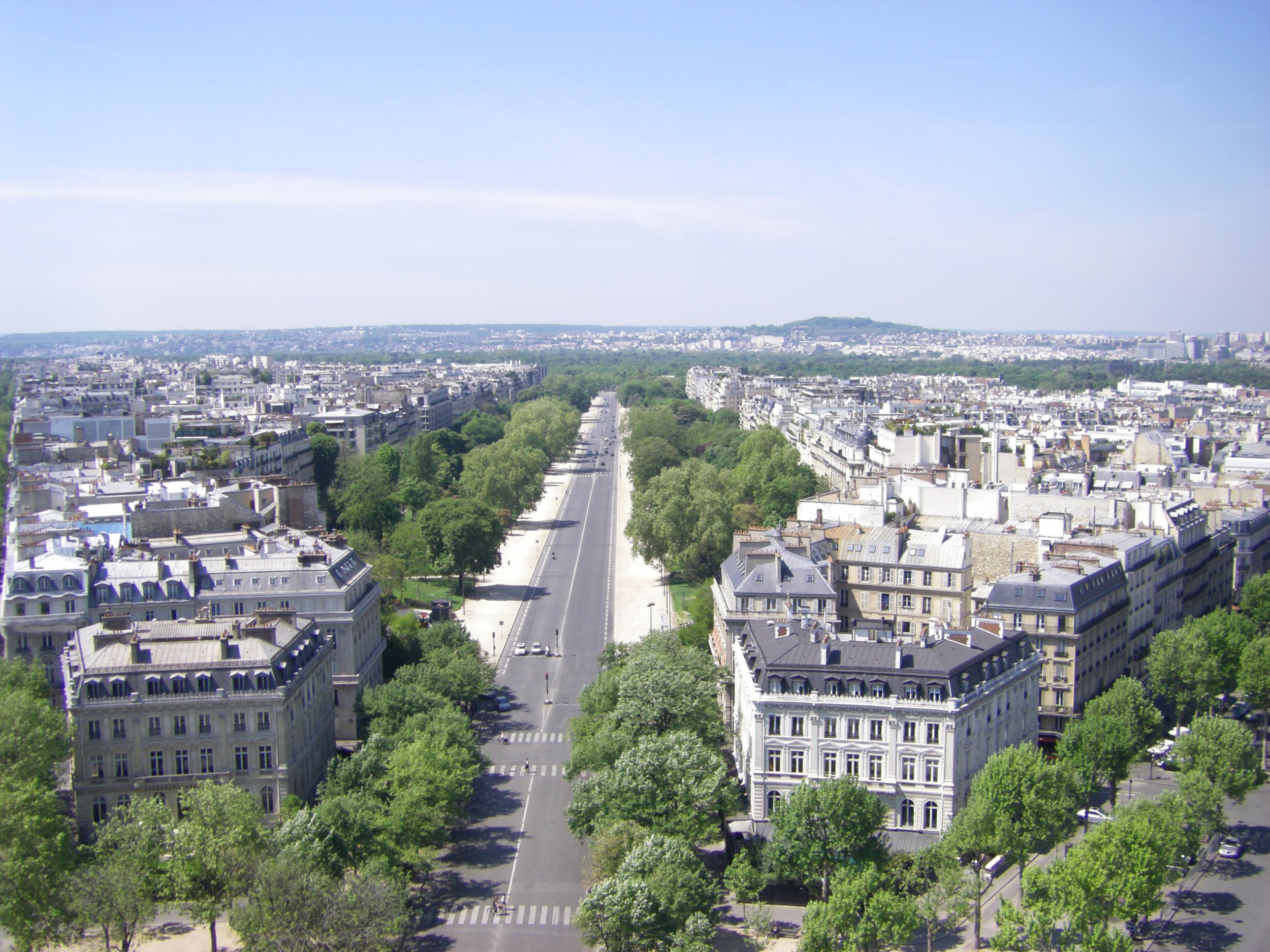 French police have issued an arrest warrant for the sister of Saudi Arabia's Crown Prince Mohammed bin Salman Al Saud, alleging that she ordered a bodyguard to assault a home contractor carrying out renovations on her Paris apartment, Agence France-Presse reported Thursday.
Hassa bint Salman Al Saud is the 44-year-old daughter of 82-year-old King Salman. She is the sister of the crown prince, who is set to begin a visit to the U.S. on March 20.
The warrant, bearing the French spelling of her name Hussat Ben Salmane, was issued by a Paris judge in late December 2017.
According to French daily Le Figaro, the assault took place in September 2016 in the princess's apartment on Avenue Foch; an exclusive boulevard in Paris that leads to the Arc de Triomphe. The home contractor was caught taking photos of the luxury apartment and was accused of trying to sell the photos to the press.
The handyman claimed that he was only taking the photos to ensure everything was put back in the correct place when his work was finished, Le Point magazine reported.
The Saudi princess then allegedly ordered her bodyguard to beat the man. The home contractor claimed that he was punched in the face before he was made to kneel down and was tied up. The man was then forced to kiss the princess's feet, he told police.
The man says that the humiliation continued for several hours, until a third person took a copy of his ID and told him to never return to that Paris neighborhood. He was then allowed to leave the apartment but had his equipment confiscated.
The decorator claims that he never received his agreed payment of $24,644, nor did he ever get his tools back.
Le Figaro reported that the bodyguard was indicted for the attack on October 1, 2016. The charges included gun violence, kidnapping, theft and death threats, the newspaper said.
The bodyguard was carrying a weapon as allowed by the French Ministry of the Interior in rare cases, Le Point said.