Parents Kept 'Severely Autistic' 45lb Teen Locked in a Feces-filled Room 24 Hours a Day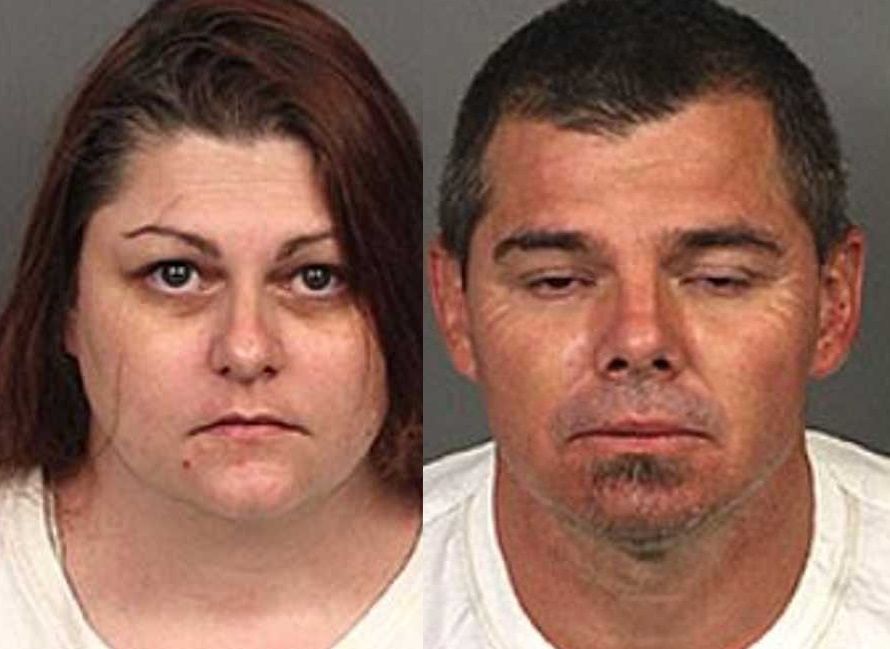 A "severely autistic" 18-year-old who weighed just 45 pounds at death was found locked inside a feces-filled room at her family home in California, it has been revealed.
Kaylina Anderson was found by Riverside County sheriff's deputies just after midnight on March 10 after they received an unattended death call.
Police described the 18-year-old as having a "diminished physical appearance" and the home being in a substandard condition, NBC Los Angeles reported at the time.
Anderson's mother Jill Williams, 36, and step-father Steven Williams, 40, were both charged with murder in connection to Anderson's death.
Following a brief court appearance by the pair, it has since been revealed that the 5'2" victim weighed just 45 pounds when she died. The room she was found in also contained an air mattress that was also covered in feces.
"It appears she was confined to the room 24 hours a day," Riverside County Deputy District Attorney Lisa DiMaria told The Desert Sun.
Jill and Steven Williams are being held at the at the Indio Jail with bail set at $1 million and are due to appear next in court on November 5. Both defendants pleaded not guilty in March to charges of murder, child endangerment and cruelty to elders/dependent adults.
Riverside County Child Protective Services also found three other boys under the age of six living at the home. All three were placed in care following the discovery of Anderson's body.
DiMaria confirmed to The Desert Sun that none of the other children had any visible bruises or injuries at the time.
Elsewhere, a fundraising page has been set up by the family of the 18-year-old entitled "Justice For Kaylina Anderson."
"This Beautiful 18-year-old young lady was my Nephew's only daughter and child," Donna Marie Meadows wrote on the GoFundMe description page.
"She was severely autistic and could not talk or care for herself. She was abused and starved to death!
"At this time I am setting up this Campaign on behalf of my Nephew and his family in order to raise money for Kaylina to be laid to rest and to get my Nephew TJ Anderson to Blythe, California to attend preliminary and sentencing proceedings as he is currently living out of state with his parents."