Arrests Across Europe as Security Forces Remain on High Alert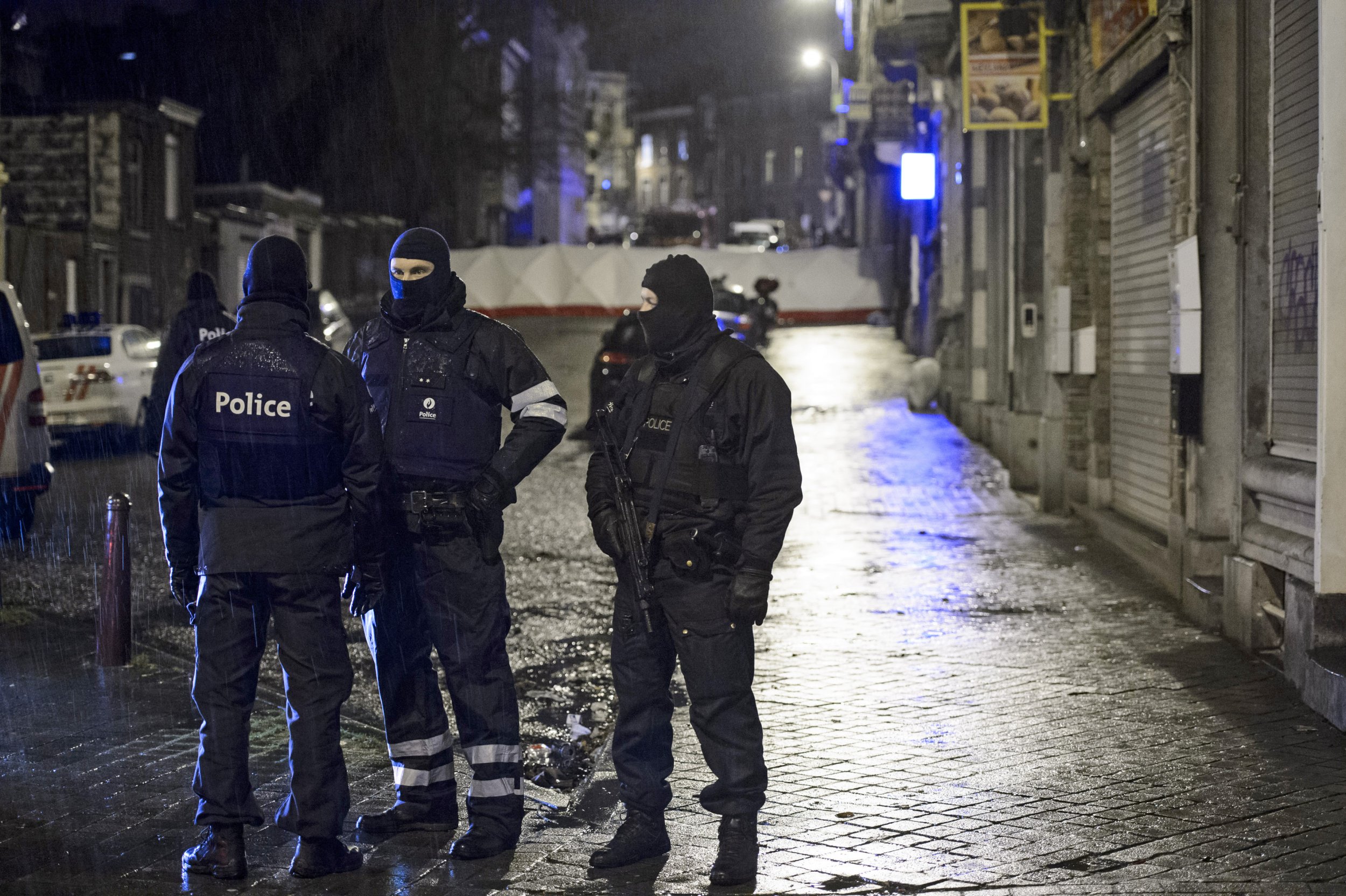 A spate of arrests were carried out across Europe last night and this morning, including detainments in Paris, Berlin, Belgium and Austria.
Yesterday evening Belgian police killed two men during an anti-terrorism raid. The men, who had recently returned from Syria were shot after they opened fire on police. It's believed they were just hours away from carrying out a terrorist attack - AK-47 rifles and police uniforms were reportedly found in their house. Following these events there were dozens more raids carried out in Verviers, where the men were shot, and around Brussels as well as two people who were arrested in France. One man was also detained at the scene in Verviers. A total of 15 people are now in custody.
The police force in Belgium said they had been investigating the group in the weeks before the attacks in Paris and said they believed they did not have international links and it is not thought that they have connections with either the Kouachi brothers or Amedy Coulibaly, the man who attacked the kosher supermarket.
However, as part of a separate investigation, Belgian police have arrested a man on suspicion of arms trafficking and are looking into whether he had links with Coulibaly.
In Paris, which is still on high alert following the events of last week, 12 people were arrested this morning. Those detained suspected of aiding the Islamists who killed 17 people last week. The French interior minister Bernard Cazeneuve said that most of those arrested were "known to the police for common crimes".
Two men were arrested early this morning in Berlin, suspected to have recruited and radicalised fighters for ISIS. The anti-terror raids were carried out by almost 250 police officers and commandos. It is not believed the men, who are of Turkish descent, were planning on carrying out any attacks on German soil and a police spokesman explained that the raids had been in the planning for months. "The accused have been on the violent Salafist spectrum for years and follow an ideology close to that recognised by terrorist organisations like ISIS and Chechen groups fighting in Syria," he said.
Finally, a 14-year-old Austrian boy was also detained on Friday for terror offences. The boy, who has been arrested once before in October, is believed to have been planning on travelling to Syria to build bombs there. He was released in autumn last year, but his mother contacted the police earlier this week to report him missing and authorities reissued a warrant for his arrest.
Security forces have emphasised that the raids and arrests are not directly connected.