Arrests Made During Black Lives Matter Demonstration at Minneapolis Airport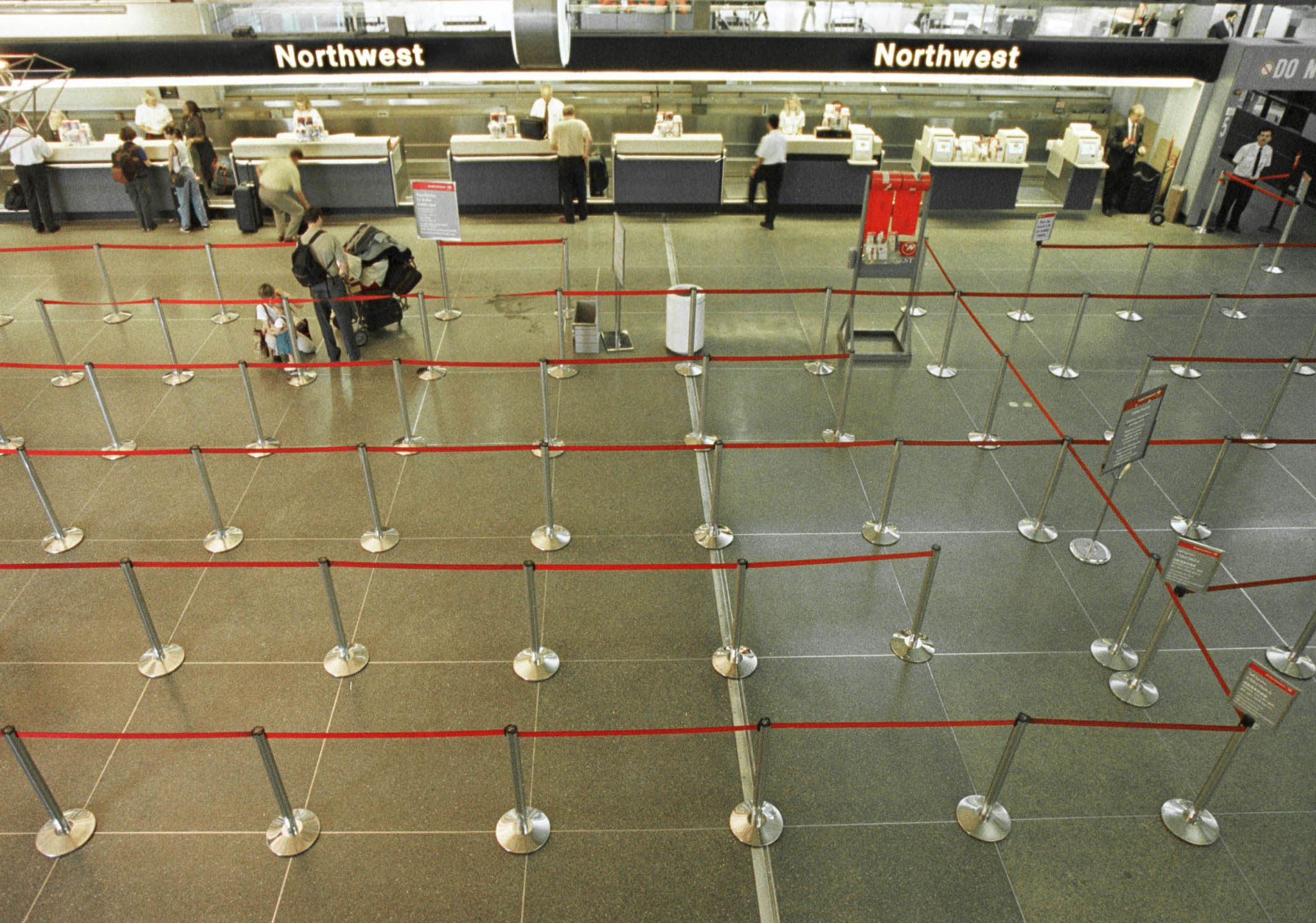 Black Lives Matter protesters disrupted shoppers and travelers at Mall of America in Bloomington, Minnesota, and the Minneapolis–Saint Paul International Airport on Wednesday in a campaign called "Black Xmas" demanding an overhaul of the criminal justice system.
Several people were arrested in the demonstrations seeking to bring attention to the death of Jamar Clark, a black man who was killed by police in November. Clark, 24, was unarmed at the time of his death. Officers Mark Ringgenberg and Dustin Schwarzewere involved in the shooting, which is being investigated by the FBI.
According to ABC, dozens of protesters were removed from the mall by police. Officers told protesters the Mall of America, which is private property, was not an authorized location for protest.
Prior to the protest, the mall hoped to obtain a court order banning the protest. Three people were prohibited from protesting at the mall but a judge said unidentified protesters could not be legally banned from the premises. "We are a leader full organization," Kandace Montgomery, who was banned by the judge, told the Associated Press on Wednesday. "Just barring three of us does not mean that you've stopped our work."
Roadways to the airport were blocked by protesters on one of the busiest travel days of the year. Several checkpoints inside the airport were temporarily closed "to prevent protesters from gaining access to secure area."
Airport spokesman Patrick Hogan told KSTP arrests were made at the airport because of the protest, however he did not specify the number of individuals detained or their charges.
Black Xmas is a nationwide day of protest organized by the Black Lives Matter activist organization. "On December 23rd, one of the busiest days of the holiday season, Black communities across the United States are taking brave actions to impede the flow of goods and commerce with peaceful protests to call for an immediate overhaul of the justice system both locally and nationally," the group wrote on its Facebook page.
The goals of Black Xmas include accountability in police involved shootings, the removal of grand juries in such cases, a review of police practices in predominantly black neighborhoods and a halt to the militarization of police weapons.