'Arrow' Season 6 Episode 15 Synopsis Details Colton Haynes' Return
Arrow Season 6 episode 15, "Doppelganger," will bring back Teen Wolf actor Colton Haynes. His character, Roy Harper (aka Arsenal), exited Arrow back in Season 3, after faking his own death and leaving Star City to protect Green Arrow's secret identity.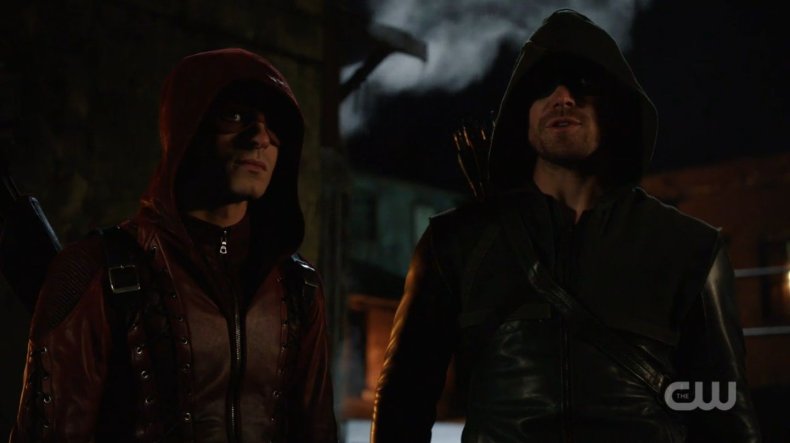 Photos from the episode show Roy sitting on a chair, seemingly injured in the gut. The episode title, "Doppelganger," is quite suspicious. Hopefully the character's long-awaited return isn't a fake out. In a joint statement to TV Line, Executive Producers Marc Guggenheim and Wendy Mericle do suggest that this is, indeed, the real Roy Harper.
"Roy is called back to Star City to help resolve an urgent matter with high stakes for the team," said Guggenheim and Mericle. "His short visit turns into something surprising, when he reunites with Thea and sparks a change in both of their lives that will have long-lasting consequences."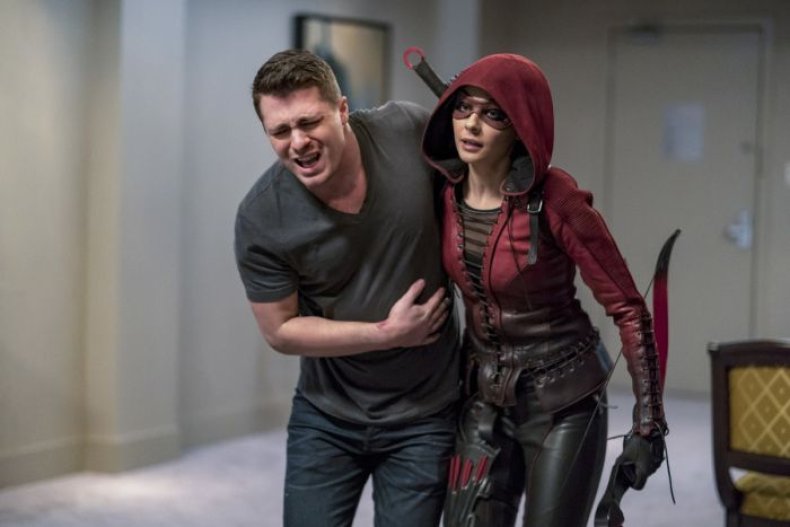 The photos provided by The CW are a little suspicious in a number of ways. Why is Thea (aka Speedy) suited up again? Could this 'urgent matter' with Roy be what brought her out of retirement? Or, is it the events of episode 14, "Collision Course," which has the original Team Arrow (Dig and Ollie) suit up against the new Team Arrow (Curtis, Dinah and Renee). We can't rule out the possibility Speedy comes back to make it an even three-on-three fight.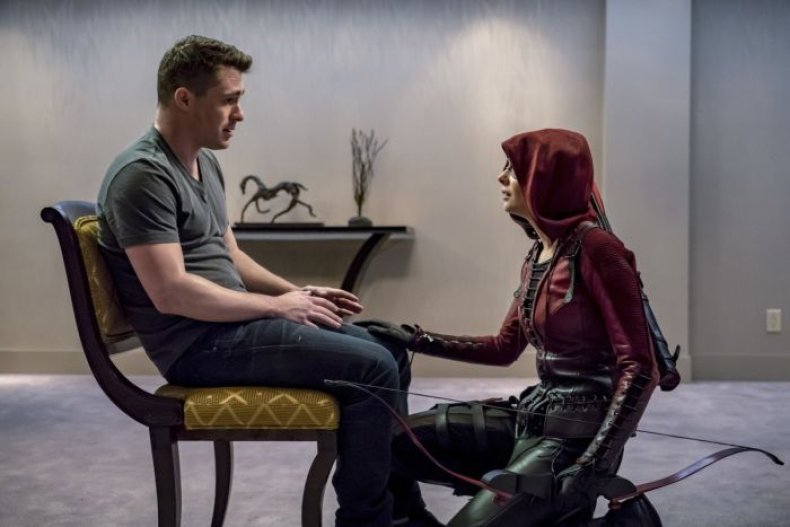 The timing of Roy's return to Star City, on the heels of FBI agent Samandra Watson's investigation into Green Arrow's secret identity, is also quite suspect. Roy was directly involved with the investigation into Green Arrow the first time around, ultimately outing himself as Green Arrow and leaving Star City to cover for Oliver. Fast-forward to Season 6, and we still don't know who manipulated the photos of Oliver Queen as Green Arrow to prompt the most recent FBI investigation. Whoever it was that leaked the scoop (so far, process of elimination leaves Richard Dragon as the main suspect) could be the same person who is giving Roy a hard time. Proving Roy is not Green Arrow could be a key part of demonstrating Oliver Queen is indeed Green Arrow.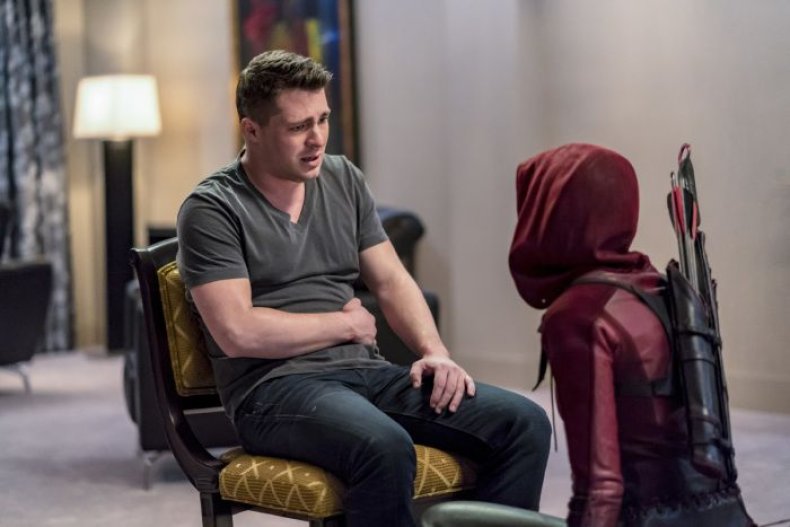 While Haynes left the show at the end of Season 3, the last time we saw his character was in Season 4 episode 12, "Unchained," where Roy is manipulated by The Calculator (aka Felicity's dad). The episode ended with him parting ways with the love of his life, Thea. They both resigned to accept the fact they could never live happily ever after. But fans shipping this duo might be in luck (sort of). Willa Holland's role in Arrow has significantly diminished over the last season due to the actor's request (via TV Line) to lower the episode count in her contract. Having Thea and Roy leave Star City together could be the best way to write Thea's character off, if those are Holland's wishes. It's possible them both leaving for good is the 'long lasting consequence' Guggenheim and Mericle spoke of to TV Line. While this is just pure speculation, if it were to happen, it would certainly be one of the better write-offs in Arrowverse history.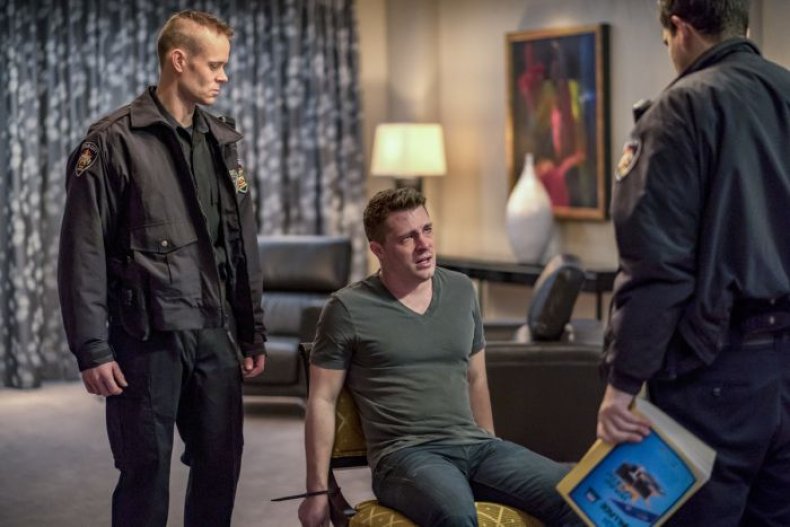 Haynes is one of the first actors Arrow fans fell in love with early in the series. Roy Harper hailed from the Glades neighborhood of Star City. First introduced as an antagonist, he became a member of Team Arrow after he began to date Thea and got on the Green Arrow's good side. Coming from a background of doing anything to survive, his training and brotherhood with Oliver taught him to be persistent, fearless, and selfless… the perfect sidekick.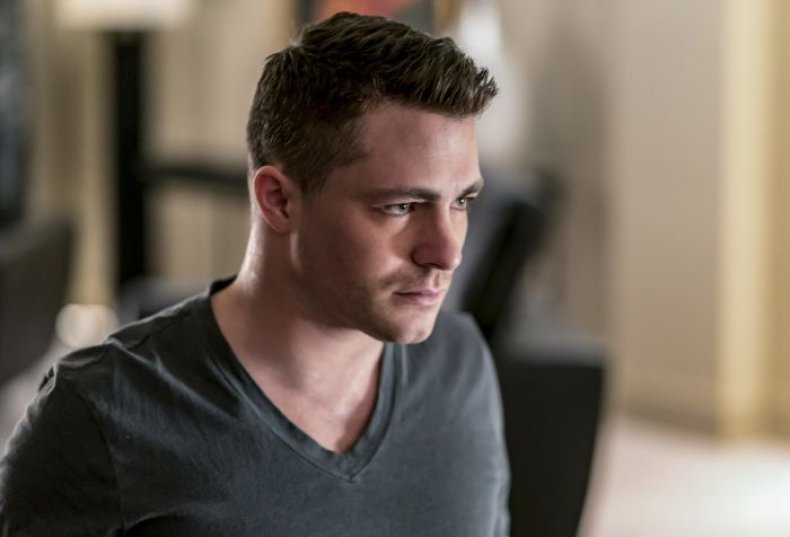 Check out the synopsis for Arrow Season 6 episode 15, "Doppelganger" below. The episode airs March 8.
ROY HARPER RETURNS – Oliver (Stephen Amell) and Thea (Willa Holland) are shocked to hear that Roy Harper (guest star Colton Haynes) is back in Star City. However, when they discover the circumstances of Roy's return, Oliver and Thea realize that Roy is in trouble and jump in to save him. Black Siren (Katie Cassidy) makes a shocking discovery.