How Will 'Arrow' Season 7 Bring Back Colton Haynes' Roy Harper?
The CW renewed Arrow for Season 7 last week and the first official casting announcement is a huge surprise. Colton Haynes will return as Roy "Arsenal" Harper. The former Arrow regular, first introduced in Season 2, will resume a series regular role.
"We're very fortunate and excited to welcome back Colton to Arrow, " said the show's executive producers in a joint statement, according to Deadline. "While we've always enjoyed Colton's returns to the show, we couldn't be more thrilled to have him return as a proper series regular and we're very excited about all the creative opportunities Roy Harper's return affords us."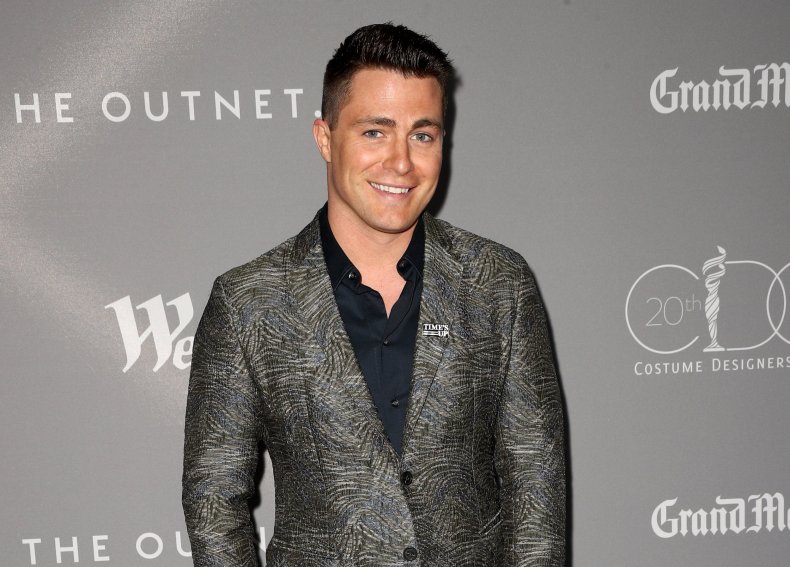 Haynes made a two-episode cameo as Roy just two weeks ago, in season 6 episode 16 "The Thanatos Guild." He helped Arrow write-off Oliver's sister and his own love interest, Thea. Roy and Thea leaving Star City together was always the dream for Arrow fans, as the circumstances surrounding Oliver and Roy's vigilantism in the early seasons of Arrow never allowed the relationship to flourish. But the "happily ever after" ending longtime Arrow fans anticipated from the episode came with an unexpected twist that hints at a possible arc for Haynes' character in Season 7.
Nyssa al Ghul showed up to warn Thea about a new version of League of Assassins called The Thanatos Guild. Thea, as Ra's al Ghul's daughter, is the rightful heir. To make matters more complicated, Thea also learned that her father, Malcolm Merlyn, discovered not one, not two, but three Lazarus Pits—magical baths of water that can resurrect people from the dead—hidden across the world before he died in the Lian Yu explosion. So instead of ending up on a deserted island drinking Margaritas, Roy and Thea are now on a mission to find and destroy all of Ra's al Ghul's ancient artifacts.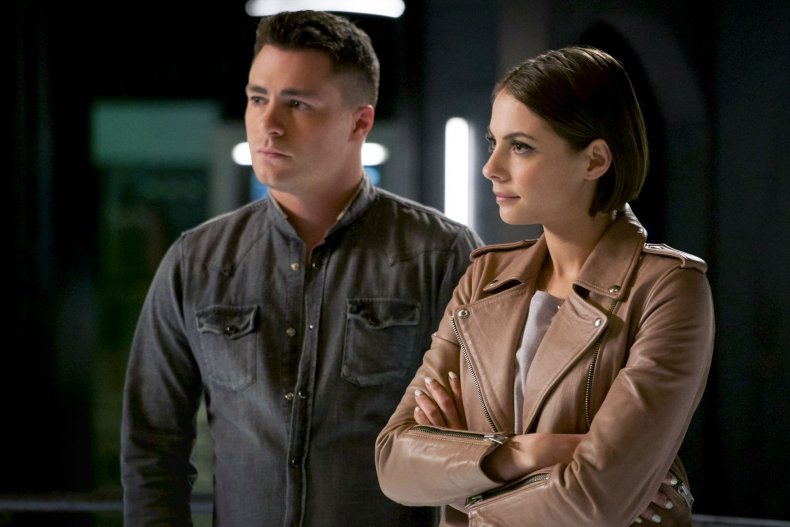 Where Haynes lands in Arrow Season 7 is largely dependent upon whether Willa Holland, who has been vocal about wanting less screen time, also returns as a series regular. Holland returning for a large role seems like a slim possibility, considering the whole point of "Thanatos Guild" was to minimize her role, but circumstances do change. If she returns, following Thea and Roy on their mission is the straightforward storyline. If she doesn't return, we still have a few ideas about how Haynes could be incorporated back into the show.
While the end of "Thanatos Guild" suggested Roy and Thea made a united decision to go on the mission across the world together, it's possible Thea will change her mind and want to keep Roy out of danger. In that case, Roy returning to Star City to help Oliver while Thea and Nyssa try to shut down the Thanatos Guild by themselves is a possibility. It was quite obvious Roy's hand-to-hand combat isn't as sharp as it used to be, so he might not even be able to keep up with the ladies. A spot in the Arrow bunker wouldn't be the worst-case scenario.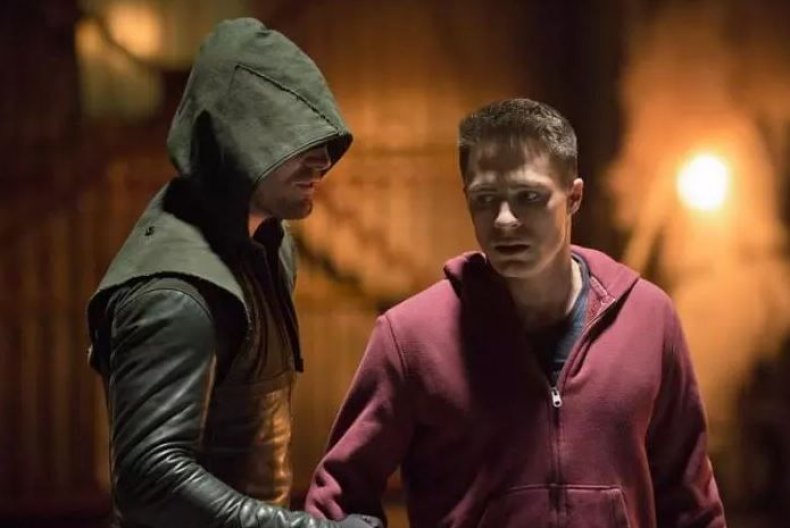 There's also another pathway for Roy to take back his spot in Team Arrow. Diggle and Oliver recently had a falling out, leaving Oliver by himself to defend Star City. It's possible Oliver recruits Roy back as a last resort, since there is literally nobody left. Both Stephen Amell and showrunner Marc Guggenheim have teased a huge, impactful twist for the Season 6 finale, and it's likely that big twist will decide how Haynes returns. Who knows, the Season 6 finale may even further address The Thanatos Guild, giving us more information on how Arrow is going to proceed with Thea and Roy's new intriguing storyline.
"I know that it is something on the show, more so than anything that we've ever done, more so than blowing up the island, it is something on the show that we can never undo, if that makes sense. And if it doesn't make sense, even better," Amell said at Heroes & Villains Fan Fest in Chicago, according to ComicBook.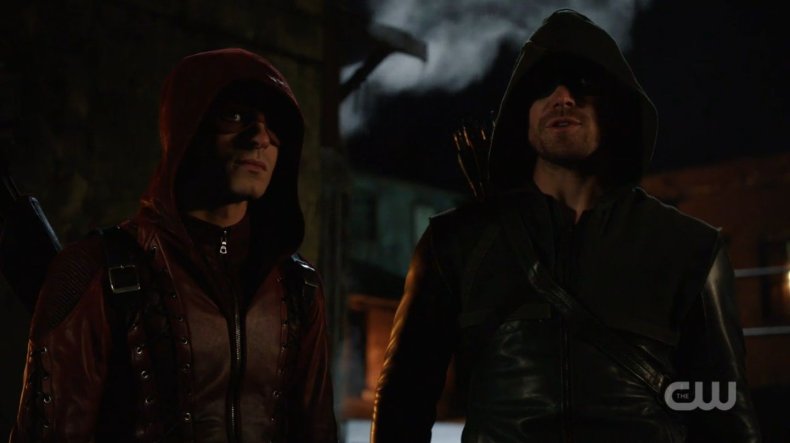 With the Season 6 finale only episodes away, Guggenheim told Entertainment Weekly 's spoiler room, "There's a couple of twists, there's a couple of things that we're doing that are not only very unexpected, but also unprecedented not just for Arrow , but for the other DC superhero shows as well."
Any ideas about how the finale twist tease how Arrow will bring back Roy Harper? Let us know in the comments.