'Arrow' Season 7: Who Is the New Green Arrow? Three Theories
You thought you knew who the new Green Arrow was, but well, too bad. Arrow Season 7 episode 4, "Level Two," had other ideas. The new flash-forwards and a few clues from present day just changed everything. There's three new theories about the identity of the new Green Arrow. One invovles Felicity, another a character named Emiko Queen from the comics, and lastly a couple thoughts on Tatsu and Maseo Yamashiro from all the way back in Arrow Season 3. Spoilers ahead!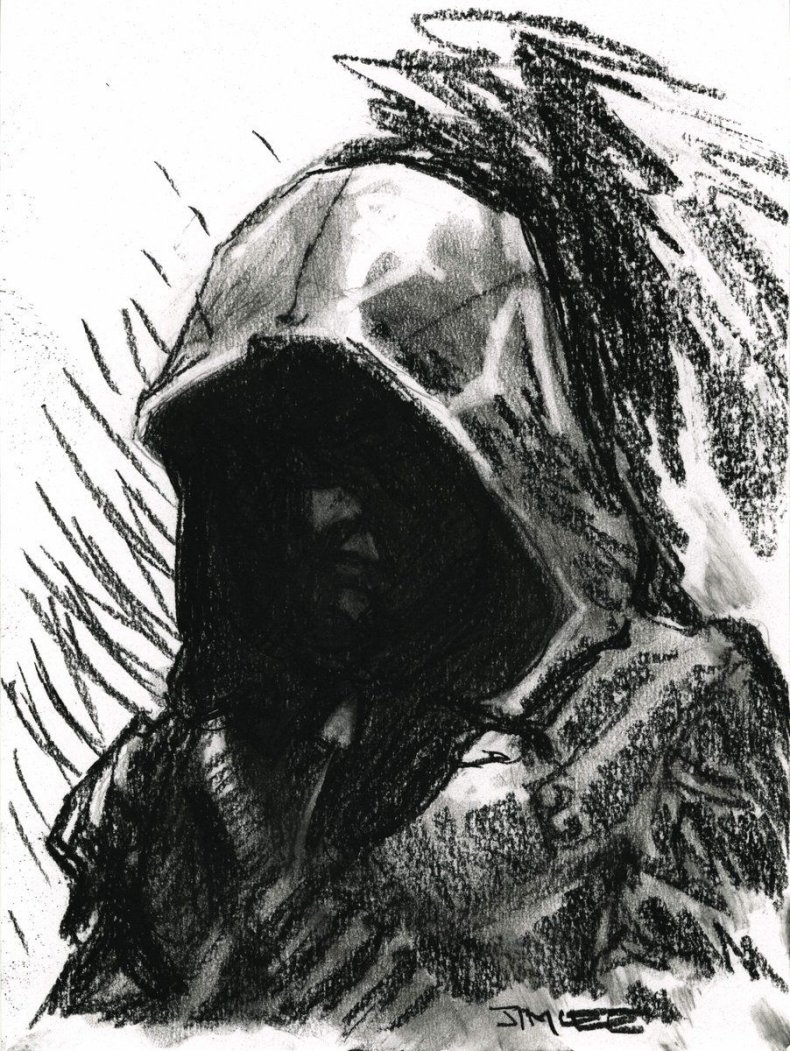 Felicity- orchestrated version of future William
We'll start with the first, since it's the most absurd but expands on a theory that was obvious from the jump: the new Green Arrow is future William. But here's the thing, present-day Felicity knows. How? Well, the flash-forwards with Roy and William arriving in Star City offer some clues. Firstly, William is under the impression Felicity sent him on the scavenger hunt to retrieve Roy, come back to Star City, find the abandoned Smoak-Tech headquarters and presumably save the dismal version of Star City 20 years into the future. But the big twist of the night revealed Felicity is "dead," which simply does not make sense.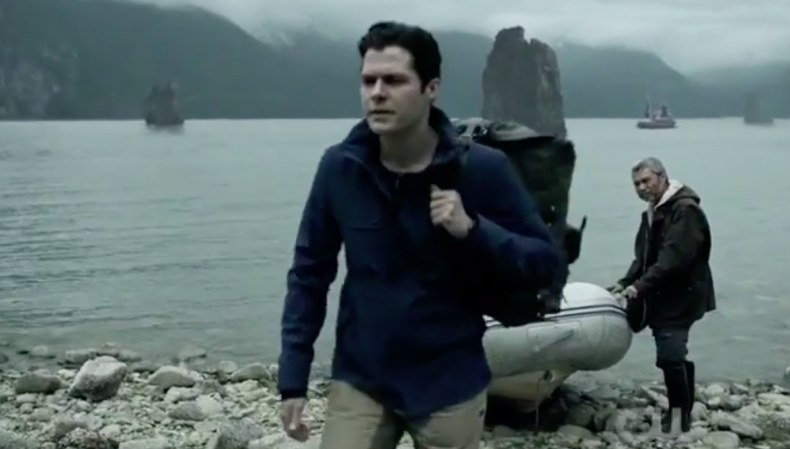 As if it wasn't hammered home enough in the last four episodes, let me remind you: Felicity has nothing to lose this season. Let's say, with Oliver in jail, she realizes that Ricardo Diaz runs a successful terror campaign on Star City. She somehow travels into the future, leaves some clues for future Wiliam, who is then trained by Roy and sent back in time to be Star City's new Green Arrow in his father's incarcerated absence. This would mean that Felicity is well aware this new present-day Green Arrow is William, and explain why she sent him to boarding school without hesitation. It would explain her timing for giving William the Hozen in the premiere. The irony of all this: Oliver just came to realize that he doesn't want his son to follow down his same path while in prison. Too bad, because Felicity might have already determined his son's fate to follow in his footsteps. And if it's not William, perhaps its a well-trained, future version of Felicity suiting up in present day? Wouldn't that be a great twist?
Emiko Queen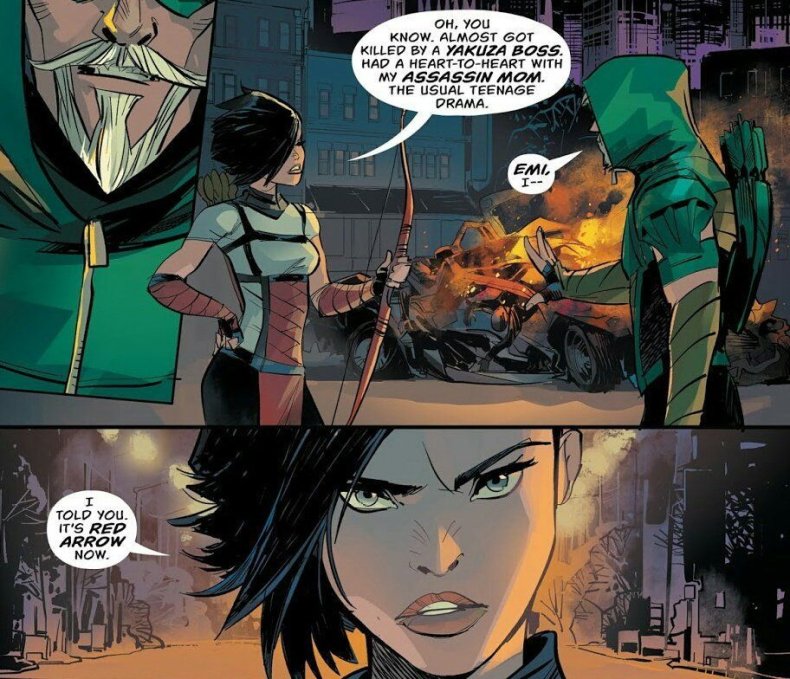 In the new prison scenes, the psychotherapist keeps asking Oliver about his father and the bodyguard on the Queen's Gambit. This conversation was a reminder that even seven seasons in, we really don't know much about Robert Queen. That leads us to another theory, which is less of a stretch than the first. In the comics, Robert Queen and Shado have a daughter named Emiko Queen. (On Arrow, Shado was Oliver's early love interest, and the woman who really gave him the courage to become Green Arrow when he was stranded on Lian Yu.) That makes Emiko Oliver's estranged half sister, and she was eventually adopted by a man named Simon Lacroix, better known as Komodo, an archer who sought to destroy the Queen legacy. Emiko could easily fit the description of this new Green Arrow.
Tatsu or Maseo
The psychotherapist also offered another hint when he commented on Oliver's meditation. "Where did you learn that?" he asks, to which Oliver responds "Hong Kong." Oliver learned mediation from a woman named Tatsu Yamashiro in Hong Kong. She is a member of the Crescent Order, tasked with protecting the Lotus, a elixir that can counter the effects of the Lazarus Pit. Oliver needed it to save Thea's life. Oliver first met Tatsu back in Season 3's flashback sequences, and in the comics, she's known as Katana. Though Tatsu's entire family is dead now, she credits Oliver with saving their lives and the two have been allies since.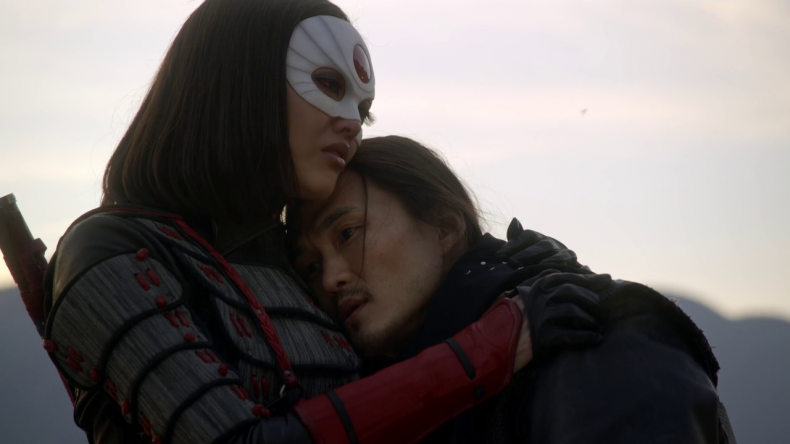 Obviously, swords are Katana's thing, but remember, her husband Maseo was a skilled archer. He even suited up in the Green Arrow suit before (to taunt Oliver into taking his rightful place as Ra's al Ghul, the leader of the League of Assassins). Maseo died in Tatsu's arms, but in the wake of Malcolm Merlyn's death, we learned there are many more Lazarus Pits out in the world. Since Maseo was a member of the League (against Tatsu's wishes), we can't rule out the possibility he was revived and has returned to Star City to redeem himself as the new Green Arrow in Oliver's absence. All of this seems far-fetched, but that small reference to Oliver's time in Hong Kong, the place where he met Tatsu and Maseo, didn't really serve a purpose anywhere else in the episode. It's worth thinking about.
Looking for more options in addition to the latest theory? Here's a list.