Arrowverse Crossover Casts LaMonica Garrett as Monitor, Officially Titled 'Elseworlds'
The 2018 Arrowverse crossover has an official name: "Elseworlds," which references an imprint for stories outside of DC Universe canon (such as Gotham by Gaslight). The name suggests an alternate universe, or at least an alternate timeline, to accompany the introduction of Batwoman and Gotham City.
One story in the imprint, called The Kingdom, introduced the concept of Hypertime— a network of alternate timelines branched out of the DC Universe. The timelines can overlap and cause alterations in reality. Perhaps this is a hint at what's to come in the crossover event, as it could explain how all the heroes end up together in one place.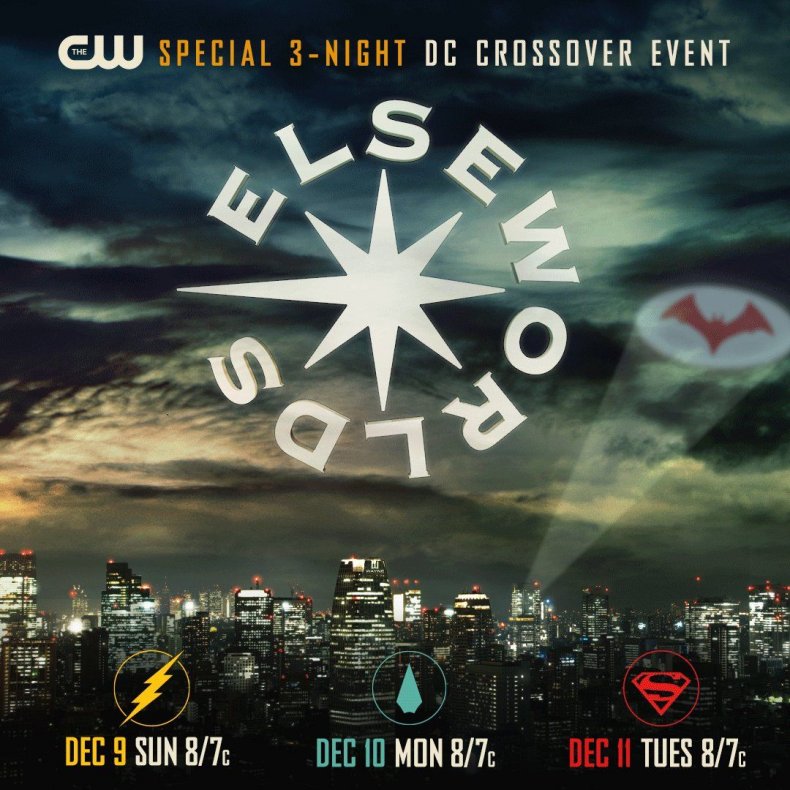 The crossover also cast Monitor, a main character from Crisis on Infinite Earths. LaMonica Garrett (Designated Survivor) will play Mar Novu, "an extraterrestrial being of infinite power known as the Monitor." The character was created by Marv Wolfman and George Perez, first appearing in The New Teen Titans (years before Crisis). He's made up of the universe's positive matter, therefore a wise, expert on the multiverse and inherently an adversary of Anti-Monitor, who attempted to destroy the balance of the multiverse in the famous storyline.
The Monitor was first introduced as an arm deal of sorts, supplying villains with tech. It's revealed he did this to see which heroes/villains he could trust to help him protect the multiverse. The Anti-Monitor can essentially absorb and destroy universes, so if the character ends up making an appearance in the crossover too, it's not going to be pretty.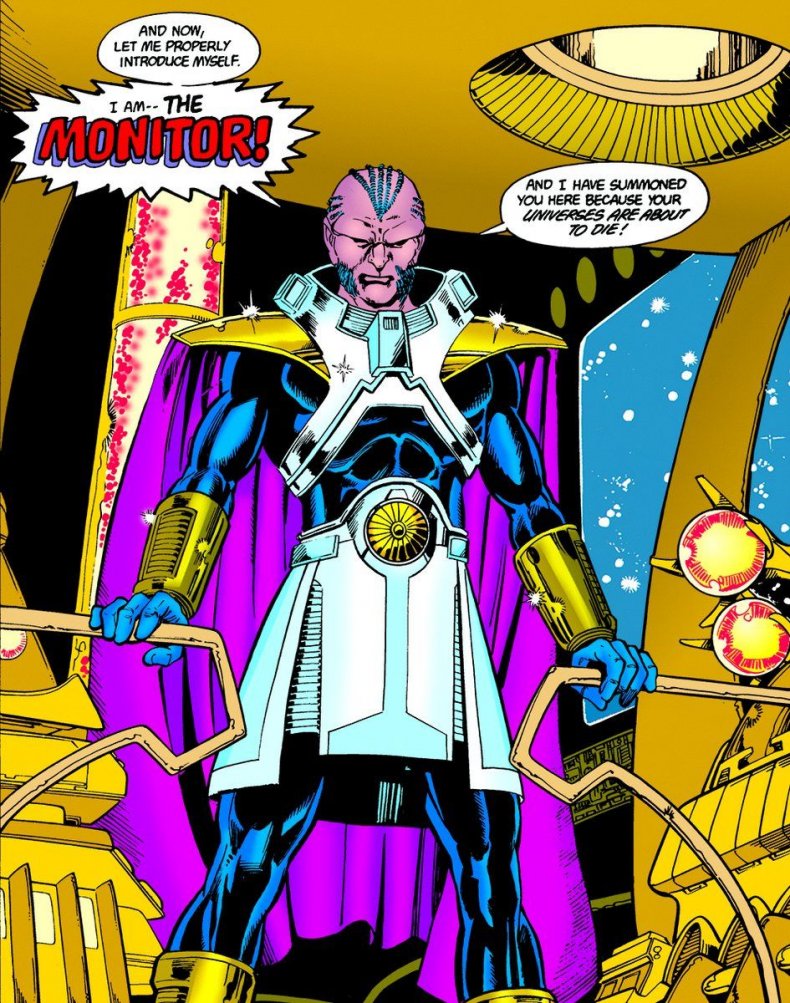 Ruby Rose will make her debut as Batwoman, Elizabeth Tulloch as Lois Lane and Cassandra Jean Amell as Nora Fries (the wife of Mr. Freeze, who will not appear). Tyler Hoechlin will reprise his role as Superman.
The Elseworlds crossover event takes place from Dec. 9-11 on The CW.
Arrowverse Crossover Casts LaMonica Garrett as Monitor, Officially Titled 'Elseworlds' | Culture