Arrowverse Crossover 2018: Will Stephen Amell Play Batman?
Stephen Amell is ready for the 2018 Arrowverse crossover, officially titled "Elseworlds." So much so, he's already taunting fans with updates about his costume fitting. A few weeks back, he took a selfie covered neck-up in green stuff, likely a fitting for a cowl of some sort. Now, he's dropping more hints by revealing his reaction to said costume. The tweet in question? "Finally got fitted for my crossover outfit. Never would have imagined…"
On the surface, this doesn't seem like much. But remember, Oliver Queen will be in prison when Arrow Season 7 starts. It's unclear when he will get out, but the fan consensus is that either way, Amell will play someone other than Oliver during the crossover event. So who is it? There's not much to go on, but here's our top three guesses.
Batman
It's obvious Stephen Amell not only loves Batman, but Arrow itself was inspired by Batman when it premiered back in 2012.
"When the show started the inspiration for the first season was absolutely, positively The Dark Knight." Amell told DC Comics News at Heroes Fan Fest London in June. "When I was sitting in [ Arrow pilot director] David Nutter's office, it was just photos of The Dark Knight. That was the inspiration for the first season."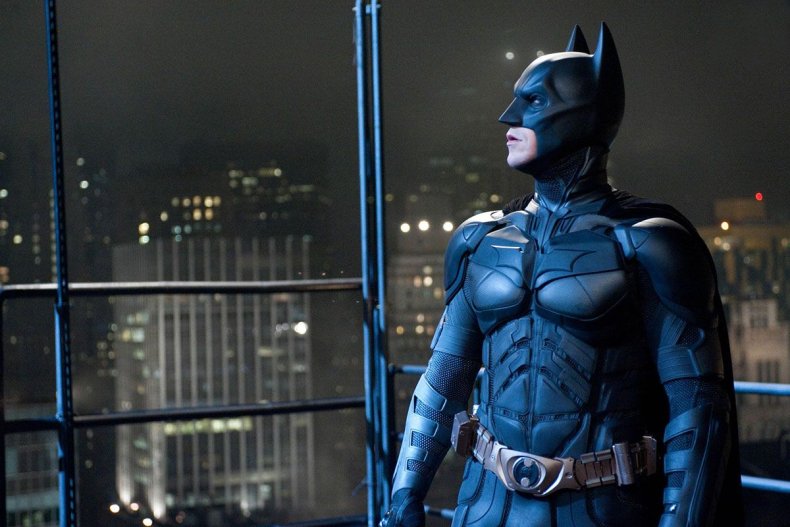 This crossover is set to introduce Batwoman and Gotham City, further supporting the fan theory. If this crossover version of Gotham City takes place in an Elseworld, outside the continuity of the Arrowverse, there's no reason Amell couldn't play Batman. A Green Arrow might not even exist on the potential Elseworld Earth, and Wayne Tower's position right above the Arrow logo on the crossover poster can't be a coincidence. Batman seems like the obvious conclusion here (and Amell would have a pretty good Batman voice, just saying.)
Mr. Freeze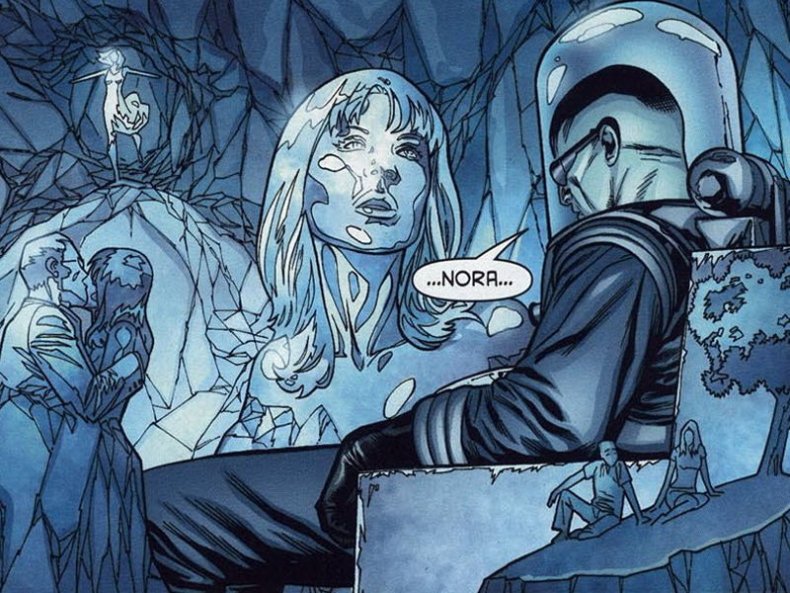 Amell's wife, Cassandra Jean, will play Nora Fries in the crossover event. Nora Fries is the wife of Mr. Freeze (Victor Fries), a classic Batman villain seen in the 1960's live-action Batman series as well as 1997's Batman & Robin. It would not be a stretch to predict Amell will play the comic book husband of his wife's character, a.k.a. Mr. Freeze. Though TV Line 's report claiming Mr. Freeze will not appear in the crossover throws a wrench in the fun, never say never. The whole "real" Black Canary mess last season means fans will have to see it to believe it anyways.
Classic Green Arrow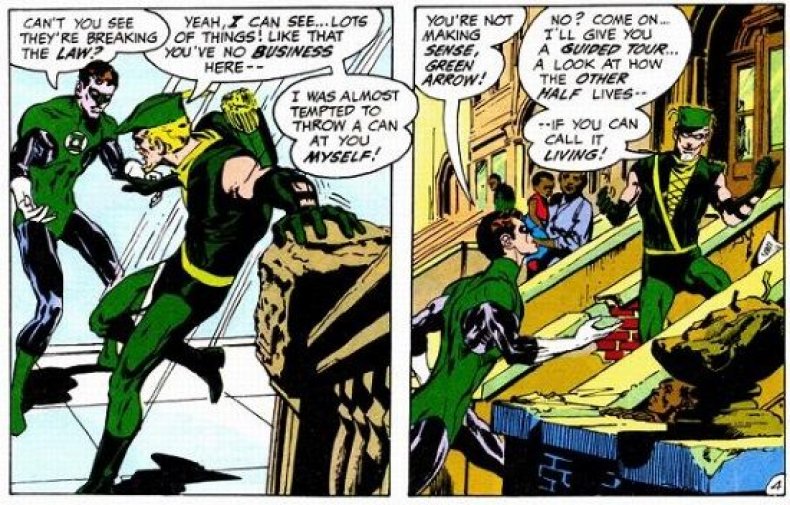 Keep in mind, Amell said, " Read a bunch of responses... didn't see a correct guess." He also specified "crossover outfit" not "crossover suit." Perhaps he's just playing a tights and feathered cap goatee sleeveless vest, classic version of Green Arrow (basically the robin hood suit), in which case, is much less dramatic but cool and canon nonetheless.
The crossover event takes place Dec. 9-11. Arrow Season 7 premieres Monday, Oct. 15.