Arrowverse Crossover: Melissa Benoist Teases Batwoman and Supergirl Meeting
The "Invasion!" crossover event spanned four nights and four shows. The "Crisis On Earth X" crossover aired double episodes for two nights. Expect this year's crossover episodes between Arrow, The Flash and Supergirl to be epic in a different way.
"We went so big with the crossover last year, you can't go bigger, so you have to go more about the characters and the story," Arrow star Stephen Amell told DigitalSpy.
The details behind the story are being kept under wraps ("I can't say shit," Amell said), but Supergirl star Melissa Benoist offered a clue to hold fans over until December. "Throughout the seasons, Kara's had a few funny quips about Batman and her opinions on him – she thinks vigilantes are nuts," she said. Batwoman is joining the CW lineup during the 2018 crossover, "So I'm excited to see her meet Batwoman, and see how they interact."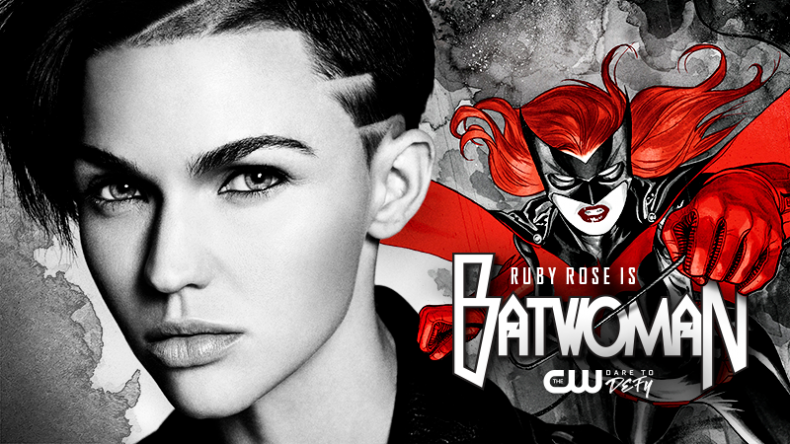 Fans assume Arrow will introduce Batwoman to the Arrowverse, as it was the first show to tease Batman's existence. The tone of the series is also more "Gotham City" than Supergirl or The Flash. However, the fact that every show has mentioned Batman means there's a Gotham City on at least two Earths, and Supergirl's Earth 38 would be an exciting choice. After all, Arrow introduced The Flash, The Flash introduced Supergirl, why not continue the trend and have Supergirl introduce Batwoman?
Caity Lotz also teased the role Legends of Tomorrow has in the crossover, which is simple: it doesn't have one. "We're not in the crossover this year. Legends are not in them at all," said the Legends lead. Showrunner Phil Klemmer added the crossover was simply "over capacity," which also makes sense with Amell saying it will focus more on story.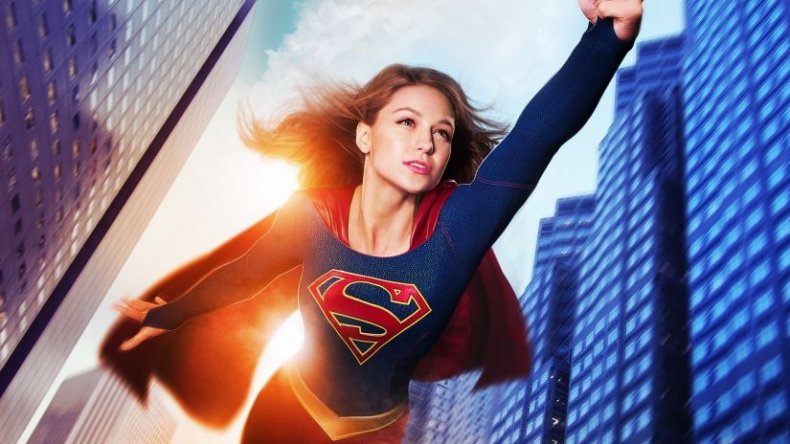 Arrow star Emily Bett Rickards hopes there's more smaller-scale crossovers in the future, which would be a perfect way to incorporate the Legends characters (whose origins are all tied to Arrow and The Flash anyways) in mini-crossovers down the line. "I think if she can call Iris [on The Flash] for tips, that would be a really cool thing to do," Rickards told CinemaBlend. "I think that the two of them should work together more. The fact that we live in separate worlds and pretend they're only one world for one episode of the year is very strange to me. They should call more, and there should be more crossovers that aren't the one crossover."
Is there anything you're hoping to see in the next crossover? Sound off in the comments.