Arsene Wenger is Making Plans For Life After Arsenal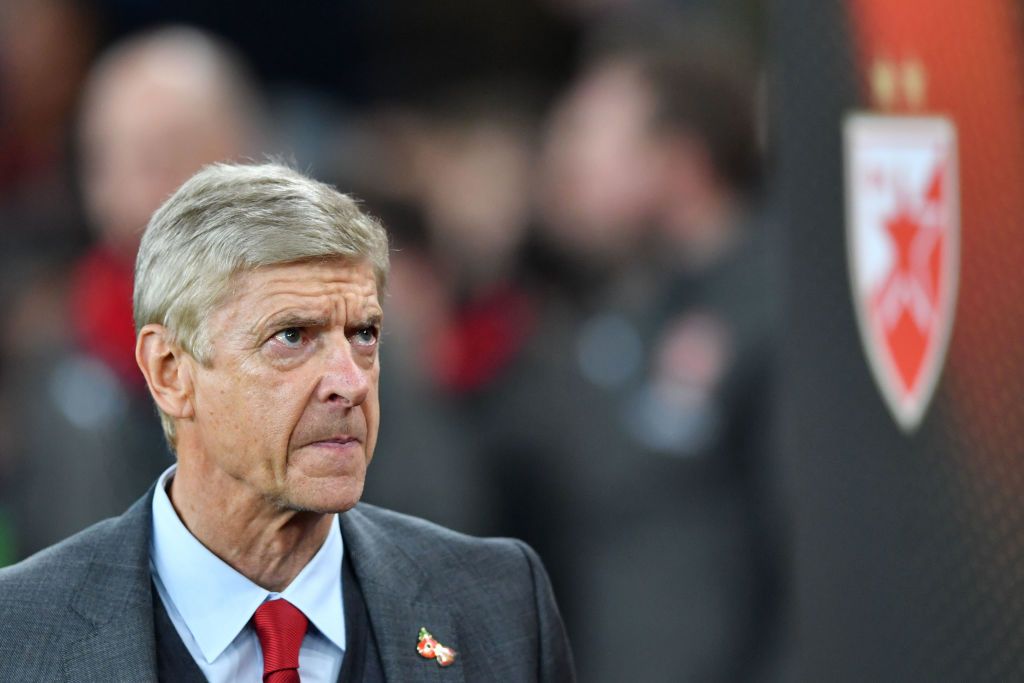 Arsene Wenger is considering taking up international management after leaving Arsenal which could see him lead a nation to the 2022 World Cup in Qatar, according to reports.
The Arsenal manager, who is the current longest serving manager in the Premier League by far after 21 years at the club, is now contemplating the next stage of his career.
Some fans at the Emirates Stadium wanted to see the 2016/17 season be Wenger's last after failing to qualify for the Champions League, but the Frenchman signed a new two-year deal.
At 68, it may end up being Wenger who decides when he leaves the club. Asked whether he could manage at the 2022 World Cup, he told beIN Sports : "Maybe, you never know."
Related: Chelsea has double transfer swoop lined up for January
For now, Wenger says he enjoys the constant interaction and work that comes with managing at a club rather than international level, so he is likely to see out his contract at Arsenal.
"Four or five weeks [at the World Cup] is a different experience, it's more concentrated," he said.
"But I believe the real experience to manage a team is on a daily basis, I will not always have the physical strength to do that so maybe I will move into that.
"Maybe yes, I will do it at some stage but until now I like to be involved every day in the life of a club, you know because the real test is there."
Wenger's Arsenal has won the FA Cup in three of the last four seasons, but a failure to truly challenge for the Premier League title has seen many fans lose faith.
Arsenal did finish second in the league in 2016, but only thanks to a late implosion from rival club Tottenham Hotspur—Wenger's team was too slow for Claudio Ranieri's champion Leicester City.
This season, not much has changed. Arsenal is sixth in the Premier League table, last out of the top six clubs in English football, and may face a tough transfer window in the new year.
Alexis Sanchez could leave for a low sum as his contract expires at the end of the season, which is also the case for German playmaker Mesut Ozil. Ozil is expected to sign a new deal while Sanchez looks likely to join league leader Manchester City.