Arsene Wenger: Is Arsenal Set To Lose Its Manager?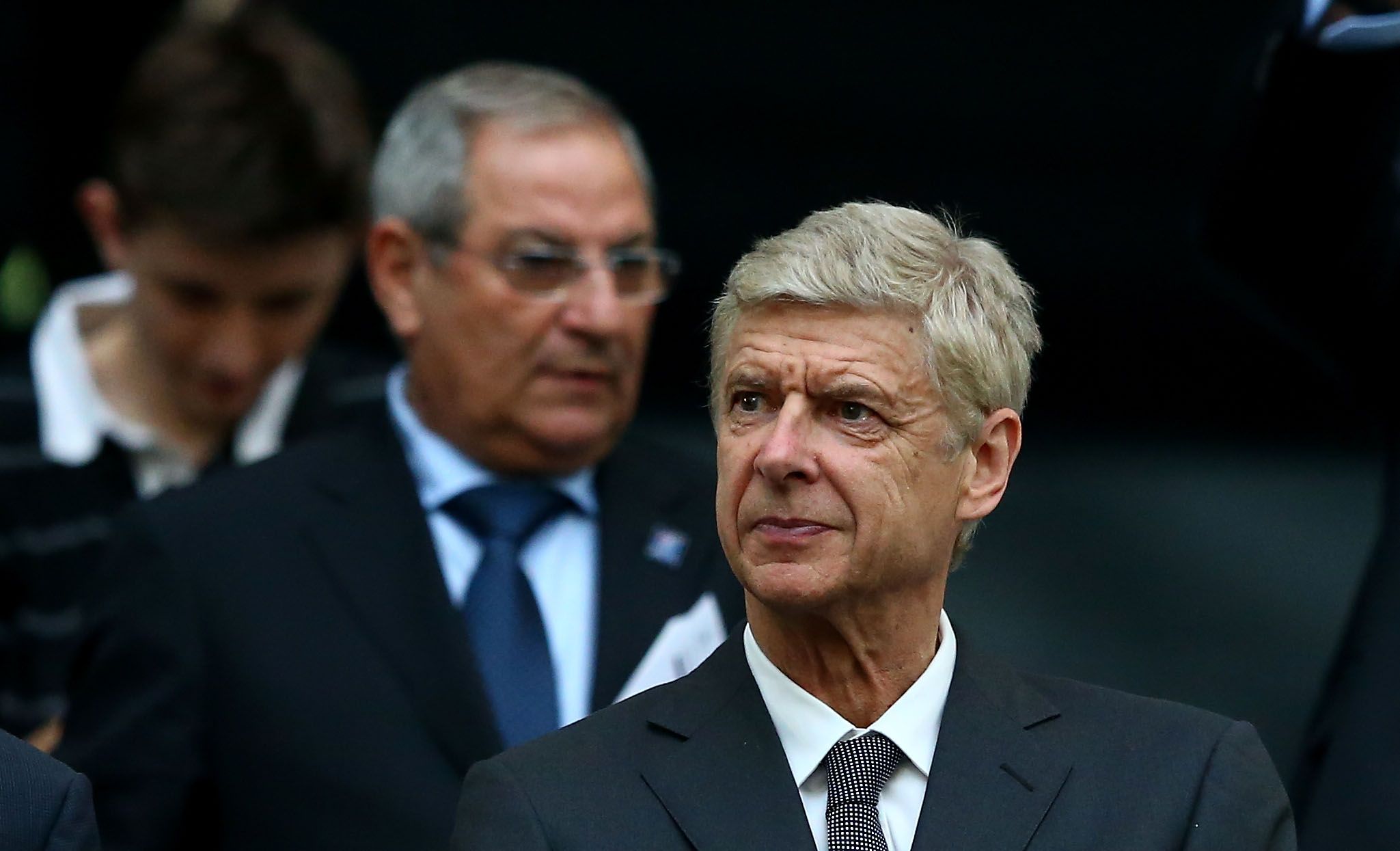 England's clouded managerial situation became a little clearer on Wednesday morning as Gareth Southgate, the Under-21s manager, emerged as first in line for the job on a short-term basis.
Southgate would be seen as a safe hand on the tiller following the embarrassing end to Roy Hodgson's reign with England's 2-1 defeat against Iceland in the UEFA Euro 2016 in Nice on Monday.
But his reign would likely only be temporary, as the Football Association (FA) reportedly wants a famous name to take over in the long term to wash away the ill-feeling caused by the end of Hodgson's tenure.
The former Liverpool manager, who had been in charge for four years before resigning in the wake of England's early exit, his third major-tournament failure, gave a prickly press conference on Tuesday in which he protested at having to be present.
Wenger might seem unattainable, but his position at Arsenal, though still dominant, has been weakened by repeated failures to win the English Premier League and progress to the latter stages of the UEFA Champions League. The Times reports that the FA may be prepared to wait a year to land its preferred target.
It has long been assumed that the 66-year-old would finish his career in charge of his own country, France, while the prospect of a foreign manager has been a thorny one for the FA, which was burned by the disappointing tenure of Fabio Capello, the autocratic Italian.
However, Martin Glenn, the FA chief executive, said on Tuesday that the nationality of the new manager would not be the first consideration.
"We will be looking for the best person for the job. We will not be ruling any person out," Glenn said.