Arsenal Manager Arsene Wenger Makes Extraordinary Claim After Manchester City Defeat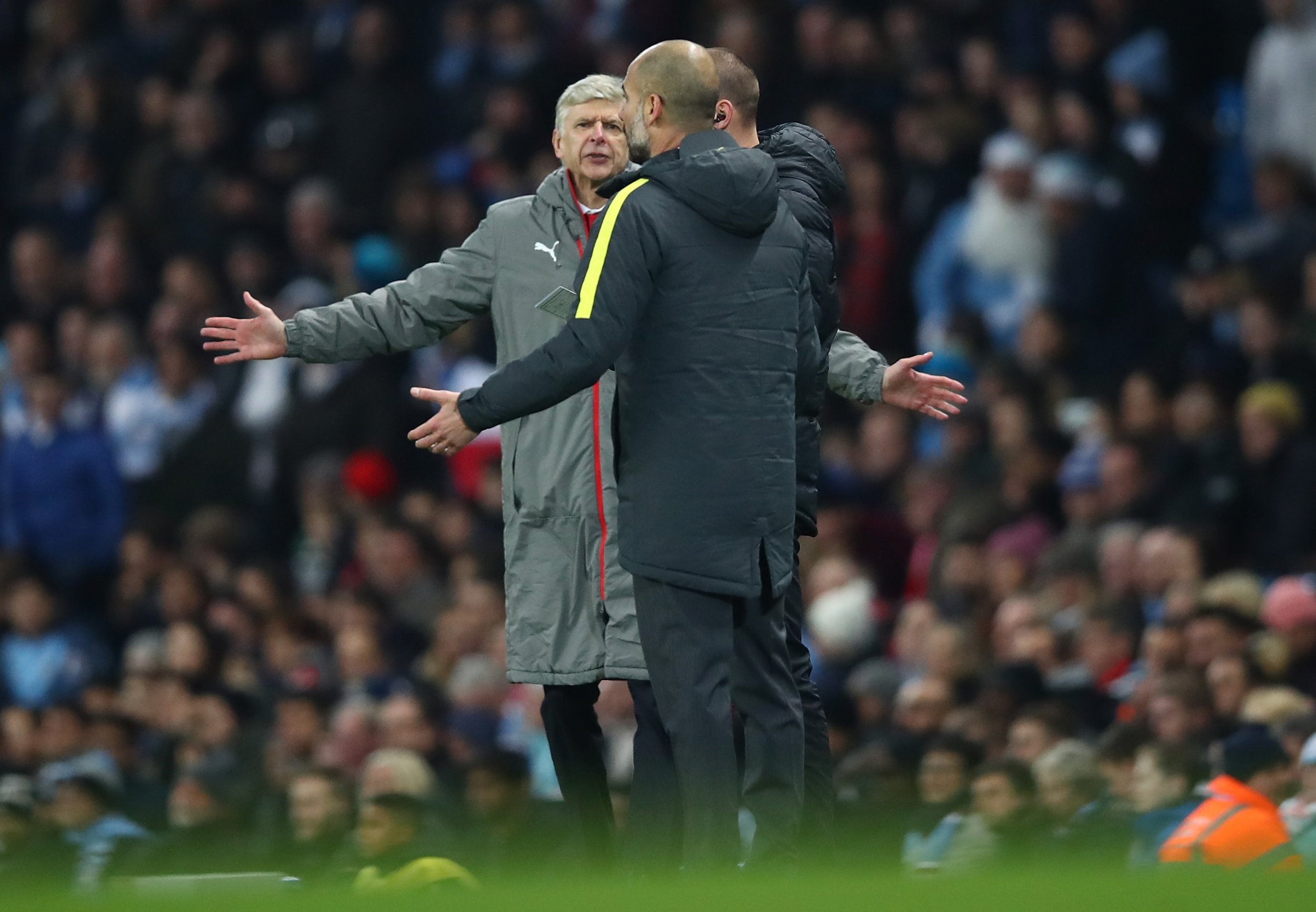 Arsene Wenger made the extraordinary claim that referees are "protected like lions in the zoo" after his Arsenal team lost 2-1 to Manchester City at Etihad Stadium.
Theo Walcott gave Arsenal the lead in the first half before second-half goals from Leroy Sane and Raheem Sterling handed victory to out-of-form City.
Both goals, though, provoked suggestions of offside, something Wenger was quick to point out in his post-match interview.
"It's very difficult to accept in a game of that stature," Wenger said.
"But, as it is well known, the referees are protected very well like the lions in the zoo, so we have to live with those decisions."
Arsenal has now suffered back-to-back defeats in the English Premier League, dropping it nine points behind Chelsea, the runaway leader.