Arsenal News: Who Could Replace Arsene Wenger At Emirates Stadium?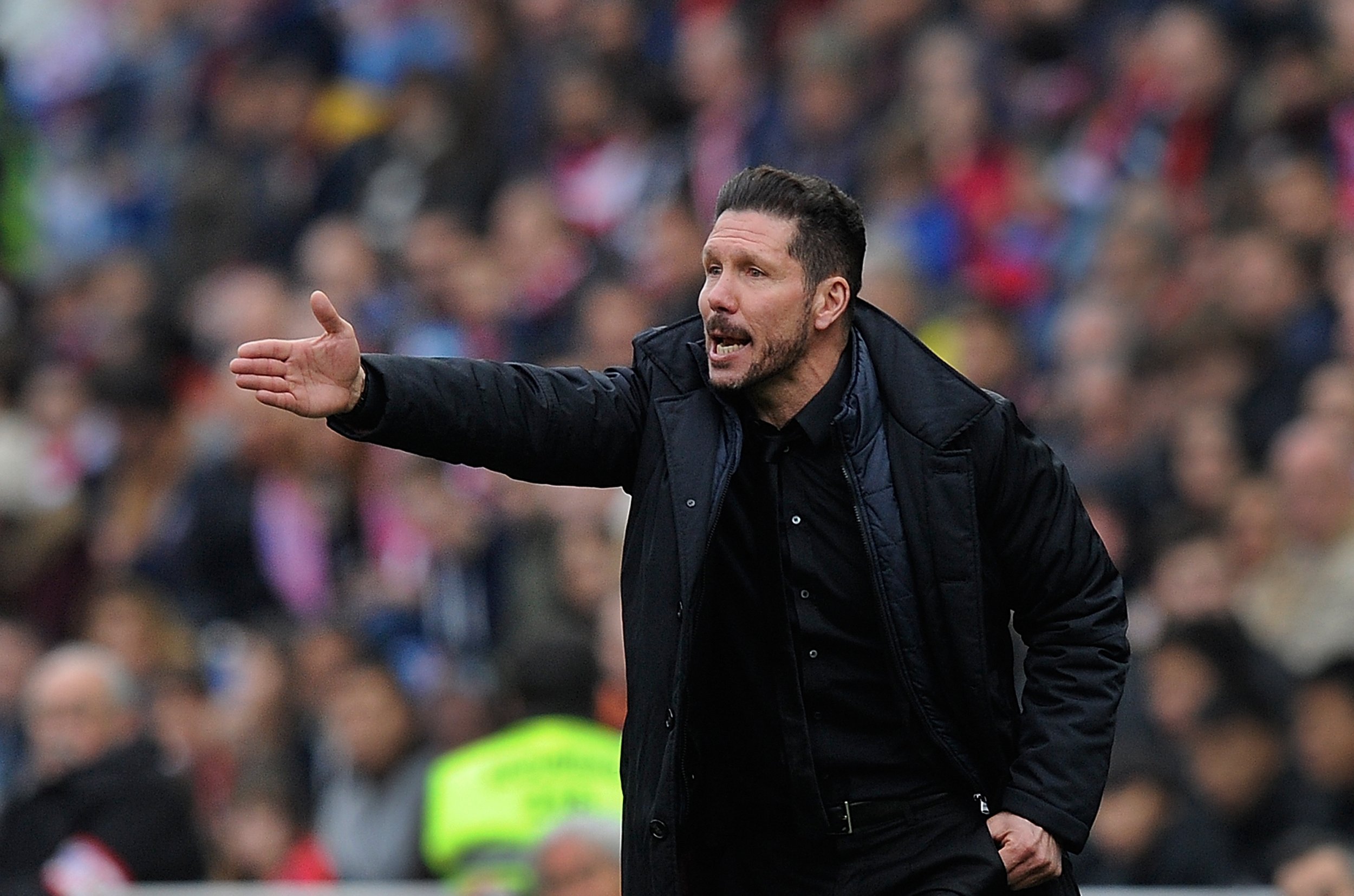 Arsenal manager Arsene Wenger has found himself under pressure many times before in his 20 years in north London, but perhaps the flames have never licked as strongly as now.
Defeat to Watford in the FA Cup quarter-final on Sunday at Emirates Stadium has left Arsenal's season teetering towards the cliff face of disappointment.
Already the club looks to have thrown away its best chance of winning the English Premier League in 12 years, with Leicester City a full eight points clear of it at the top of the table.
In the UEFA Champions League, Arsenal's prospects look grimmer. The team face Barcelona on Wednesday at Camp Nou needing to overturn a 2-0 defeat from the first leg at Emirates Stadium against Lionel Messi, Luis Suarez and Neymar.
Wenger is facing criticism from his own fans and opposition players, too - on Monday, Heurelho Gomes, the Watford goalkeeper, suggested that Arsenal play like a "small team" against the biggest sides.
Were the unthinkable to happen, and Arsenal part ways with Wenger, who could replace him? Worryingly for the Arsenal board, there may be a dearth of credible candidates.
Pep Guardiola, whose playing style would fit best with the foundations Arsenal has built, is off to Manchester City. Jurgen Klopp was snapped up by Liverpool at the optimum moment. So who could step into Wenger's sizeable shoes (and coat)?
Diego Simeone
Perhaps the outstanding candidate, though there would be questions surrounding the Argentine's style of football. Simeone has developed a siege mentality at Atletico Madrid, and had the club seconds from winning the UEFA Champions League in 2014.
Simeone manages as he played - he is a rabble-rouser, a leader of men, and outstanding in his ability to unite a dressing room. What his Atletico Madrid team has never done is played beautiful football, and aesthetics have been stamped onto Arsenal throughout Wenger's two decades in charge.
Thomas Tuchel
"The New Klopp." Tuchel took over Borussia Dortmund, Klopp's old team, at the start of this season and, if anything, has made it into an even more fearsome force than the Champions League runner-up from 2013. Tuchel's Dortmund, in a manner similar to Simeone's Atletico, harness the power of the collective, while being a little more skilful.
Dortmund's performance against Mainz on Sunday was the apogee of Tuchel's philosophy. Though individuals were not at their peak, the way top scorer Pierre-Emerick Aubameyang laid on the second goal for Shinji Kagawa when he could very easily have scored himself showed the spirit Tuchel has fostered. Klopp is, of course, out of Arsenal's reach, but it is possible his successor is even better.
Frank De Boer
Youthful exuberance might be the route to take after Wenger. If that is the case, Arsenal could turn to De Boer, who has done fine work with a baby-faced Ajax team in the Netherlands. De Boer won four consecutive Dutch league titles from 2011 to 2014; he is also used to working within financial constraints.
There is also a strong Arsenal connection to De Boer which cannot hurt. Arsenal deity Dennis Bergkamp is his assistant at Ajax, while former Arsenal winger Marc Overmars is Director of Football in Amsterdam. Could De Boer bring those two across the North Sea for a reunion party at Emirates Stadium?
Jose Mourinho
An unlikely choice, but the Portuguese, out of work since being dismissed by Chelsea in December, could be the kind of authoritarian figure to restore confidence to a rickety dressing room.
Manchester United looks likely to snap up Mourinho, but if it decides to stick with Louis Van Gaal, then Arsenal might make a daring leap to appoint a man who was Wenger's bete noire while Chelsea manager.
It might not be an immediately popular appointment, but Mourinho and Arsenal could turn out to be a strangely appropriate marriage.