Arsenal: Arsene Wenger Criticizes FIFA Over Poppy Stance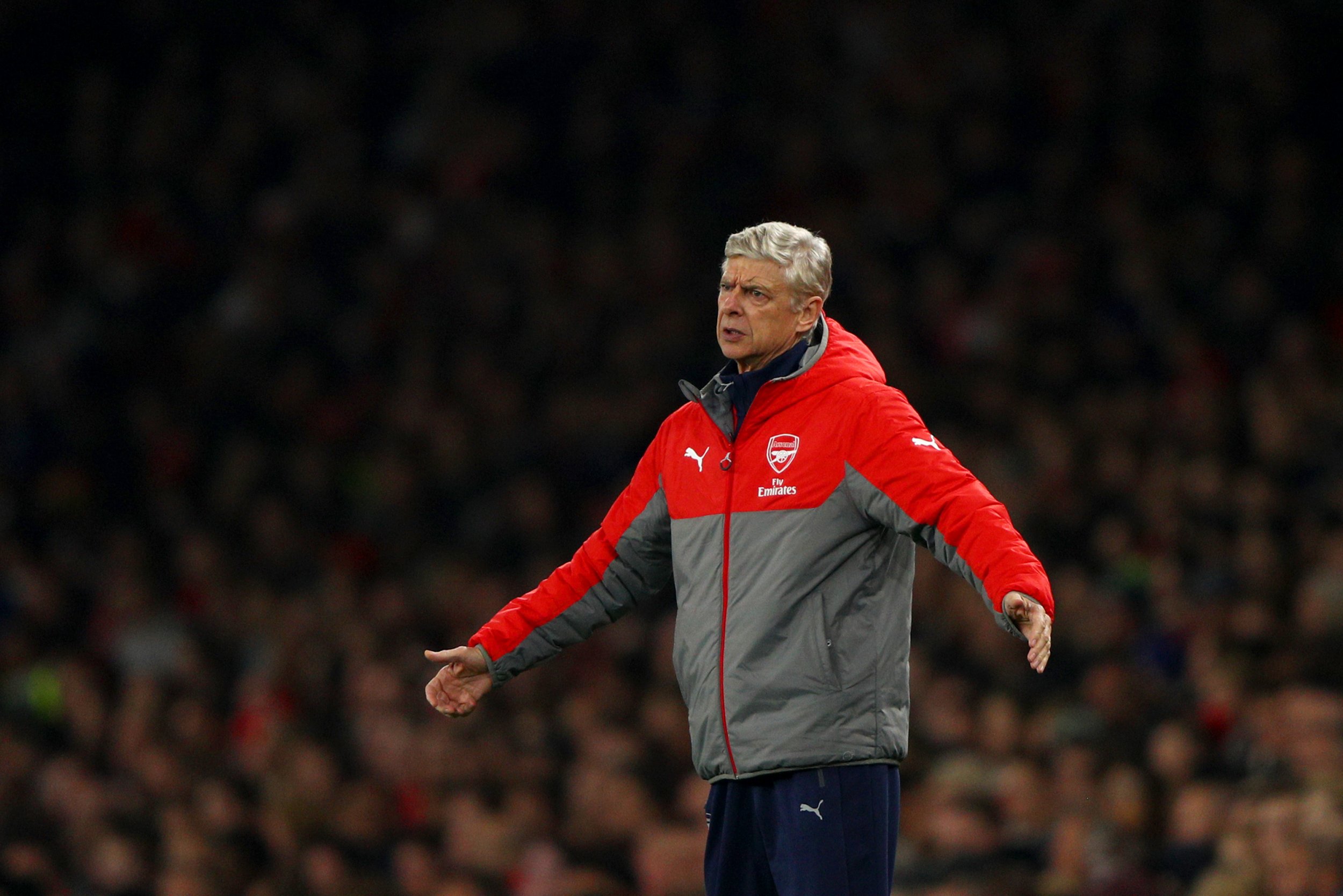 Arsenal manager Arsene Wenger believes FIFA, world football's governing body, "should not get involved" in the ongoing poppy debate.
The English and Scottish Football Associations (FAs) plan to defy FIFA's rules, which ban political, religious or commercial messages on international shirts, by wearing black armbands with poppies when the two teams meet in a FIFA World Cup 2018 qualifier at Wembley Stadium, London, on November 11.
"By wanting to be too politically correct you can go sometimes against tradition," Wenger said.
"In this case, I think that is part of the English culture that I love. They respect tradition and they respect people who have given their life for the country."
FA Chief Executive Martin Glenn told the BBC he wants England to wear poppies as a "point of principle."
November 11 commemorates Armistice Day, the end of hostilities in World War One, marking the focal point of remembrance of British and Commonwealth soldiers who have died in wars since 1914.