Arsene Wenger: Arsenal Manager Makes Candid Admission about Critics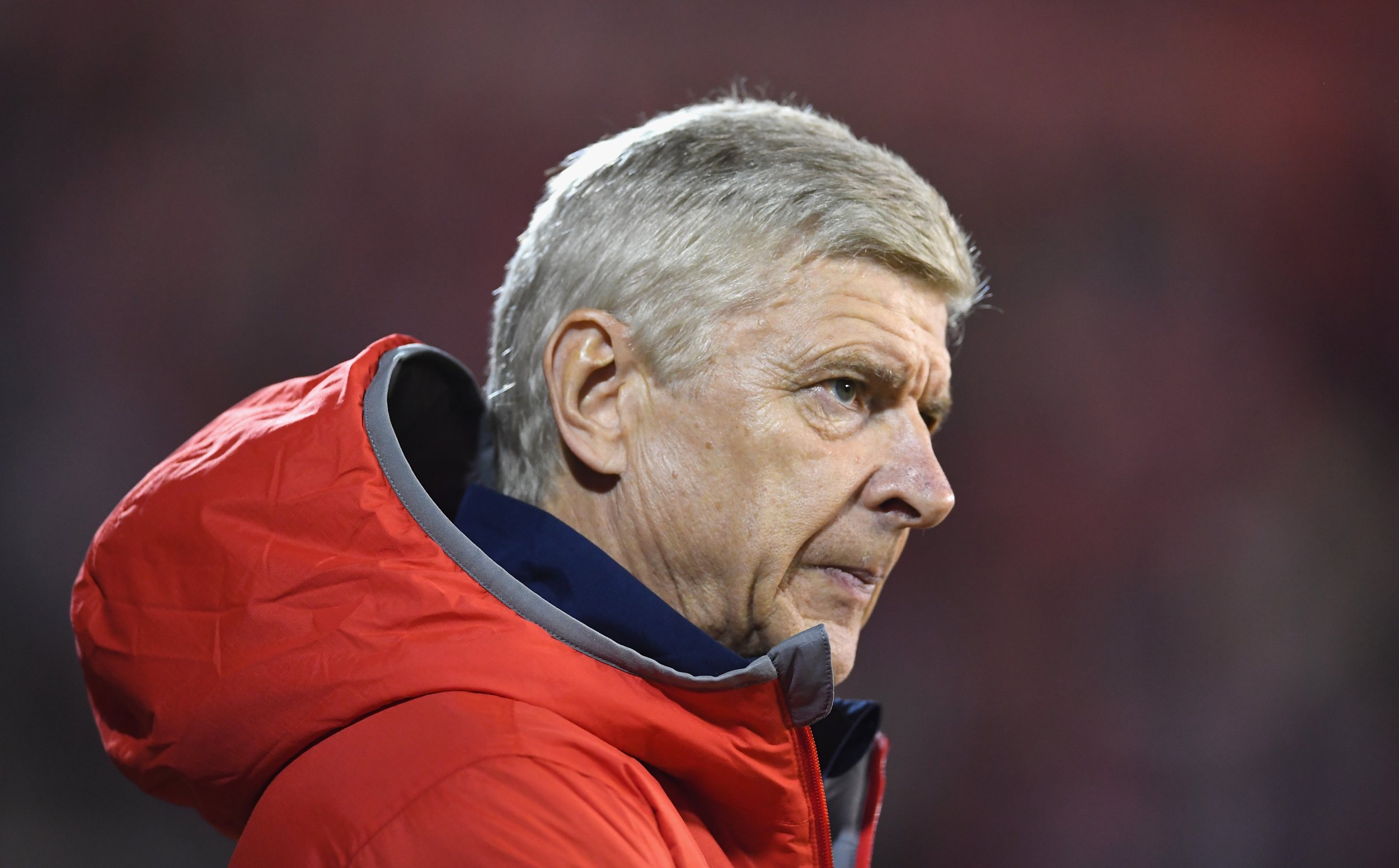 Arsenal manager Arsene Wenger has had to face frequent, strident criticism during his 20 years in charge of the Gunners, despite his status as the English Premier League's longest-serving boss.
Now Wenger, 66, has opened up about his detractors, admitting that they can sometimes be right about the decisions he makes.
"I hear my critics, of course," Wenger told BeIN Sports. "I believe when you have been at a club for a long time it would be very dangerous not to listen to critics at all.
"You have to take a step back, look at things from a distance and analyse things objectively.
"Perspective is so important. Sometimes the critics are right and you have to try and analyse what is wrong."
Wenger was unveiled as Arsenal manager on September 22 1996—to a quizzical chorus of Arsene Who? from pundits— starting work on October 2. In two decades he has won three Premier League titles and five FA Cups, though he has never clinched the UEFA Champions League trophy, coming closest in 2006 when Arsenal lost to Barcelona in the final at Stade de France in Paris.
Wenger's Arsenal faces Chelsea at Emirates Stadium on Saturday evening.