Arsenal 'Plan' for Wenger Successor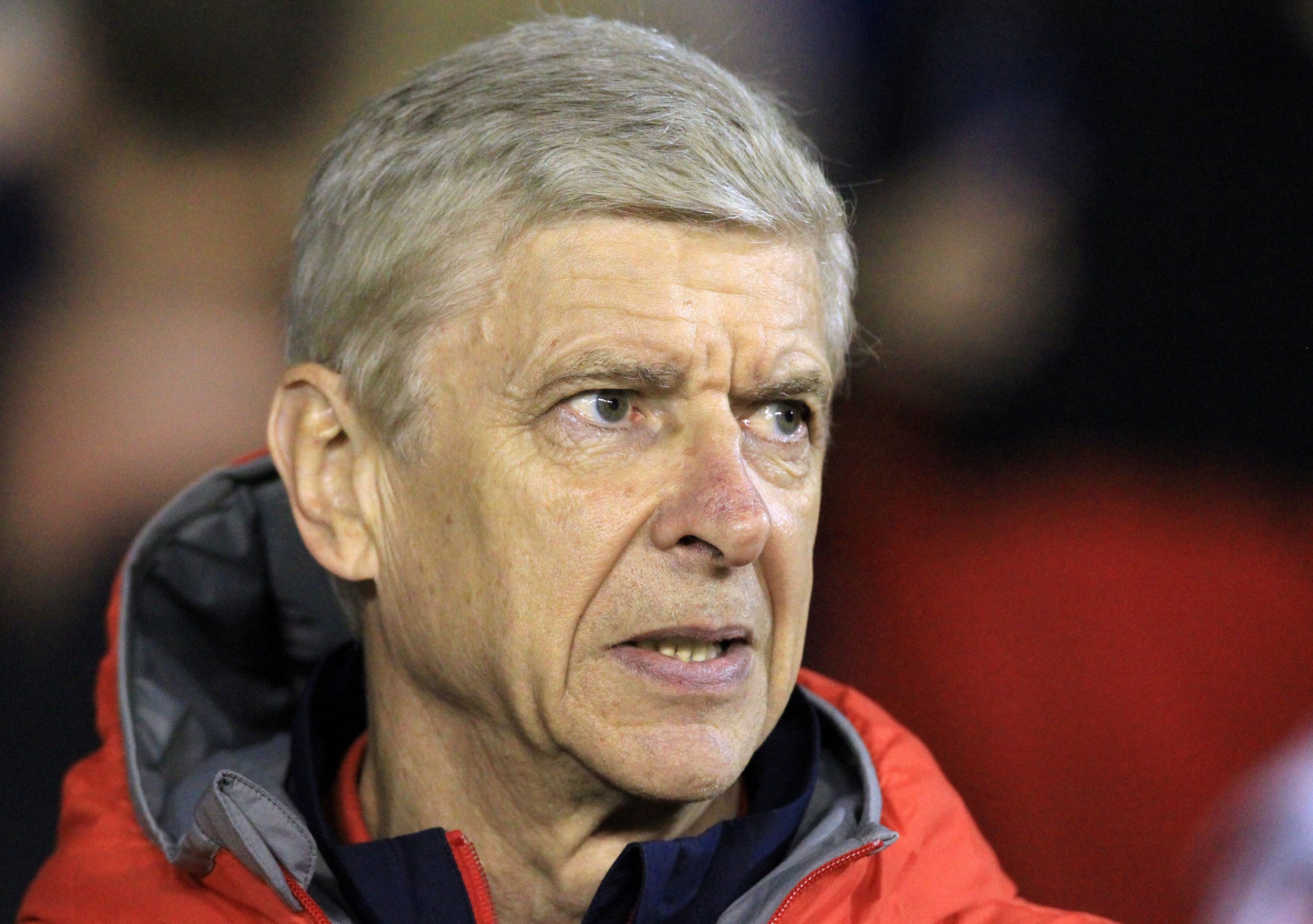 Newly released minutes from Arsenal Supporters' Forum has revealed a plan formulated to find a successor to long-serving manager Arsene Wenger.
Wenger has been in charge at Emirates Stadium for 20 years — he celebrated two decades at the club on September 22 — and his contract expires at the end of the 2016-17 season.
Arsenal's board wants to extend that deal, but it is clear that the 66-year-old's time in north London is slowly winding to a close.
This is confirmed by the minutes, in which Arsenal chief executive Ivan Gazidis states a "plan is in place" to make the transition to the club's next manager.
"IG [Ivan Gazidis] said that it would be a big challenge when the day arrives that the manager leaves. A lot of work has been done on infrastructure in recent years which will help insulate us when we make that difficult transition," the notes read. "He confirmed there is a plan in place but we obviously do not talk about it publicly. He reinforced the fact everyone is currently very positive about the direction and looking forward to the season."
Wenger's Arsenal, fourth in the English Premier League table, faces Chelsea at Emirates Stadium on Saturday evening.