Arsenal: This Arsene Wenger Transfer Would Rival Paul Pogba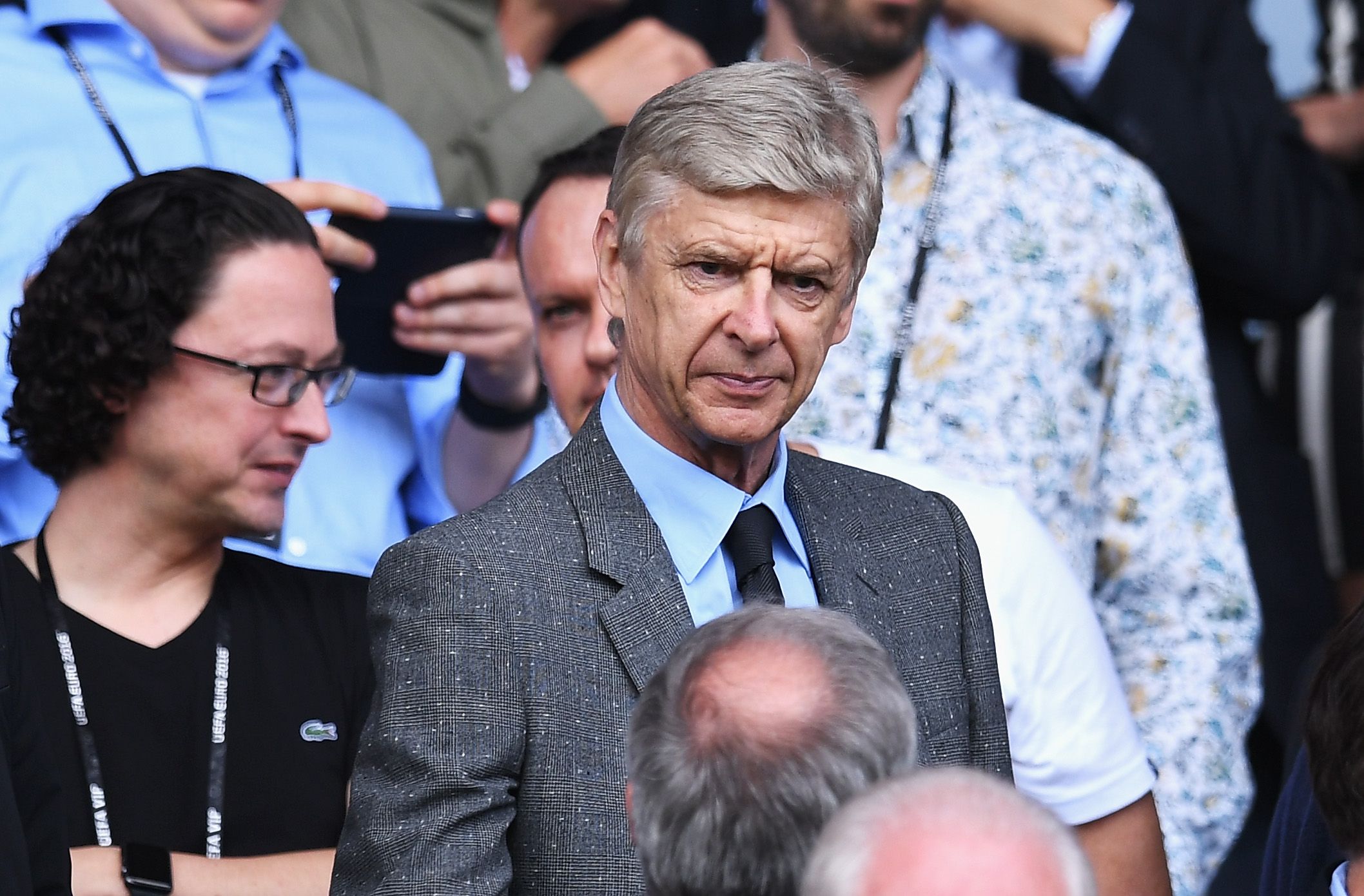 If Arsene Wenger were seeking to raise his voice amid the Paul Pogba hullaballoo, he could do far worse than make a significant signing of his own.
And that, perhaps, is exactly what Wenger is planning to do, after reports in Italy linked the Frenchman with a move for Real Madrid's James Rodriguez .
Rodriguez cost Madrid £63 million ($82.1 million) in the summer of 2014, off the back of a brilliant FIFA World Cup for Colombia in which he won the Golden Boot award as top scorer.
His time in the Spanish capital has lived up to those performances only fitfully, though, with the Spanish media zoning in on the 25-year-old's perceived "party lifestyle."
Gazzetta Dello Sport claims Wenger is growing frustrated in his pursuit of Leicester City winger Riyad Mahrez, and Rodriguez, as a similar type of creative player, would be a logical next target to turn to.
Any deal may be complicated firstly by Wenger's reluctance to pay exorbitant transfer fees, although Arsenal proved when trying to prise Luis Suarez from Liverpool that when a star player is available, it will not always hesitate to throw money at him.
Secondly, and perhaps more importantly, in pre-season for Madrid, Rodriguez does appear to be playing a more significant role. He was impressive in Tuesday night's UEFA European Super Cup victory over Sevilla, and Zinedine Zidane, the Madrid head coach, may want to give him one more season before moving such an expensive acquisition on.
Still, with all the talk of Mourinho and Pogba, and Pep Guardiola and John Stones on the other side of Manchester, Wenger could shift a little attention back to north London if he did make a serious play for Rodriguez.