Arsenal: Arsene Wenger 'In Talks' Over £40 Million Signing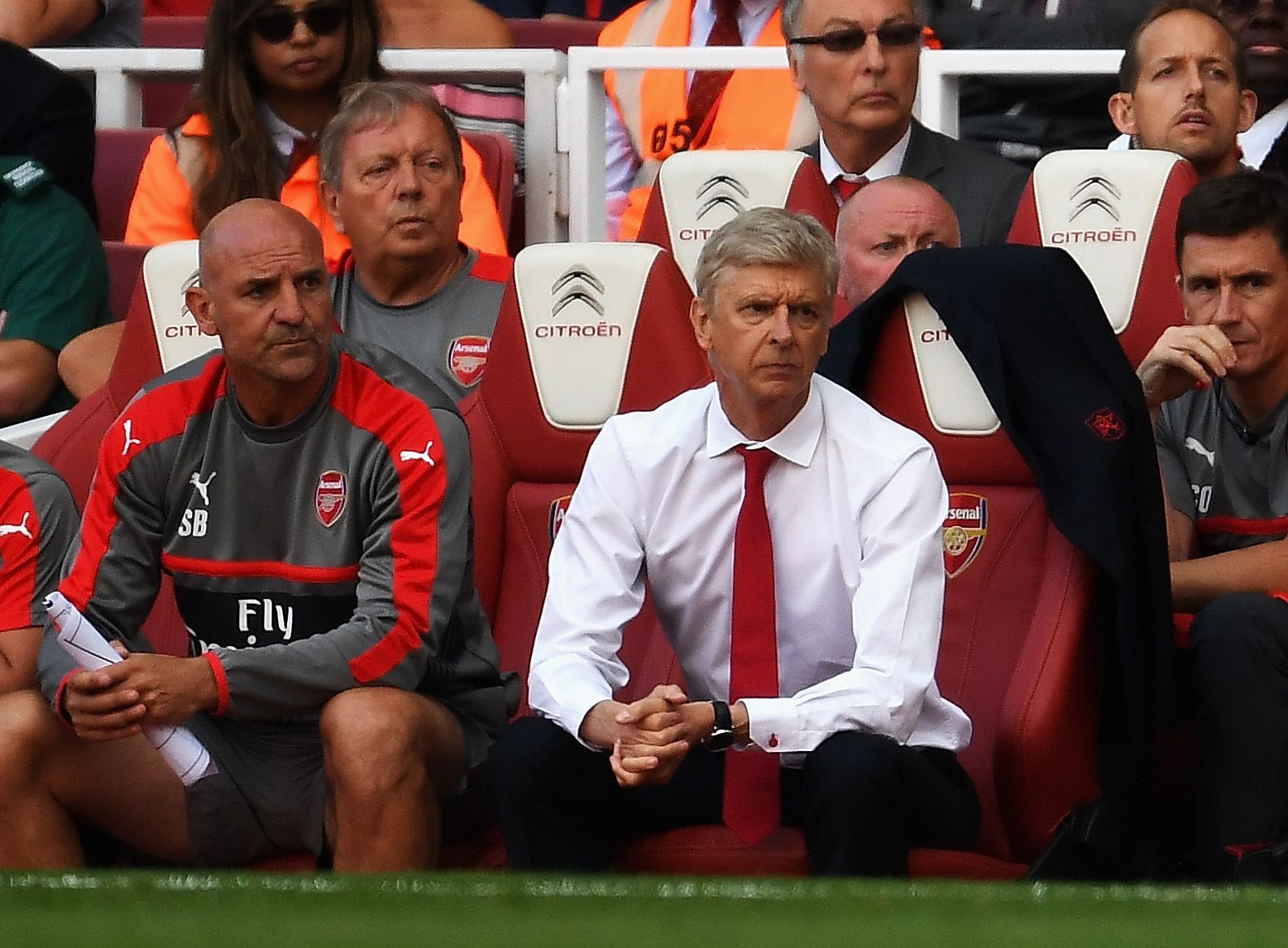 If as a Premier League manager of growing desperation you are searching for a central defender, perhaps there are worse places to look than Atletico Madrid.
Diego Simeone's club had a defensive record to rival any club in Europe last season, with Diego Godin a rock alongside Jose Gimenez in an all-Uruguayan partnership.
So in a way, it is no surprise that according to the Daily Mail, Wenger is pursuing Gimenez, the 21-year-old Uruguay international.
In keeping with a summer of ever-steepling transfer fees, Gimenez would cost around £40 million ($52.6 million), which may be a sticking point as Wenger is currently prevaricating over whether to buy Shkodran Mustafi, the Valencia defender, for £30 million ($39.5 million).
But with injuries to his captain, Per Mertesacker, and another first-choice center-back in Gabriel Paulista, Wenger may be forced to act fast.
The end of the transfer window means player prices will inevitably rise once again. If Wenger wants one of the world's best young defenders, he may simply have to pay more than he deems logical, or acceptable.