Arsenal: Arsene Wenger Suffers Crushing Transfer Blow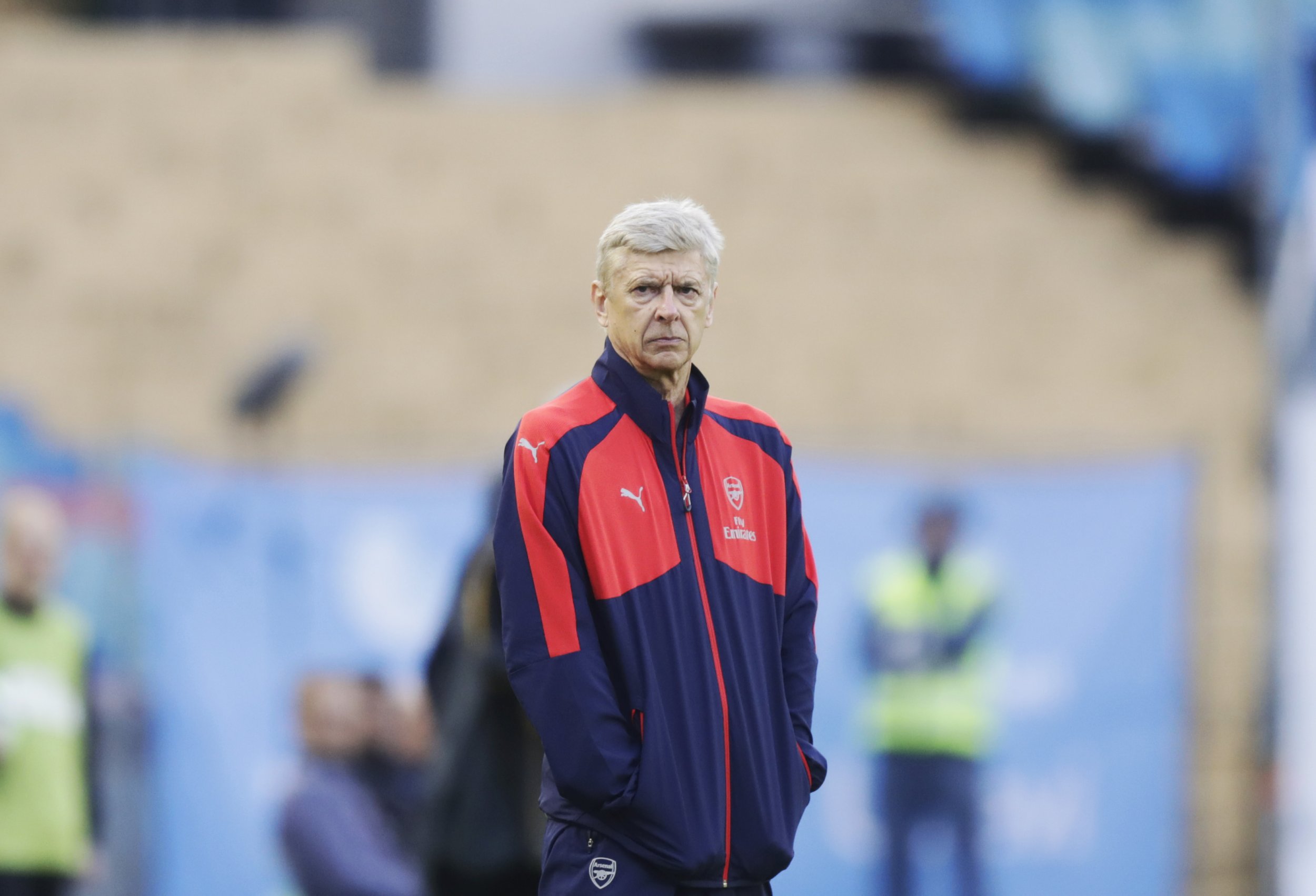 Arsenal manager Arsene Wenger has already suffered one very public rejection this summer, when Jamie Vardy chose to remain at Leicester rather than move to Emirates Stadium.
Now it seems Wenger has been gazumped again, this time by Riyad Mahrez, another architect of Leicester's remarkable English Premier League title triumph.
Mahrez, the Algerian winger, has been linked with a move to Arsenal all summer, as Wenger seeks greater creative incision in search of a first Premier League title since 2004.
But Mahrez has signed a new four-year deal with Leicester, pretty much ending any hope of Wenger signing him.
Instead, Wenger will now turn his search towards a defender, in particular the stop-start pursuit of Valencia center-back Shkodran Mustafi.
Wenger said on Thursday morning he is "ready" to spend money in the transfer market. It just won't be on Mahrez, one of the Premier League's brightest stars.