Arsene Wenger: Arsenal Manager Has Bad Transfer News For Fans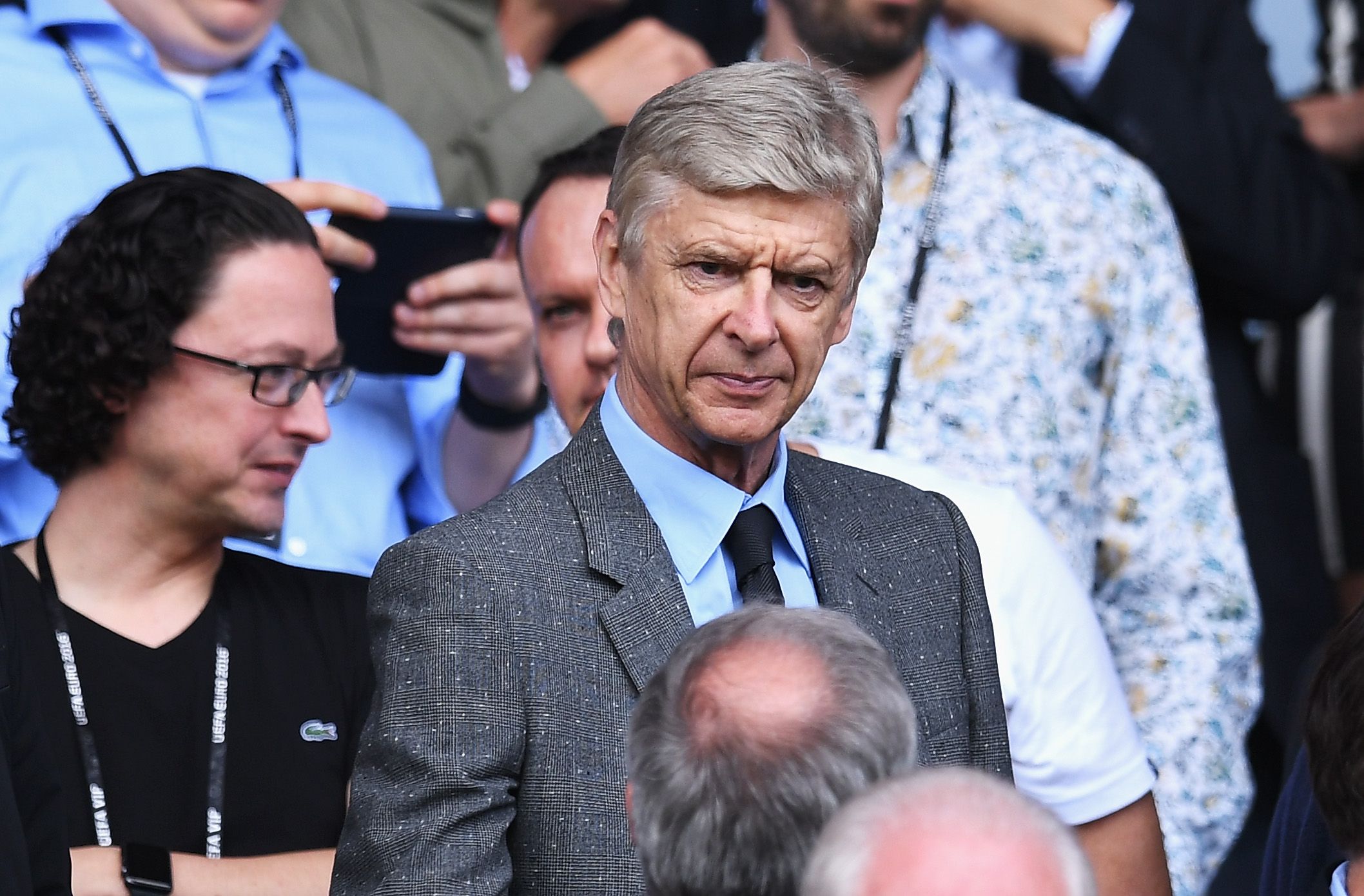 Arsenal manager Arsene Wenger has often been the cause of consternation from supporters due to a perceived inability to close out major transfer deals.
The Frenchman's latest news on the summer transfer window, then, is probably unlikely to change those same fans' opinions ahead of the new English Premier League season.
Wenger has already completed a deal for Granit Xhaka, the Switzerland captain, from Borussia Monchengladbach and it sounds like he is satisfied with his dealings in the transfer market, even though three midfielders have already departed the squad this summer.
"[Xhaka brings] his passing ability to play through the lines from deep positions, his work rate, and he's good in the air," Wenger told Arsenal Player on the club's official website. "He's a young boy as well, 23 years old. There's a lot to come from him."
He added: "We lost three midfielders: Flamini, Rosicky and Arteta, and numbers-wise we are quite solid in midfield now.
"Elneny had a big impact when he came here, Coquelin was injured for a long time and is back. Cazorla will come back, Wilshere is back, so we are solid in midfield."
So while Jose Mourinho seeks to tie up a potential £100 million ($131.4 million) deal for Juventus superstar Paul Pogba, and Pep Guardiola at Manchester City pursues a £42 million ($55 million) bid for Schalke's Leroy Sane, Wenger appears content to bide his time with his current squad.