Arsenal: Arsene Wenger Identifies Main Weakness After Paris Saint-Germain Draw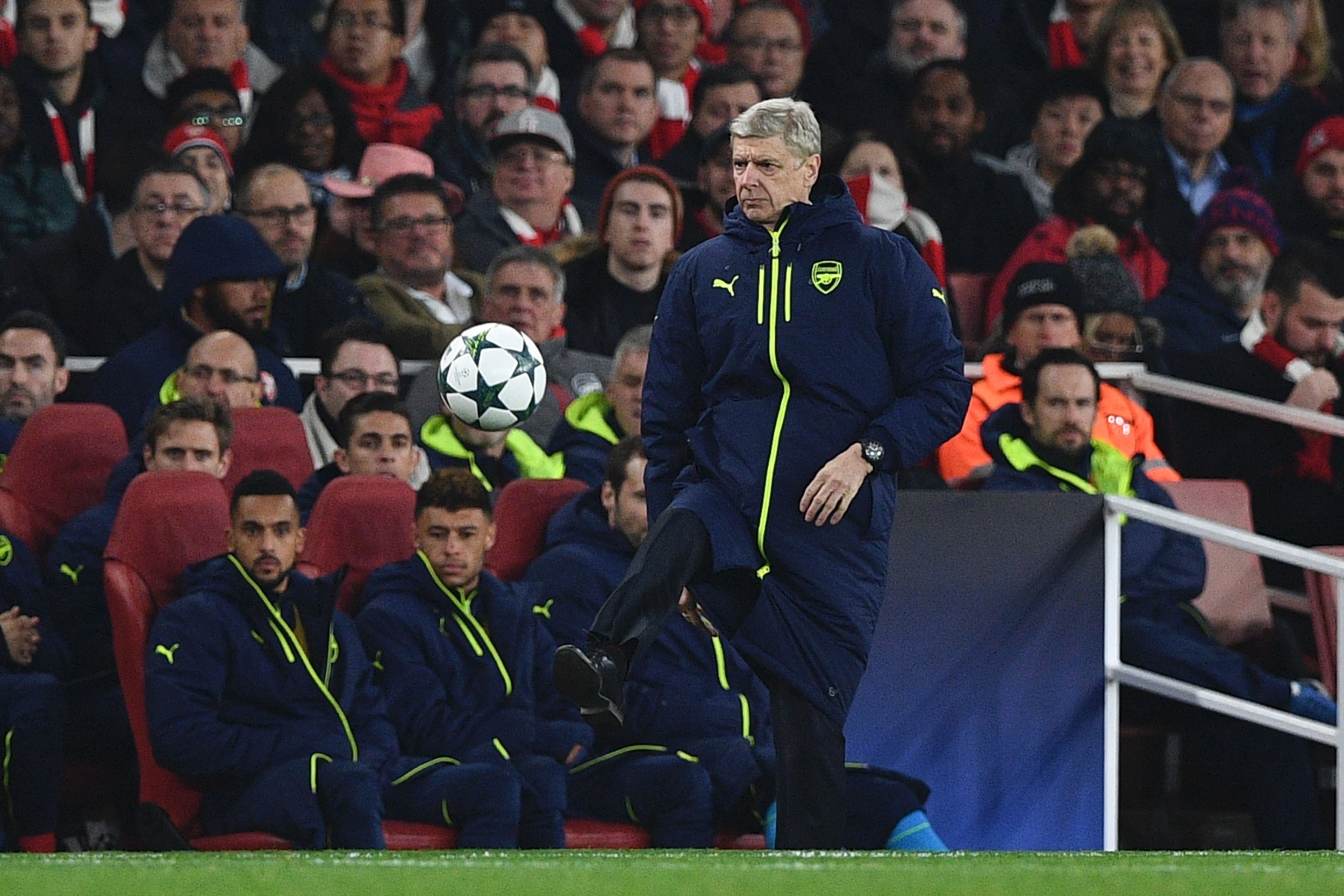 Arsenal manager Arsene Wenger accused his team of "lacking creativity" after the UEFA Champions League draw with Paris Saint-Germain (PSG) at Emirates Stadium on Wednesday evening.
The 2-2 result meant that Arsenal ceded the advantage in Champions League Group A to the French champions, who now just need to match Arsenal's result against Basel in their final group game on December 6 to finish top of the group.
Edinson Cavani, the Uruguay striker, opened the scoring for PSG on 18 minutes, but Olivier Giroud equalized in first-half injury time.
Arsenal took the lead with a Marco Verratti own-goal only to see that advantage wiped out on 77 minutes with another own-goal from Alex Iwobi.
"We have not lost, but we have lost a winning momentum, yes, a little bit," Wenger said after the game. "I say 'stuttering' and it comes back at me. Sometimes you go through spells when you win a bit less.
"But we have to transform draws into wins. There's no reason to panic. We have a 90 percent chance to finish second, and we wanted to finish first. We didn't create enough opportunities. We had good spells in the game but we could not dominate.
"My concern is that we were 2-1 up and allowed them to come back at us. We lack something in our creativity."
Arsenal return to Premier League action against Bournemouth on Sunday.