Arsene Wenger: Fan Reactions 'Don't Bother' Arsenal Boss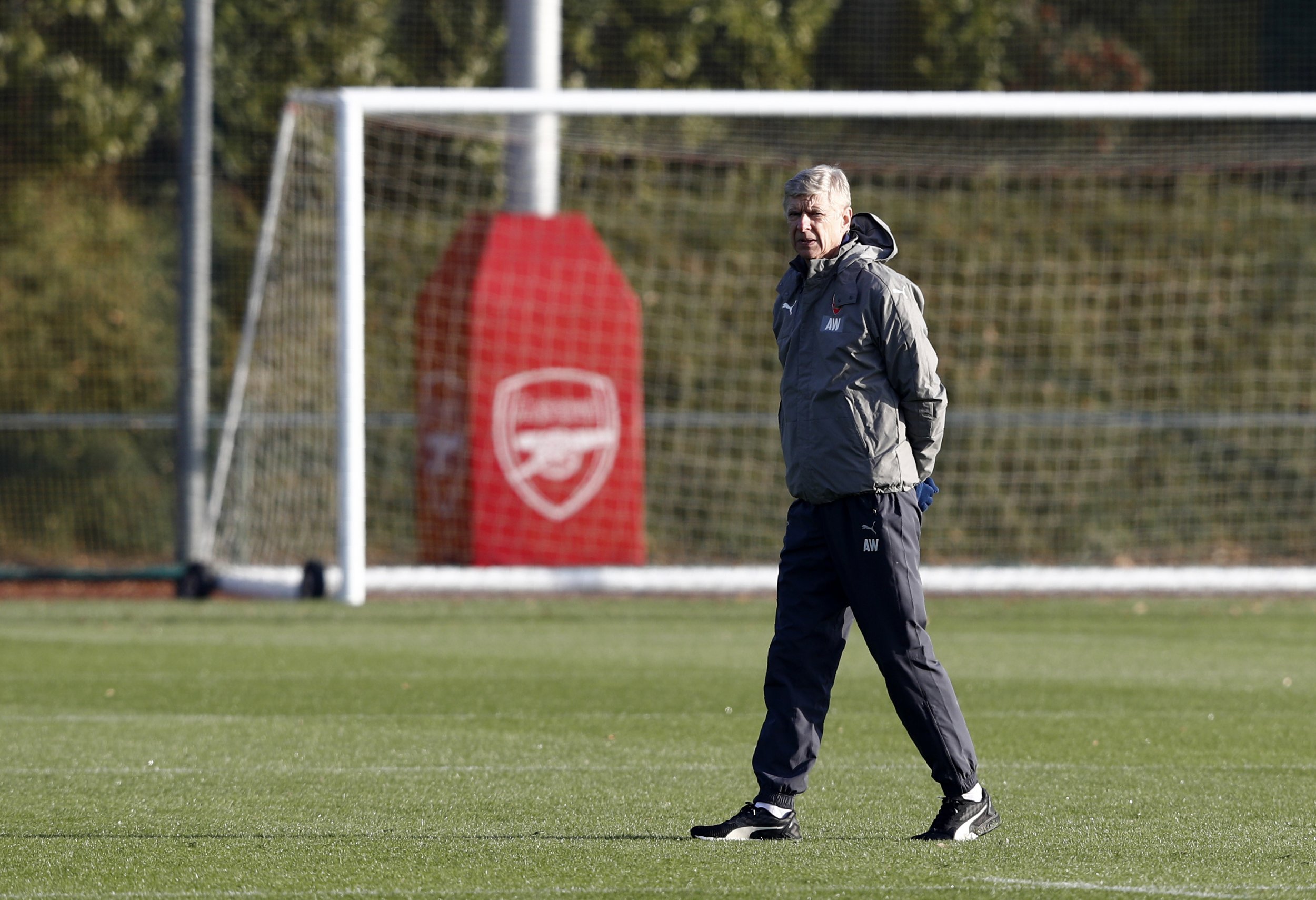 Arsenal manager Arsene Wenger claims he has learned to ignore the polarized reactions of football fans.
Speaking ahead of Arsenal's game against West Bromwich Albion on Boxing Day, Wenger, 67, admitted to taking the opinions of critics seriously but ignoring those who swing from despair to joy and vice versa after every game.
"I'm not immune to critics," Wenger said. "But immune to excessive reactions, yes.
"I've been long enough in the job to put that into perspective as people who love the club, who are really disappointed on Monday morning and get their frustration out. We have to live with that.
"It doesn't mean they are not ready to change their mind if we win the next game."
Arsenal has lost two games in a row, against Everton and Manchester City, having gone unbeaten in the English Premier League between August 14 and December 13.