Arsenal: Is This Arsene Wenger's Successor At Emirates Stadium?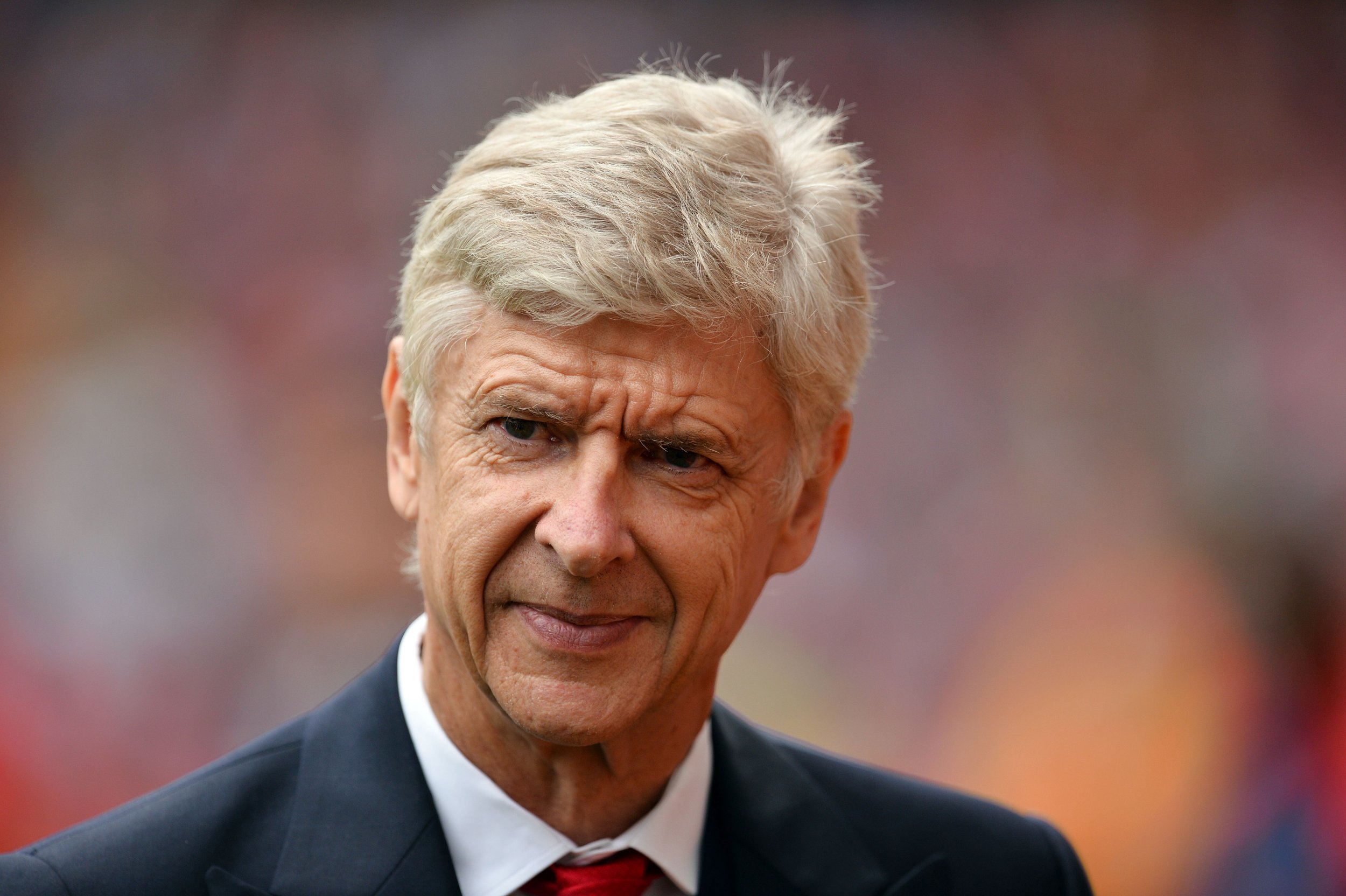 Arsene Wenger has been at Arsenal for two decades, making him the longest-serving manager currently in the English Premier League.
But despite being as near to an institution as exists in English top-flight football, Wenger is not going to be around for ever.
Sooner rather than later, Arsenal's board is going to have to begin looking for a man to take on Wenger's successes.
And The Sun claims Bournemouth manager Eddie Howe could be the beneficiary if Wenger is called upon to step aside.
Howe has had great success on the English south coast, taking Bournemouth into the Premier League and then solidifying the club's position there.
He also has a reputation for playing the kind of aesthetically pleasing football Arsenal's supporters have become accustomed to under Wenger.
Intriguingly, any move for Howe would likely see Wenger move upstairs for a period of time as director of football, to give the new man time to bed in.
There is also evidence of a good working relationship between the two clubs, with Howe taking one of Wenger's former prodigies Jack Wilshere on loan this summer.
Would Howe be too risky an appointment for Arsenal after 20 years of Wenger? The 38 year old has far less experience than David Moyes had when he took over at Manchester United, for a job of similar magnitude.
But if Wenger is there to groom him, this could yet turn into a wise move. Wenger has one year remaining on his contract. If he does not renew, Howe could be in the driving seat.