Arsenal: Arsene Wenger Will Let Top Star Leave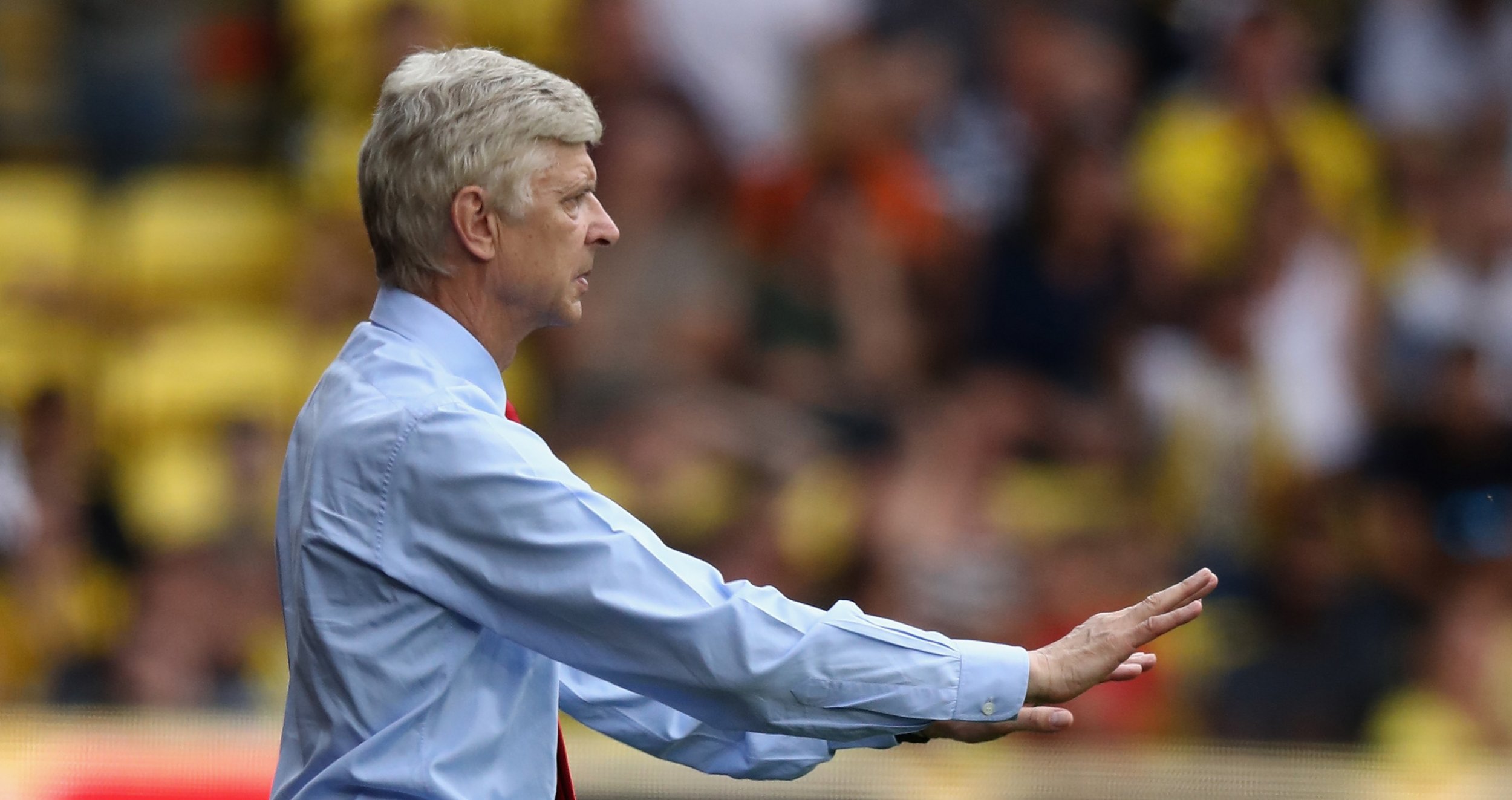 Jack Wilshere and Arsenal have been synonymous ever since the 24-year-old joined the club from Luton Town in 2001 as a youth player.
Wilshere has long been thought of as the future of both Arsenal and England's midfields. But injuries have affected him to such an extent that Arsenal manager Arsene Wenger may now be contemplating the once unthinkable—allowing him to leave Emirates Stadium.
Wilshere has been granted permission to move on loan, in an attempt to regain fitness and, with it, consistency of performance, according to Sky Sports.
Both Wilshere's English Premier League appearances for Arsenal so far this season have been off the bench, following a knee injury picked up at the end of July.
He started just once for Arsenal in the 2015-16 season, and was then controversially included in England's squad for UEFA Euro 2016 despite concerns over his fitness.
Wilshere will have to move before the summer transfer window closes on Wednesday at 11 p.m. GMT.