Arsene Wenger: Arsenal Manager Delivers Verdict On Paul Pogba Transfer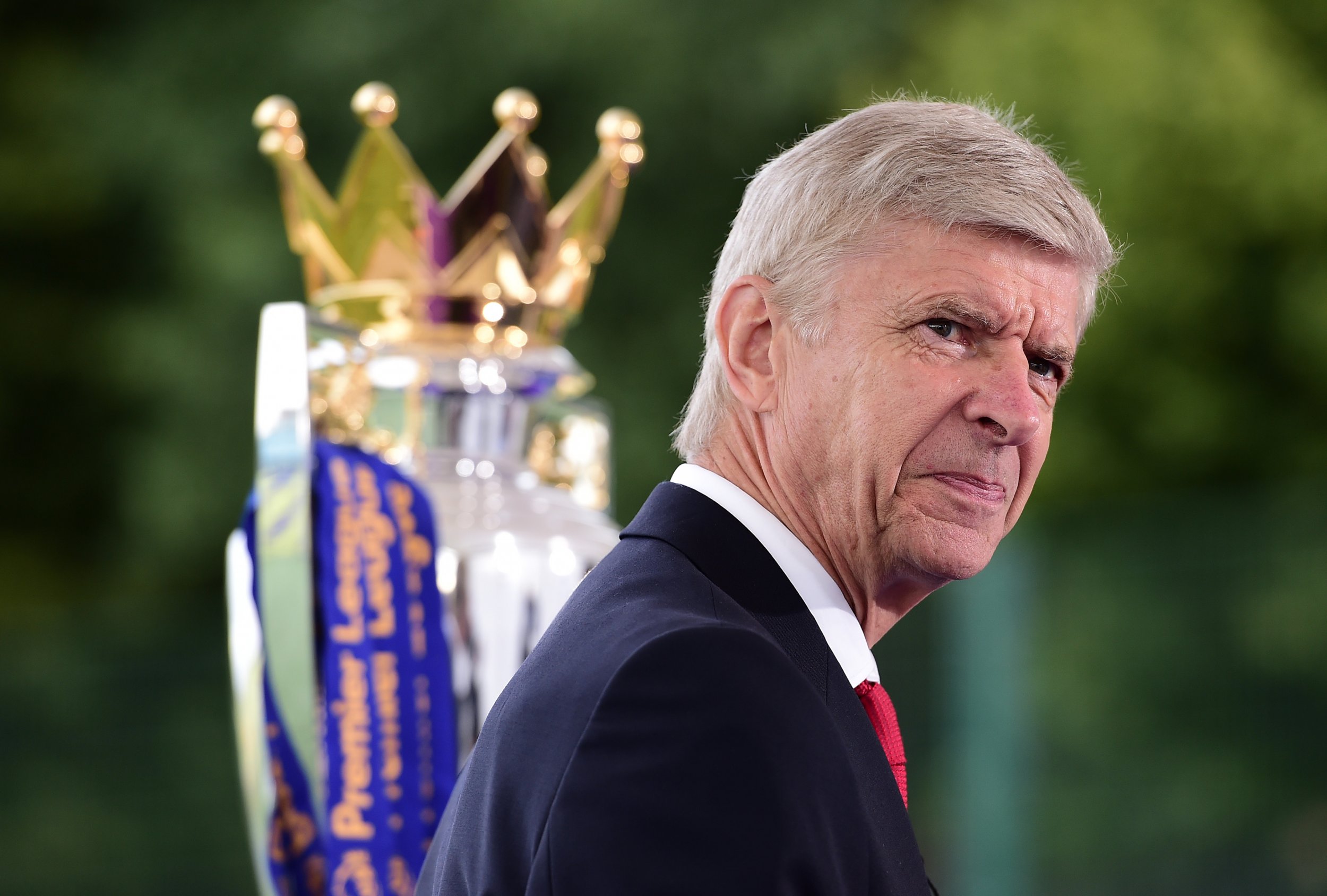 Arsenal manager Arsene Wenger has rowed back on his previous criticism of Paul Pogba's world record transfer to Manchester United, describing it as a signing that "ticks all the boxes."
Jose Mourinho, Pogba's new manager at Old Trafford, had reacted spikily to suggestions from Wenger and Liverpool manager Jurgen Klopp that Pogba was overpriced at an eventual £89 million ($115.5 million).
Now Wenger appears to have changed his tune towards the former Juventus midfielder.
"The value of a player is dependent on his talent, the expected strengthening of the team, his age and of course his resale value," Wenger said at the launch of the new English Premier League season.
"When you speak about Pogba, it ticks all these boxes—but we are in a system that we don't master. We have to follow the prices paid by other people. That has gone up because the availability of money is much higher. That's why we may have crossed the £100 million bar for the first time."
Wenger, who may soon tie up a deal for Valencia and Germany central defender Shkodran Mustafi, begins the new Premier League season with Arsenal against Liverpool at Emirates Stadium on Sunday.