Arson Units Investigate 'Suspicious' Fire at Planned Parenthood Center in Ventura, California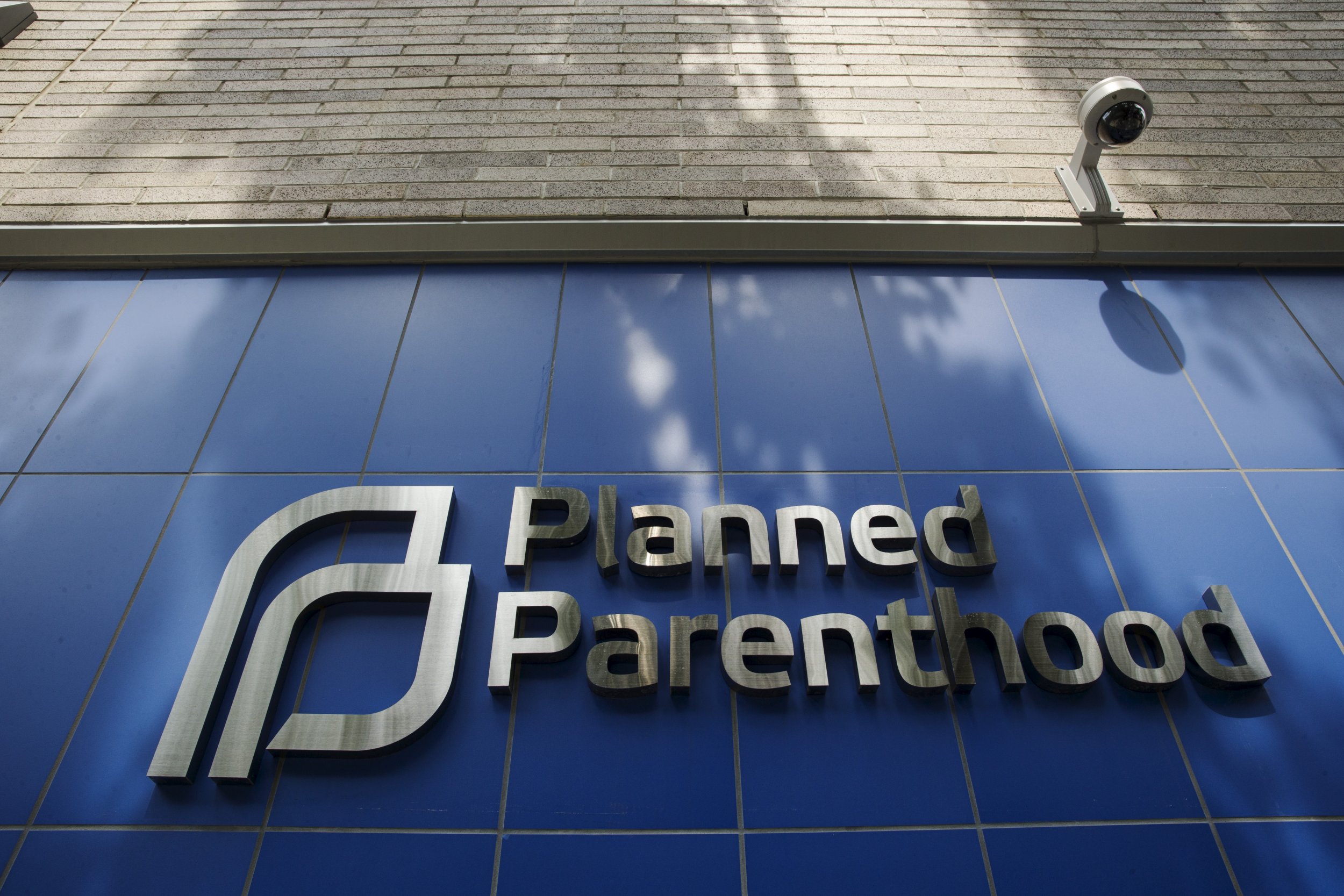 Authorities in Ventura, California are investigating a "suspicious" fire at a Planned Parenthood center after an accelerant was found on the scene late Wednesday evening.
The Ventura Fire Department responded to a report of a fire alarm ringing on the 1200 block of West Hillcrest Drive at 11:30 p.m. Firefighters found water flowing out of the building and a broken window. Once inside, authorities discovered a rock had been thrown through the window and they found a discarded accelerant container. The accelerant had caused a fierce fire, but it was brief because the sprinklers quickly turned on, extinguishing the flames.
"There was smoke throughout the structure and significant water damage as when the sprinkler head starts flowing, it flows gallons per minute. There was more damage from water than from fire," a fire department spokesman tells Newsweek. "The water damage, however, is less devastating."
The building is situated in a relatively quiet, dark area, the spokesman adds, describing it as "out of the way."
Once the fire department uncovered the suspicious circumstances, the local sheriff's office was called. The Ventura County sheriff's office arson unit and the fire department's arson unit are leading a joint investigation into the fire.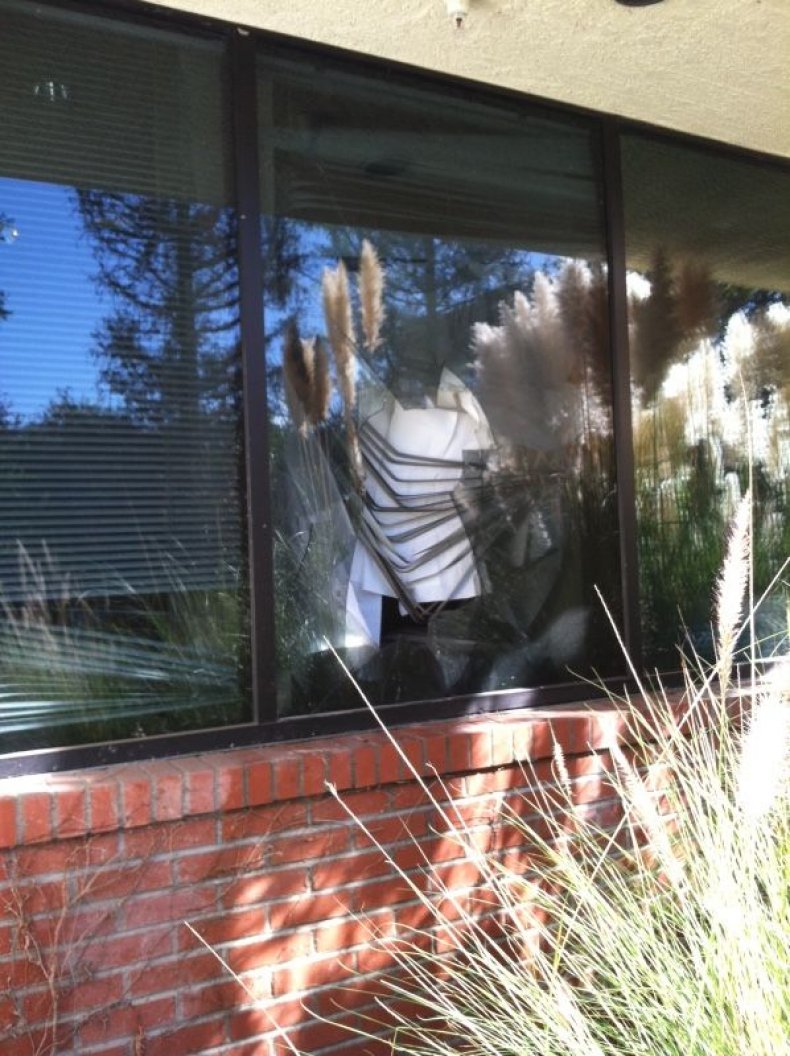 "They're investigating to determine the quantity of the accelerant and the type of accelerant that was used," Mike Lohman, the detective on the case, says.
The suspicious incident comes just days after Planned Parenthood's president, Cecile Richards, testified before Congress. The health care organization has been the target of pro-life activism in the form of a series of defamatory videos, and Republican lawmakers tried but ultimately failed to defund the nonprofit.
As a result of recent controversy surrounding Planned Parenthood, the group has had to increase security measures at health centers, Kim Custer, executive vice president of health care for the organization, tells Newsweek. "While this extremism is deeply troubling, our focus is on providing high-quality, compassionate health care to the millions of women, men, and young people across the country who rely on us." Local Planned Parenthood leader Jenna Tosh said the group is grateful to law enforcement and is working to assess the damage.
No one was inside at the time of the incident and no other structures were damaged in the fire.