New Jersey Shooting: 20 Injured, Suspect Dead At Art All Night Festival
Twenty people are injured and a suspect is dead following a shooting at an arts festival in Trenton, New Jersey, authorities said. The overnight shooting at the Art All Night event involved multiple shooters.
The shooting happened at Roebling Market at 2:45 a.m. The market was hosting Art All Night, an 24-hour event to "promote artistic diversity by fostering creativity, learning and appreciation of the arts." Authorities said the event was attended by an estimated thousand people, ABC News reported.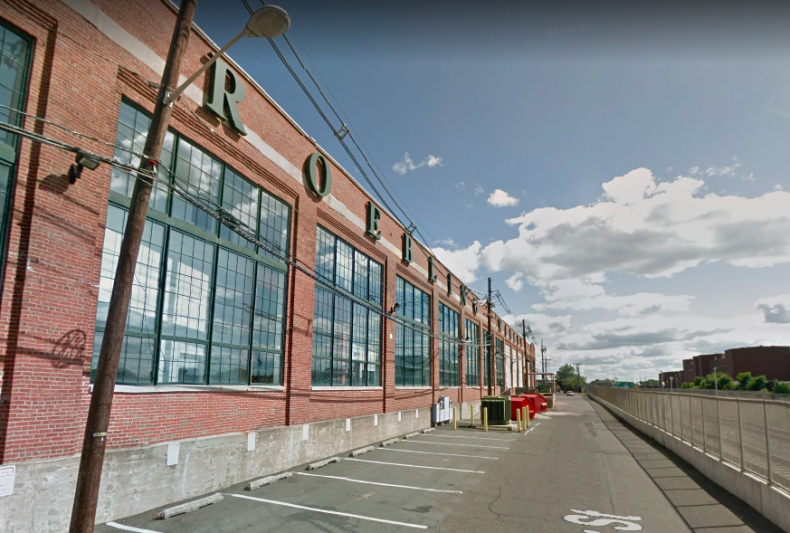 At a Sunday morning press conference, Mercer County Prosecutor's Office said a 33-year-old male suspect was killed. Authorities have another suspect in custody. Multiple people who were attending the event opened fire and police have recovered several weapons, officials said.
Mercer County Prosecutor Angelo Onofri said that 16 people were treated for gunshot wounds and four others were treated for other injuries. Officials said a 13-year-old boy and three others are in critical condition, WPVI reported.
"It is absolutely could have been worse given the confined space and the number of shots that appeared to have been fired," Onofri said Sunday. "We've heard estimates ranging from 1,000 and up people there."
In an early morning post on its Facebook page, Art All Night organizers said that the remainder of the event had been cancelled.
"We're still processing much of this and we don't have many answers at this time but please know that our staff, our volunteers, our artists and musicians all seem to be healthy and accounted for," organizers said. "Our sincere, heartfelt sympathies are with those who were injured."
The Mercer County Prosecutor's Office Homicide Task Force will be the lead in the investigation because there was an officer-involved shooting.