Donald Trump Doesn't Have 'a Soul in There': 'Art of the Deal' Co-Author Says President Is Willing to Say Anything
Tony Schwartz is no stranger to showing disdain for his former boss, going so far as to call him a sociopath in the past.
And in the wake of a new tell-all book by former White House insider Cliff Sims that details a tumultuous presidency, in addition to President Donald Trump's repeated lying, Schwartz, the ghost writer for Trump's book The Art of the Deal, says the president is "willing to say anything, to lie, to deceive, to distort and not feel the slightest bit of guilt about it, and it throws anybody off."
"He's a sociopath. He's sociopathic," Schwartz said on CNN Wednesday morning. Schwartz spent 18 months with the former real estate mogul when he was writing Trump's book. "There isn't a soul in there."
The comments come after the president's dealmaking skills—which he often brags about—were put to the test with House Speaker Nancy Pelosi over his plans for a southern border wall. By the end of the longest government shutdown in history, Trump wound up exactly where he had started–with zero additional funds for the wall. It caused right-wing media outlets, such as Breitbart, as well as conservatives and Republicans to slam the president for "caving."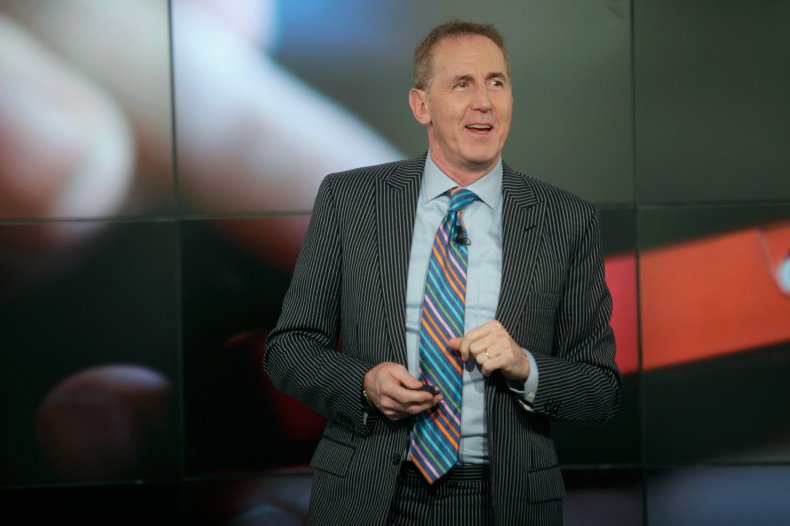 Schwartz, currently the CEO and founder of consulting firm The Energy Project, said he was not surprised that, based on his experience with him, Trump emerged from the 35-day shutdown empty-handed.
"What went wrong is he didn't hold the cards against somebody with more complexity, more composure, more circumspection, more gracefulness," Schwartz said of Trump's battle with Pelosi. "I have been in penance for 30 years over it. He did this to me—pulled me into something that violated my own values. His values violated mine."
The country could be headed for another government shutdown come February 15. Democrats and Republicans from the House and Senate will begin negotiations Wednesday to hash out a broader border security deal that lawmakers hope will muster the seal of approval from Trump.
But the president has said he will not hesitate to shut down the government once again, reiterating in a tweet Wednesday morning if the bipartisan group of lawmakers are "not discussing or contemplating a Wall or Physical Barrier, they are Wasting their time!"