Arthritis Drug Shows Promise Treating Lung Inflammation That Is Leading Cause of Coronavirus-Related Deaths
A new study suggests that a drug used to treat arthritis could be effective in treating a potentially deadly complication of COVID-19.
The drug anakinra could help coronavirus patients whose bodies are being attacked by their own immune systems, according to a small observational study published Thursday in the journal Lancet Rheumatology. Anakinra has already been approved for treatment of the autoimmune disease rheumatoid arthritis.
Italian researchers gave high doses of anakinra to a group of 29 coronavirus patients, studying them alongside a group of 16 who did not receive the drug. All 45 of the patients also received what was deemed "standard care," consisting of non-invasive ventilation (CPAP), anti-malaria drug hydroxychloroquine and the anti-HIV combination drug lopinavir/ritonavir.
Of the group that received anakinra, 21 out of 29 saw improvement in respiratory function, compared to only half of the group not receiving the drug. A large number of the patients receiving the arthritis drug recovered from the virus, with 26 out of 29 surviving, while 7 out of 16 patients receiving only standard care died.
"The patients in our study were severely ill, had an average age of 62, and underlying health conditions, giving them a high risk of dying from COVID-19," study co-author Chiara Tassan Din said in a press release. "Administration of high-dose intravenous anakinra in these patients... appeared to dampen systemic inflammation and was associated with progressive improvement in respiratory function."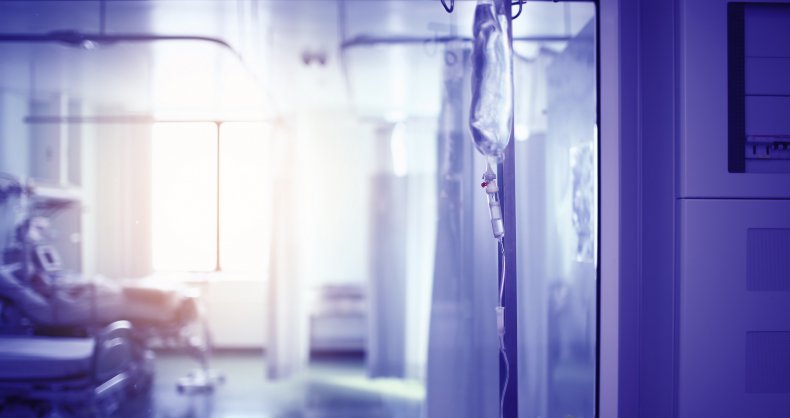 The study showed promise in reducing signs of a "cytokine storm," the process of the immune system attacking the body's own tissue. In COVID-19 patients, cytokine storms often lead to acute respiratory distress syndrome (ARDS), a complication causing severe inflammation in the lungs which is responsible for most coronavirus-related deaths.
"While great attention has been focused so far on viral control, inflammation control might also be as crucial for the treatment of COVID-19. This seems to have allowed us to postpone or avoid intubation in most patients," Din said.
Results of the study should be taken with caution. Researchers stressed that large-scale randomized and controlled trials are needed to confirm the drug's usefulness. A randomized trial of the drug is currently in progress but is using lower dosages on patients without ARDS.
Anakinra could be a particularly attractive candidate to treat COVID-19 since the drug has already been approved to treat another condition, potentially allowing it to sidestep many of the safety tests and regulatory roadblocks that can cause long delays for new drugs.
Although it is unknown whether the drug will ultimately be proven useful against the virus, any treatment that verifiably shows even mild effectiveness could help provide much-needed relief for stressed health care systems struggling to cope with the pandemic.
"Until a vaccine is available, we urgently need to find a way to help people survive the most severe symptoms of COVID-19, and to do that without overwhelming the intensive care capacity of hospitals," said Professor Lorenzo Dagna, another of the study's co-authors. "A treatment that has already met strict safety tests and that is available in sufficient quantities to meet the needs of the current pandemic is ideal."
Anakinra is not the only arthritis drug being studied as a possible remedy for the virus. A clinical trial of the drug tocilizumab is also currently underway. No drugs have been approved by the Food and Drug Administration (FDA) as a treatment for COVID-19.
Newsweek reached out to the FDA for comment. This article will be updated with any response.