Article 50: Merkel Aims to Cushion Blow to EU Citizens in Britain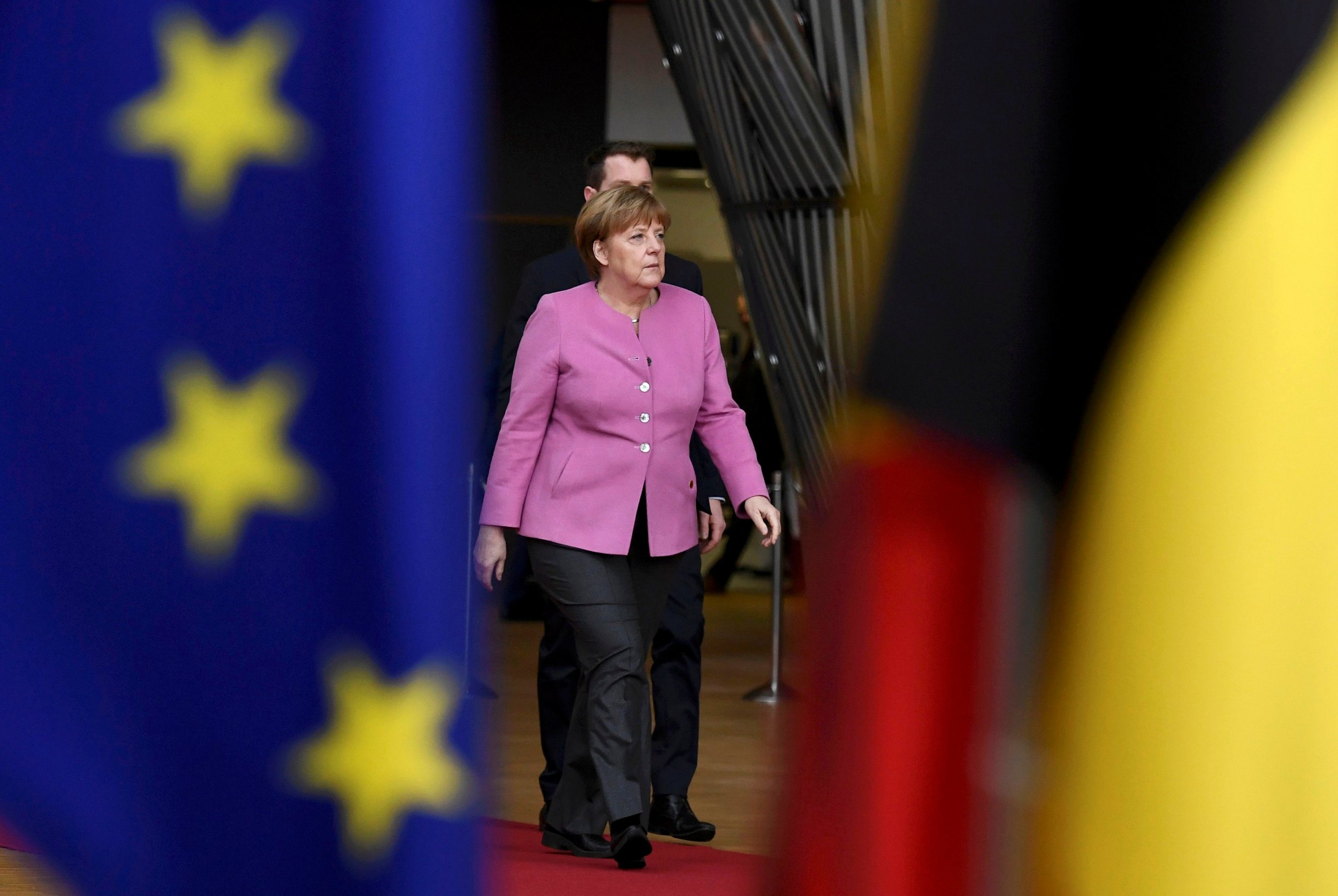 Germany will strive in Brexit negotiations to make sure there is as little disruption as possible to the lives of European Union citizens living in Britain, Chancellor Angela Merkel said on Wednesday.
Stressing that she hoped Britain and the EU would remain close partners, Merkel told members of her conservative party that the prospect of Brexit made many people in Europe worried about their own personal future.
"This is the case especially for the many Germans and European citizens in Britain. Therefore, the German government will work intensively to make sure the effect on the everyday lives of those people is as small as possible," she said.