Artificial Intelligence Predicts Heart Failure Deaths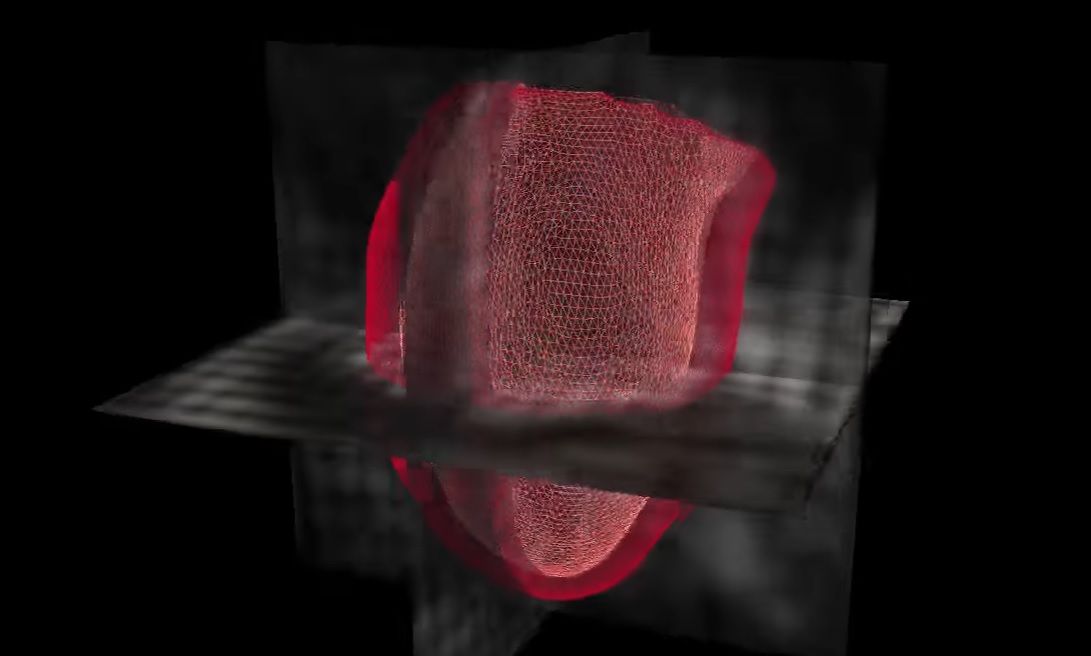 Scientists have developed artificial intelligence software that is capable of predicting when patients with a heart disorder will die.
Researchers from Imperial College London published a paper in the journal Radiology describing how the software was fed MRI scans of 256 patients with pulmonary hypertension.
By measuring the movement of the heart's structure during each heartbeat, the artificial intelligence was able to understand the abnormalities that can result in a patient's heart to fail.
"This is the first time computers have interpreted heart scans to accurately predict how long patients will live," said Declan O'Regan, lead author from the MRC London Institute of Medical Sciences (LMS) at Imperial College London.
"It could transform the way doctors treat heart patients."
Doctors are currently able to predict the one-year survival rates of patients with 60 percent accuracy. The software developed by the researchers was able to predict which patients would still be alive after one year with an 80 percent success rate.
"The computer performs the analysis in seconds and simultaneously interprets data from imaging, blood tests and other investigations without any human intervention," said co-author Tim Dawes, who developed the algorithms.
"It could help doctors to give the right treatments to the right patients, at the right time… The goal is to see if better predictions can guide treatment to help people live longer."