Aryan Nations Gang Member on the Run After Shooting Tennessee Police Officer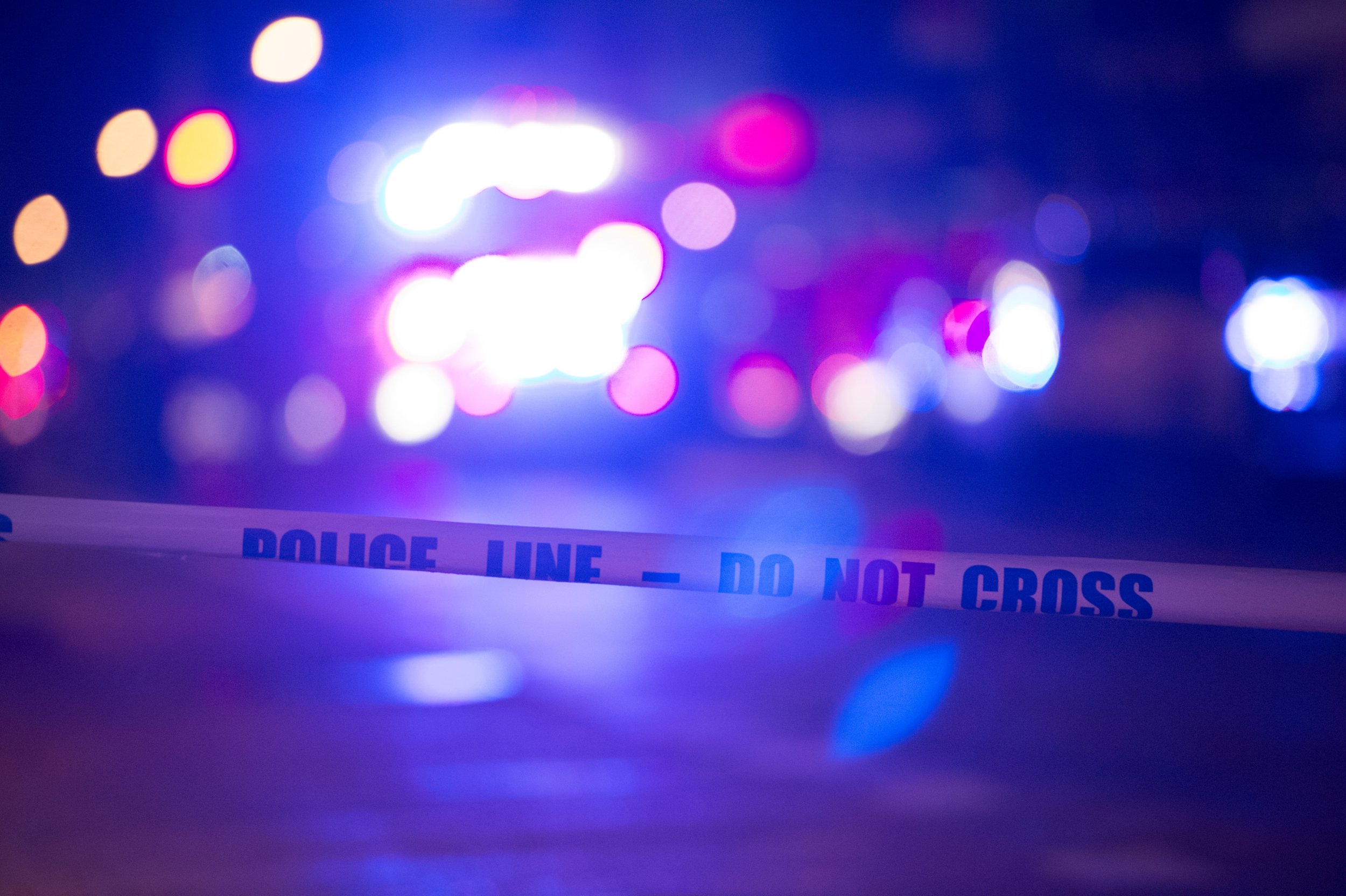 An alleged white supremacist shot a police officer who tried to pull him over for speeding and is now at large, "armed and dangerous," authorities said.
Ronnie Lucas Wilson, 31, shot at Tennessee police officer David Williams from his car during a traffic stop Thursday evening, the Associated Press reported. Wilson continued to fire at the officer with a shotgun after getting out of his car, the outlet said.
Williams, whose shoulder was wounded, had been released from the hospital by Friday morning, Knoxville Police tweeted.
Police recovered Wilson's car and are now searching for Wilson himself, whom they describe as "armed and extremely dangerous."
Wilson, who faces an attempted murder charge, is "listed in a database as an Aryan Nations gang member," the AP reported. He was sentenced to three years in state prison after being convicted of aggravated burglary in 2011, the outlet said.
Photos he posted of himself on his Facebook page show "a large swastika tattoo on his chest and, on his stomach, a Celtic cross with different images in each quadrant and the words 'White Pride Worldwide' around the outside," according to Knox News.
Aryan Nations, described by the Anti-Defamation League as the "largest white supremacist prison gang in Tennessee," had more than 230 members as of a May 2016 report by Knoxville-based NBC-affiliate WBIR-TV.
"We've seen them do bank robberies, home invasions and straight-up armed robberies. Meth dealing is a big issue for them," Knox County Sheriff's Department detective Tom Walker told the station. "They're doing a lot of meth sales out in the street and also into the prison system."
Members of the gang get tattoos to indicate their rank in the gang, Walker told the station.
"It's kind of a way to advertise who they are, it's kind of a status symbol," he said. "So when they go out into the exercise yard, they take off their shirt, then it's readily apparent who they belong to, what their rank is in the gang, and then that status that they're looking for."
Police have asked anyone who spots Wilson not to approach him and "[c]all 911 immediately."