Asda Store Launches 'Quiet Hour' For Autistic Shoppers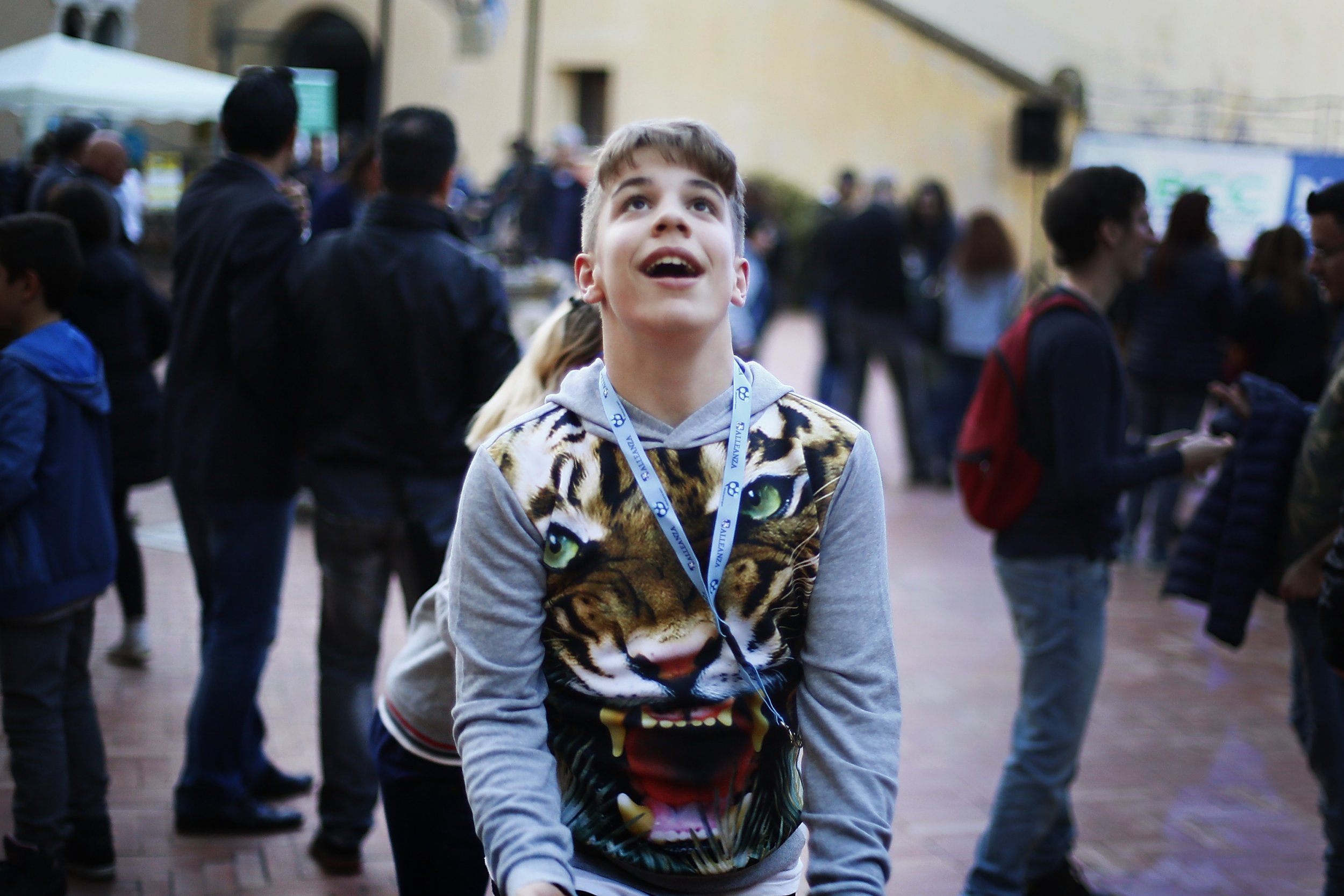 An Asda Stores Limited branch is launching a "quiet hour" to help autistic shoppers who find noise distressing.
The Asda Living supermarket, in Manchester, in the northwest of England, will open an hour early without electronic distractions such as escalators, music and display TVs, and the public address system will not be used for announcements.
Manager Simon Lea said he wanted to help autism sufferers after seeing a boy struggle to cope in the store.
He said: "I've been speaking with colleagues and customers about how we can help shoppers with autism or disabilities.
Newsweek subscription offers >
"I suffered for many years with anxiety and I used to absolutely hate going into busy stores.
"If we can make a few small changes to give these customers a better shopping experience and make them comfortable then I know the store will be a better place to shop for everyone."
The initiative has been welcomed by the National Autistic Society who said sufferers avoid busy shops because of "extreme anxiety."
Campaign manager Tom Madders said: "It can cause [autistic people] to feel overwhelmed by too much information.
Newsweek subscription offers >
"This can be excruciatingly painful or cause extreme anxiety. This may lead to a meltdown or—all too often—people avoid these places and choose not to go out at all.
"Asda's initiative is a great example of an organisation taking the trouble to understand how autistic people experience the world and we hope other retailers are inspired to follow their example."
Asda Store Launches 'Quiet Hour' For Autistic Shoppers | World