Ashlee Simpson Responds to Infamous 'SNL' Lip-Sync Disaster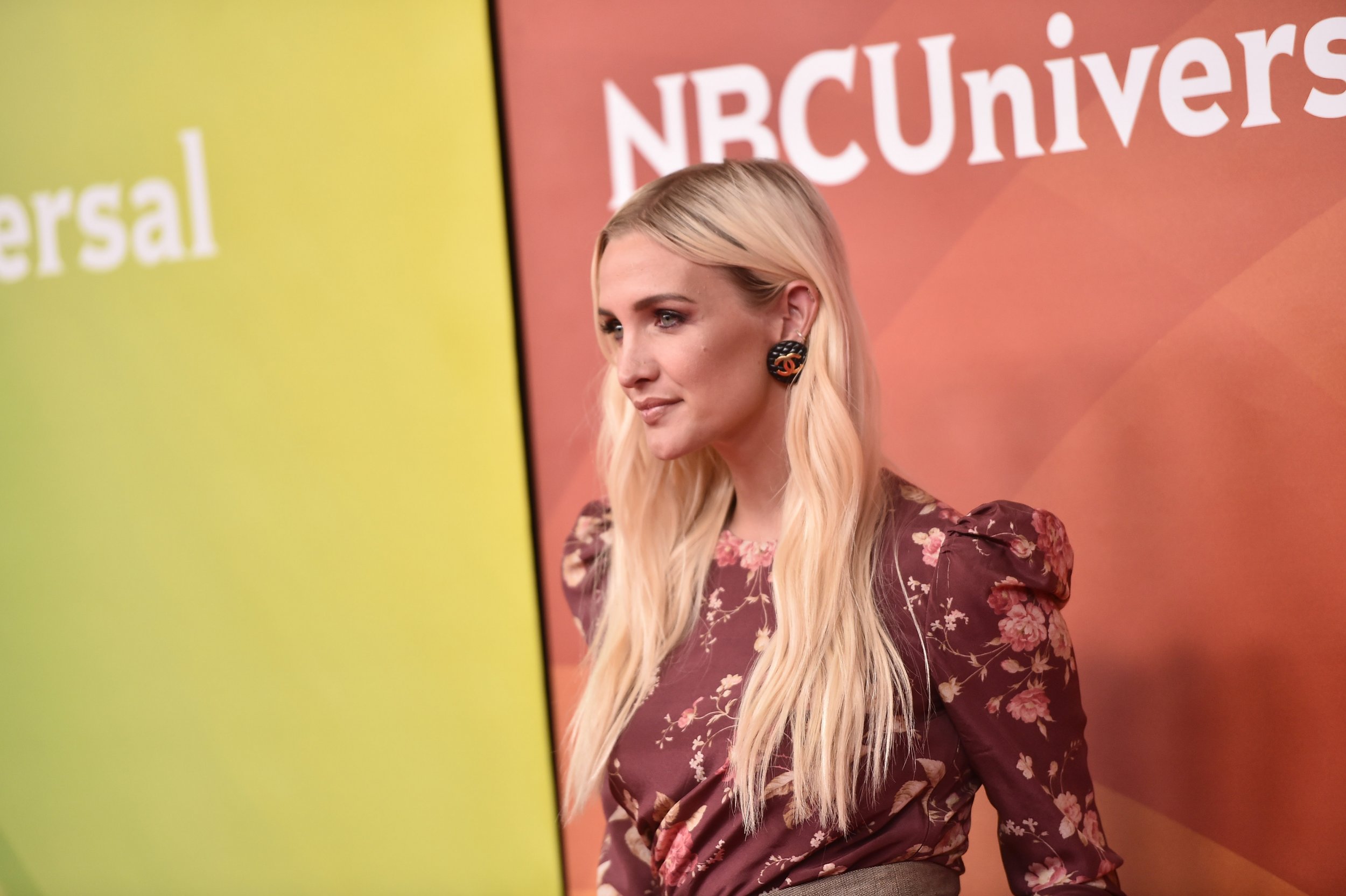 Ashlee Simpson's memorable Saturday Night Live performance in 2004 made her the person she is now, E! News reported Tuesday.
"It's definitely not difficult to talk about…that was a very long time ago," she told publication. "It's something that happened to me and things in life happen to you and they make you stronger and they make you a better performer, a better person. I think things like that build your character and your strength and it's how you handle them."
Simpson appeared as the musical guest on Saturday Night Live in 2004. She first performed "Pieces of Me," but things went downhill when she took the stage a second time. The track, including her vocals, for "Pieces of Me" began playing. She was holding the microphone at her side. She did an awkward hoedown dance and looked back at her band.
"I feel so bad," she said at the end of the show. "My band started playing the wrong song, and I didn't know what to do, so I thought I'd do a hoedown. I'm sorry. It's live TV. Things happen. I'm sorry."
She gave a different reason for the performance when she called into Total Request Live on MTV a few days later. She claimed she lost her voice because of acid reflux disease and her father and manager, Joe Simpson, made her use a backup track off her doctor's advice. "It's so embarrassing because it sucks," she said. "The total situation was a bummer. I made a complete fool of myself."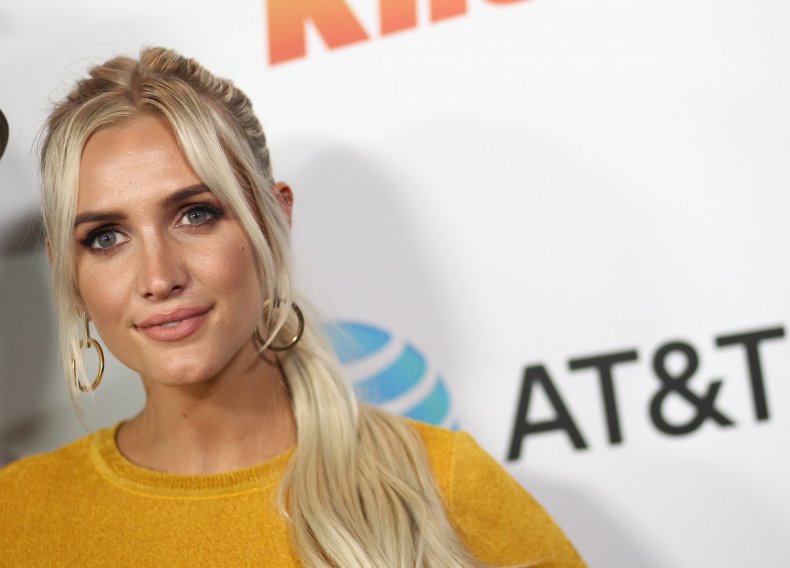 Simpson also addressed what happened and apologized on her website, according to Today in 2004. "I can't cancel something like SNL. You and I know that even if I synched on it or not, I'd still get seen by millions, maybe even make a few more fans," she reportedly wrote. "I'll hold my head high and say I think it was silly of me to do it, silly of me to blame the band, I was just so f***ing embarrassed. But I don't think it did me much harm, and people will see that soon."
Simpson has a new docu-series, ASHLEE+EVAN, coming to E! on Sunday, September 9 at 10 p.m. ET. Her fans will get a look at her relationship and music with her husband, Eva Ross. "I came to a place where I was like, 'Well I do want people to know where I'm at and who I am in my life,'" she told E! News Tuesday. "I was a teen, angsty girl on my show [The Ashlee Simpson Show, which aired from 2004 to 2005] back in the day and now I'm a woman and a mother."