Condom, Cigarette Butt Led Italian Authorities to American Woman's Alleged Murderer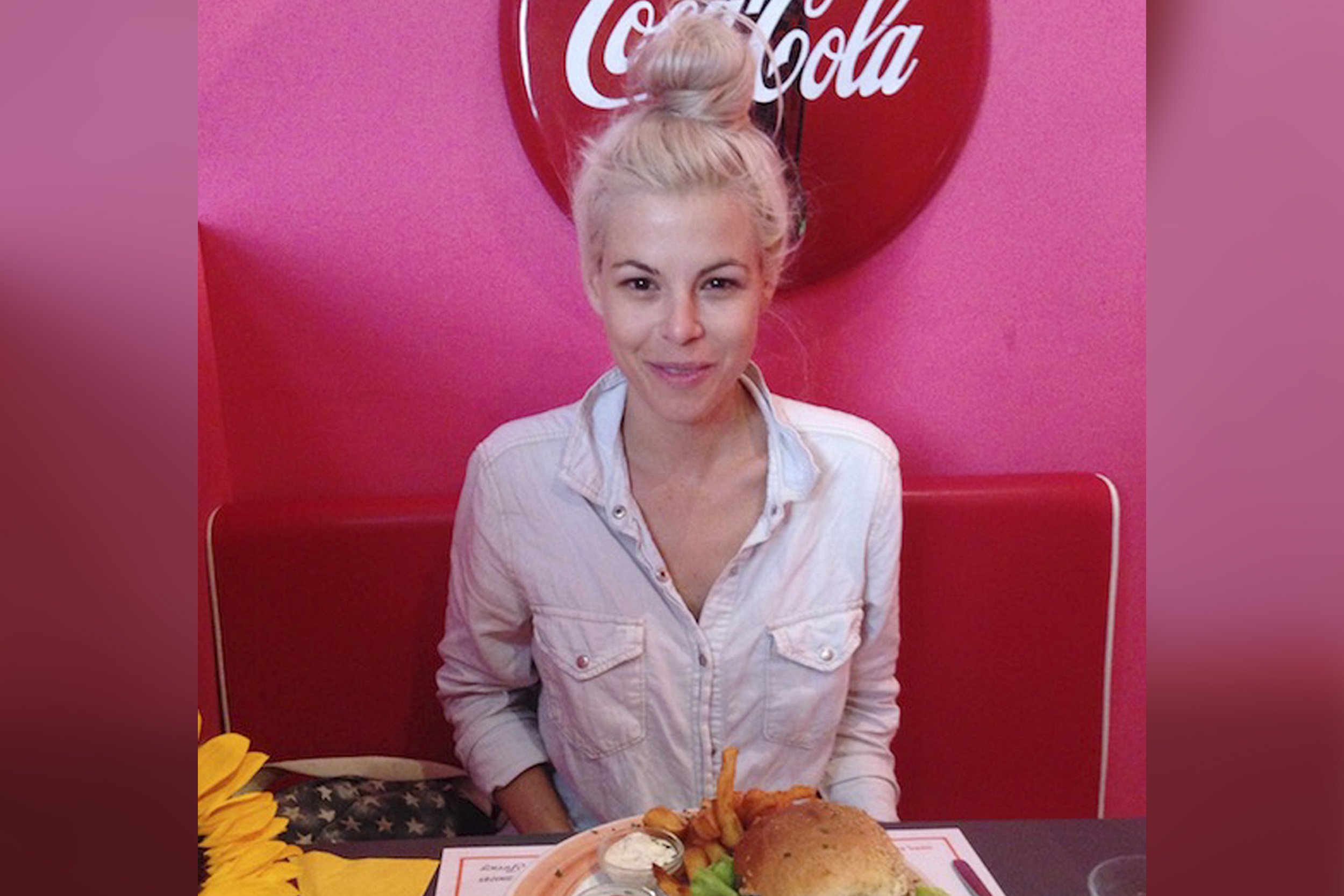 DNA analysis of a condom and cigarette butt have led Italian authorities to arrest a Senegalese immigrant in connection to the murder of a 35-year-old American woman living in Florence, Italy, authorities said Thursday.
Ashley Olsen, originally from Florida, was a well-known artist in Florence. She moved to the Tuscan capital a few years ago, the Associated Press reports, joining her father, a professor at a local design institute.
Olsen and Cheik Tidiane Diaw met at a local bar called Montecarla late January 7, where she had arrived with friends, police said. Early the next morning, Olsen and her alleged killer went back to her apartment to have, what Italian investigators say the evidence suggests, was consensual sex. Police have yet to name a motive in the murder investigation.
After not hearing from Olsen for days, her boyfriend, Federico Fiorentini, was let into her studio by her landlord. Inside, he found the apartment in disarray and Olsen naked in her bed, dead.
An autopsy showed that Olsen sustained two skull fractures and was strangled with an object such as a cord or rope, Florence chief prosecutor Giuseppe Creazzo said at a press conference Thursday. Creazzo said that the fractures alone could have killed her.
Italian authorities arrested Diaw early Thursday at his brother's apartment, the AP reports. Creazzo said the 27-year-old entered Italy illegally months ago with the aim of joining his brother.
Diaw's arrest followed tests showing his DNA—pulled from a cigarette he smoked while being questioned at the police station—matched a used cigarette butt and condom found in the toilet at Olsen's apartment, Creazzo said, as well as biological samples taken from underneath her fingernails. Creazzo added that witnesses saw the two enter Olsen's apartment together and that they were seen walking together on closed-circuit TV surveillance cameras in the area. Authorities found Diaw in possession of Olsen's phone, into which he had inserted his own SIM card.
According to the AP, Creazzo said that Diaw offered "substantially admissive" testimony regarding the accusations in an interrogation lasting until 4 a.m.
The case echoes that of Amanda Knox, the American exchange student convicted in Perugia in 2007, acquitted, then convicted again and finally exonerated in the death of her British roommate, Meredith Kercher. DNA evidence was used to convict Rudy Guede, an Ivory Coast drifter, in Kercher's death, but Knox's legal saga carried on for years. Authorities seem cautious not to jump to conclusions in Olsen's death, the AP reports.
Condom, Cigarette Butt Led Italian Authorities to American Woman's Alleged Murderer | World