Asian American Woman Attacked in Viral Video Prompts NYC Hate Crime Probe
An Asian American woman has been brutally attacked while walking to church in the middle of the day on a New York street.
The 65-year-old was approached by an unidentified man who brutally kicked the woman until she fell to the ground at 360 West 43rd Street just before midday on Monday.
Disturbing video footage of the incident, which has been viewed almost 3 million times since it was shared by ABC7NY reporter CeFaan Kim, shows the suspect repeatedly kicking the woman in the head.
Kim claimed the suspect told the victim, "f*** you, you don't belong here" before turning to walk away.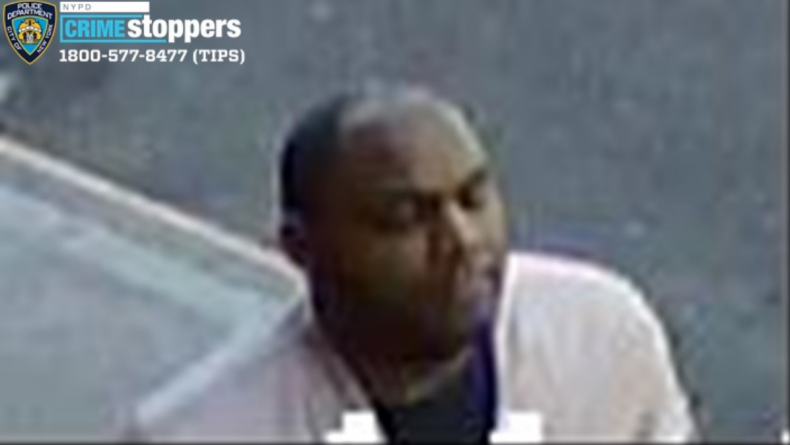 The incident is currently under investigation with the New York Police Department Hate Crime Task Force, which released a photo of the man from the video wanted in connection to the assault.
"On Monday, March 29th at 11:40 AM, at 360 West 43rd St, a female, 65, was approached by an unidentified male who punched and kicked her about the body and made anti-Asian statements," the task force tweeted.
The woman was reportedly taken to hospital with swelling to the face and pain in her left leg. She is said to be in a stable condition.
The attack comes just days after the City of New York Police Commissioner Dermot Shea announced new Asian hate crime initiatives during a press conference on March 26.
The news follows a spike in anti-Asian incidents recorded by the NYPD this year.
"At this time we are actively investigating, or have solved, 12 anti-Asian bias assaults for this year, compared to none being reported at this time last year," Deputy Inspector Jessica Corey, commanding officer of the department's Hate Crimes Task Force, told reporters.
The NYPD said they will increase outreach and patrols in Asian communities, including the use of undercover officers in an attempt to prevent future attacks.
NYPD Chief of Patrol Juanita Holmes reiterated this commitment to combating attacks in a tweet on March 26. "There is NO place for hate in New York City," Holmes said. "Watch how we've stepped up efforts to protect the Asian-American community in precincts across the city. We have translators for more than 200 languages available to help you."
In accordance with the New York State Penal Law, the New York City Police Department identifies hate crime and bias incidents as "any offense or unlawful act that is motivated in whole or substantial part by a person's, a group's or a place's identification with a particular race, color, religion, ethnicity, gender, age, disability, ancestry, national origin, or sexual orientation (including gay, lesbian, bi-sexual, and transgender) as determined by the commanding officer of the Hate Crime Task Force."
"All hate crimes are serious incidents and are treated as such by the Police Department," the NYPD Hate Crime Task Force told Newsweek. "Crimes that are motivated by hate are vigorously investigated by the NYPD Hate Crime Task Force."