'Asian Nazi' Hank Yoo, Known for Singing 'Dixie' in Confederate Uniform, Has Been Arrested in Texas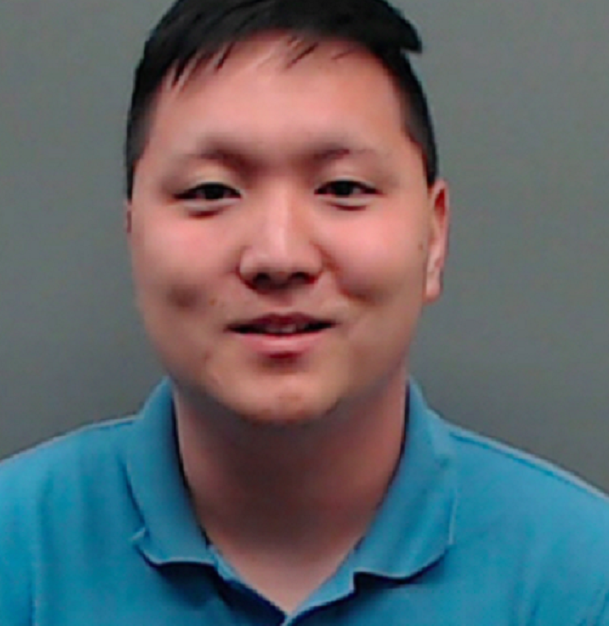 A Texas man known on social media as the "Asian Nazi" has been arrested on a federal warrant by the Bureau of Alcohol, Tobacco, Firearms and Explosives (ATF).
Heon "Hank" Jong Yoo, 24, was arrested on suspicion of making false statements while purchasing a firearm, reports the Tyler Morning Telegraph.
He was booked into the Smith County Jail by ATF on a federal detainer and appeared in court on Monday 9 April. According to reports, no bond had been set following his court appearance.
Yoo has gained notoriety in recent years because of his online presence and appearances at protests. He is best known for his YouTube videos, in which he sings the Confederate anthem "Dixie" while dressed as a Confederate cavalry member. Yoo has also dressed in similar attire while being interviewed for far-right podcasts and other online apperances.
In one video, Joo can be seen singing "Dixie" in front of a placard reading "Death to Islam" before describing the Black Lives Matter protest group as a "terrorist organization who threatens the safety of our troops and our cops" and a "bunch of hood rat scum."
His since deleted YouTube account also featured a video entitled "Sieg Heil Taylor Swift" which saw him singing along to the pop star's songs.
In 2016, he appeared on campus at the University of North Texas waving a Confederate flag in order to rile up "as many liberals as possible."
Yoo, who described himself as a "Neo Confederate," said he was exercising his First Amendment rights by performing the stunt, reports the North Texas Daily.
"I'm proud to be prejudiced. I was made in America," he said.
In June 2017, a GoFundMe account in Yoo's name was set up to raise money so he could create more YouTube videos and travel the country to take part in protests.
The page description reads: "I have the guts to go to all the rallies and protest! I will bring America back to its righteous glory and stand up for Aryans and Orientals against their genocides caused by (((THEM))). "
Putting brackets around the name of someone online is a tactic used by the alt-right in order to identify them as Jewish.