#AskNewsweek Twitter Chat: Border Crisis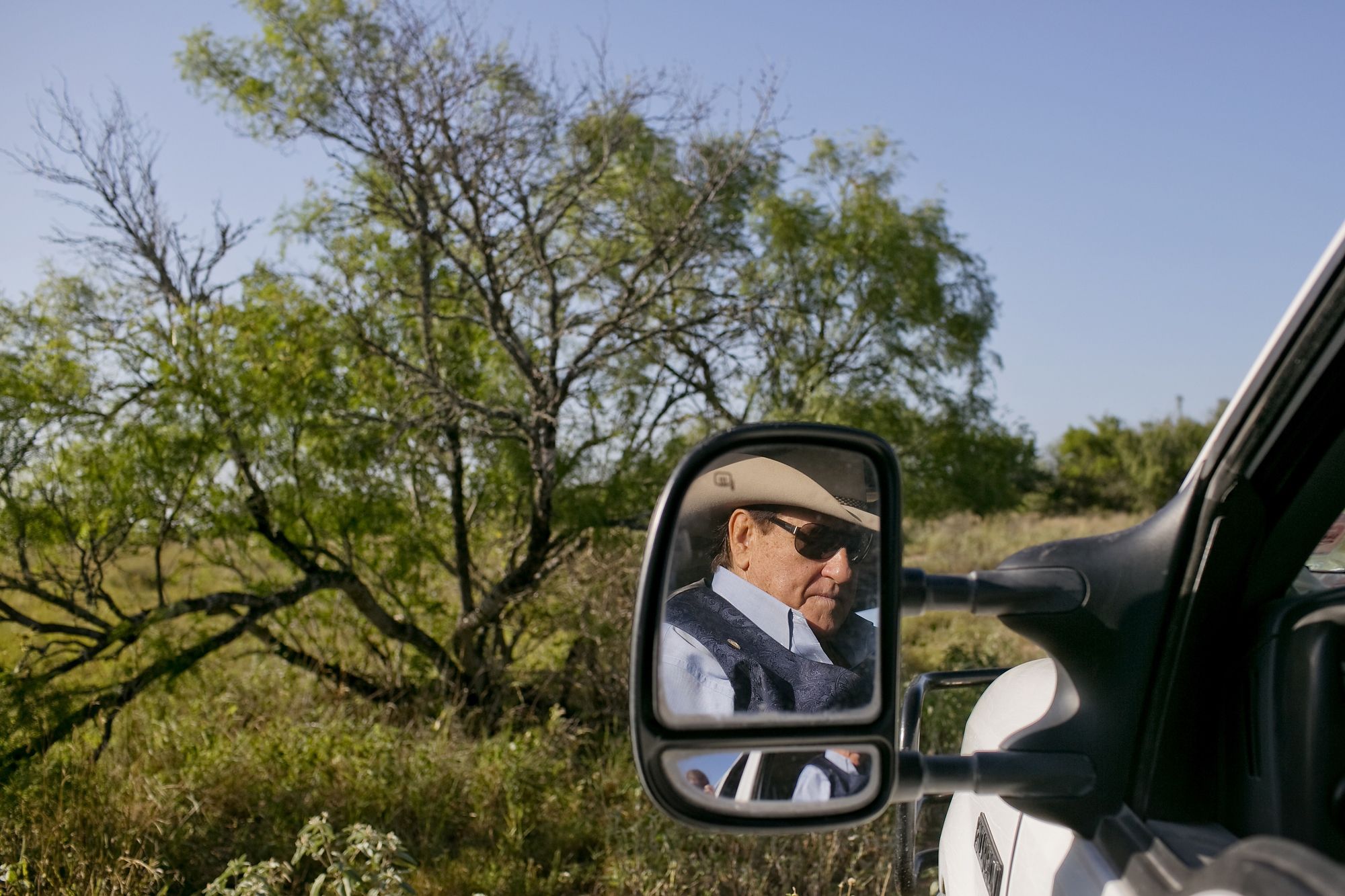 During our first #AskNewsweek, reporter Karla Zabludovsky discussed with readers her cover story about the immigration crisis at the border. After arriving in Brooks County, Texas, for a different story, she discovered that ranchers were chasing after undocumented migrants trekking through their property, tiring them out, intimidating them and then turning them over to the Border Patrol. These ranchers said they are fed up with what they perceive to be a lax government and an open border.
It is true that there has been a recent surge of people crossing the border into the U.S. As we reported in the story, 323,675 people have been apprehended along the Southwest border between October and May this year, a 15 percent increase compared with fiscal year 2013, according to the Border Patrol. Many of these migrants are coming from Central America, where high levels of gang violence and a lack of employment opportunities are driving them out in droves.
And the issue is clearly high up on President Barack Obama's agenda. At the White House on Friday, he is meeting with the presidents of Honduras, Guatemala and El Salvador, the countries where most of the people who have recently arrived are from. He has also asked Congress for $3.7 billion to address the humanitarian crisis along the border, in which thousands of children have been placed in warehouses pending administrative processing.
The Q&A is below, in case you missed it.