Aspiring Egyptian Personal Trainer Joins Islamic State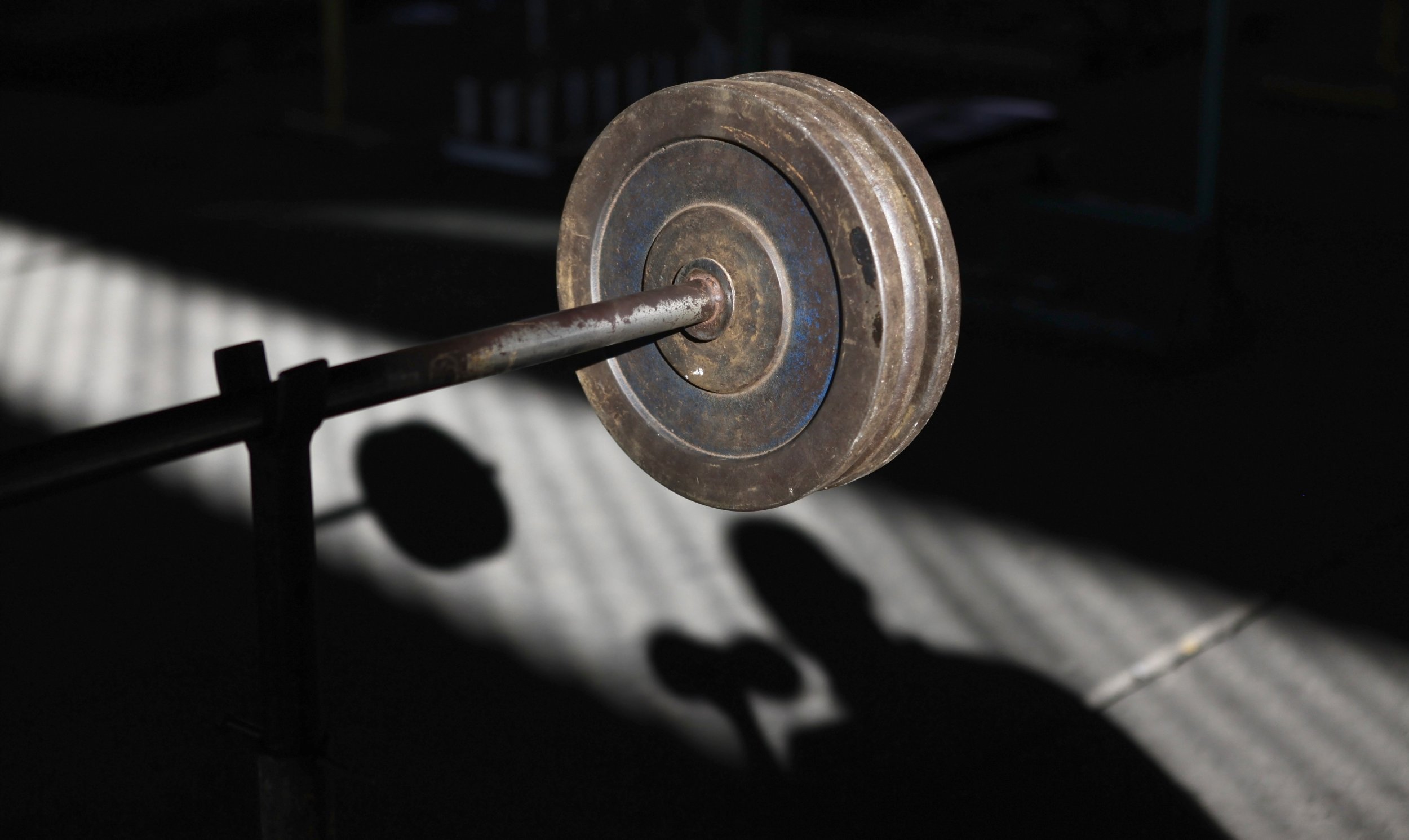 Growing up in Cairo, Islam Yaken attended private school and spent hours at the gym perfecting his physique. He hoped the hard work would pay off and he could become a personal trainer with, in the words of one of Yaken's friends, a "hot girlfriend."
By the age of 22, Yaken had left his family, career goals and Egypt behind when he became a militant for the Islamic State (ISIS).
An investigation by The New York Times reviewed a number of Yaken's social media profiles, as well as YouTube videos believed to be filmed in Syria, where Yaken joined ISIS. As he grew older and the path toward fitness gurudom remained uncertain, Yaken became increasingly religious.
After the death of a close friend, he began following the teachings of an extremely conservative Islamic leader. The teachings dissuaded him from pursuing women, as it was considered a sin; in fact, he avoided looking at them entirely, according to the Times. Then, he soon disappeared altogether, traveling to Turkey and then into Syria sometime after August 2013 without alerting his family.
Today, Yaken is extremely active on social media--and in particular on Twitter, where one of his accounts has 10,000 followers and another has almost 7,000. Many of his posts are graphic, including images of bodies and violent messages toward those outside the Islamic State.
His father, Yaken Aly, told the Times in an interview: "You have to understand, I am in pain. My son is gone."
After Yaken became more religious and began following conservative Islamic teachings, he strayed from the gym. However, since joining ISIS, the militant has begun training once again.
The Times says it obtained a tape in which he demonstrates how militants should stay fit for battle. "This video is dedicated to the mujahedeen in Syria and to others who plan on coming here," he says in the tape. But he's now far from the modern gyms of his youth--Yaken uses a log for his workout.