Assad Gave Russian Air Force Free, Indefinite Stay in Syria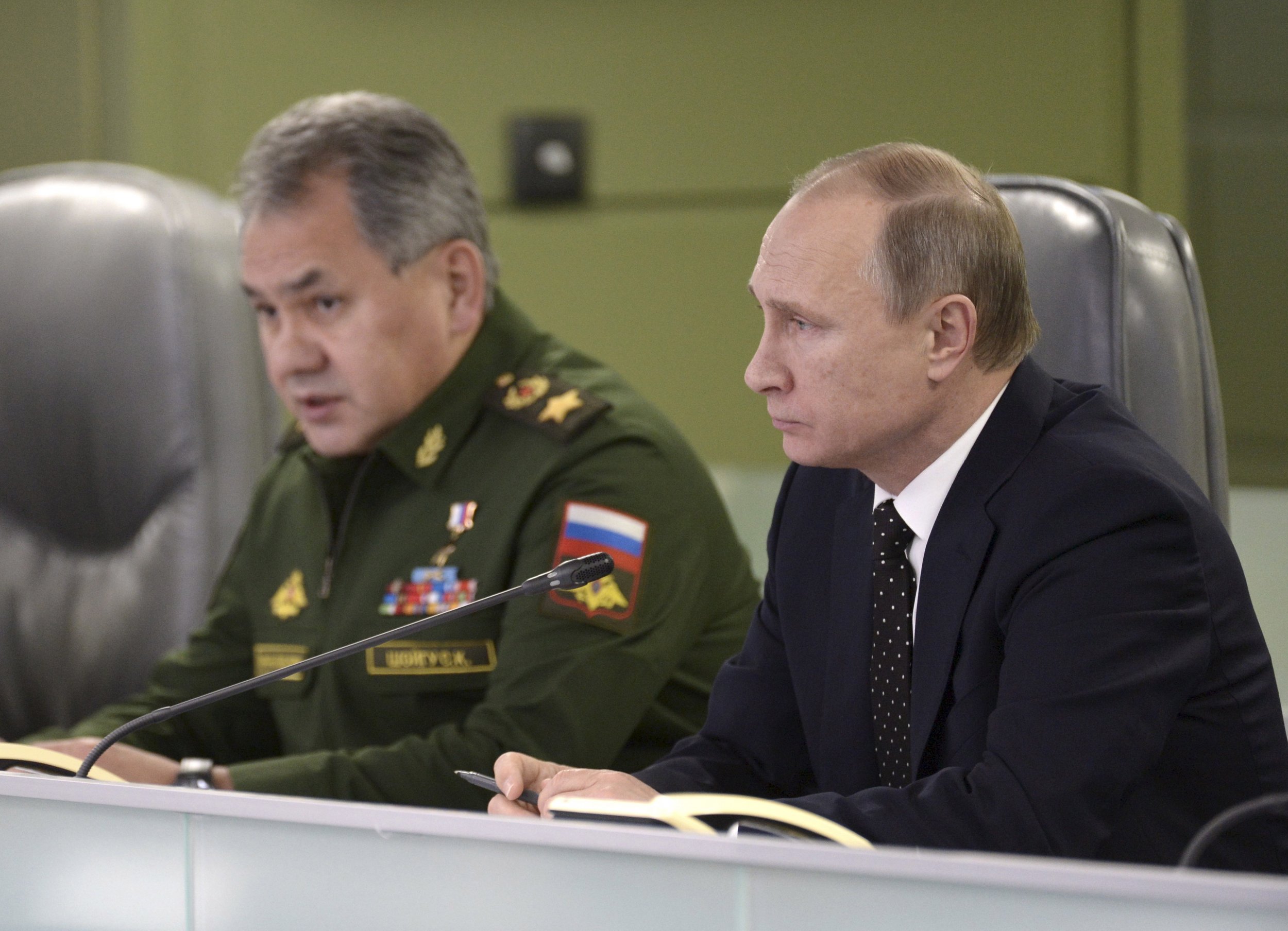 Russia's air force can stay in Syria on an "indefinite" basis and will only have to leave if asked by the Syrian government, according to an official agreement published on the Russian government's website on Thursday night.
The exact terms of Russia's intervention in Syria have long been a point of speculation, with the Kremlin previously refusing to reveal details such as which groups exactly Russia is targeting in Syria and how long Russian forces plan to stay in the country.
The deal bearing the signatures of Russian defense minister Sergey Shoygu and his Syrian counterpart Fahd Jassem al-Freij—dated August 26, 2015, but only published by the Russian government on Thursday—sheds some light on the terms of Russia's stay in Syria.
On the last page of the document the two sides also agree that all terms of the deal are binding for an "indefinite period of time" and can only be ended if Russia decides to pull its forces out or Syria notifies Russia in writing it ought to withdraw. Russia has to comply within 12 months.
The agreement stipulates that Russia will be handed full control of the Khmeimim airbase near the port city of Latakia, without paying anything in return, and that Russian airmen and their families will be treated as though they have diplomatic immunity, though they agree to respect the laws and customs of Syria.
Russia also retains the right to determine the size and strength of the force it sends to Syria, with Damascus' consent. And the Syrian border services will not check Russian military personnel on their entry into the Arab republic. The Syrian government frees Russia of responsibility for all direct and indirect expenses as a result of Russian airstrikes. Instead, Syria is to settle all third-party claims raised as a result of Russia's operations in the country.
According to the August date of the document, it took over a month after the deal came into force for Russian parliament to allow President Vladimir Putin to begin airstrikes in Syria. Moscow began hitting targets in the country within a matter of hours after lawmakers formally granted permission at the end of September.