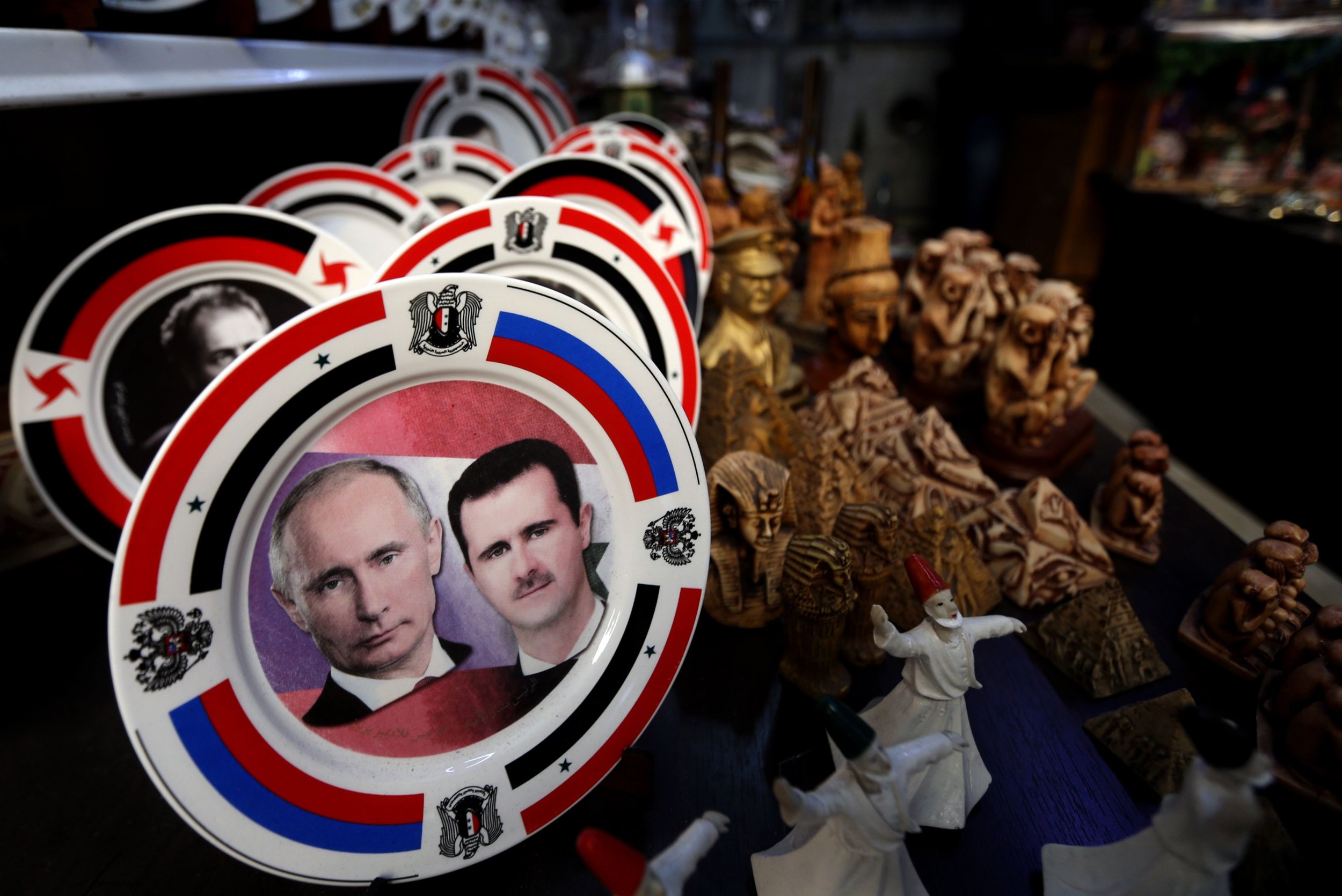 Representatives of the Syrian government are to hold talks with Iran and Russia in Tehran on Thursday, according to state media, as the alliance between the three powers continues to fight the Islamic State militant group (ISIS) and Syrian rebels in the country's northern regions.
Syria's Defense Minister General Fahd Jassem al-Freij is to visit the Iranian capital to meet his counterparts, Iran's General Hossein Dehghan and Russia's Sergei Shoigu, according to IRNA news agency.
"The trilateral session which is taking place on Iran's initiative will review the latest regional development and explore ways to foster and promote ways to fight terrorism," IRNA said.
Since September 2015, Russia has aided Damascus' struggling military efforts in the fight against ISIS and rebel groups with airstrikes. A U.N.-sponsored ceasefire brokered between the Assad regime and the Syrian opposition in February failed to hold as violations reportedly took place on both sides of the conflict.
Tehran has sent thousands of ground troops in a bid to boost the Syrian military's ranks, and is helping Damascus' bid to recapture the embattled northern city of Aleppo, which has been at the heart of the six-year Syrian conflict.
The Iranian regime has also provided financial and tactical support to the Syrian military, with Tehran dispatching notorious military commander Qassem Soleimani to Syria to advise and direct the military campaign.
The assistance of both powers has seen the regime move on to the front foot in the conflict, recapturing swathes of territory in northern Syria and moving into Raqqa province, the home of the de-facto capital of ISIS's caliphate, the city of Raqqa.
Last Thursday, Syrian regime airstrikes on rebel-held districts of Aleppo killed at least 15 civilians; 10 of those died outside the Al-Bayan hospital in the city's Shaar district, according to the U.K.-based monitoring group the Syrian Observatory for Human Rights.